About this Location
Children's National Hospital is ranked #5 in the nation by U.S. News & World Report. Our Montgomery County location has a variety of services that provide children with a range of care options, including dermatology, gastroenterology, neurosurgery and radiology, among others.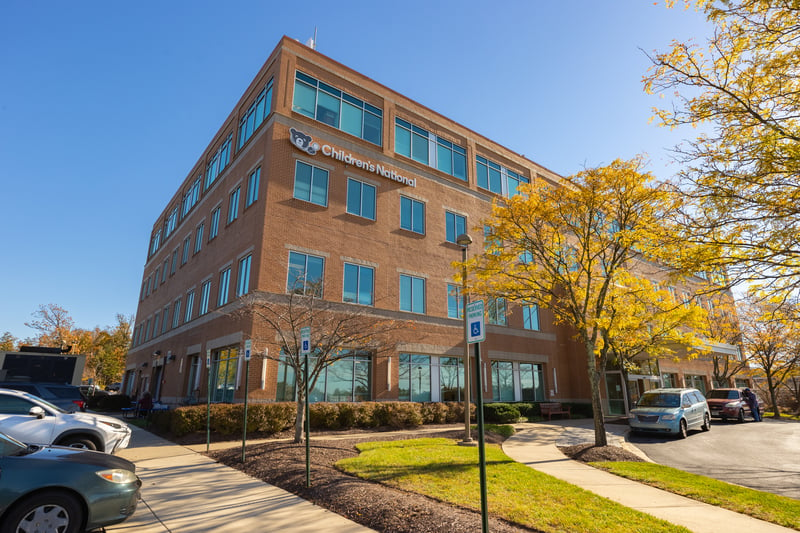 Services
Ambulatory Surgery Center (2nd Floor)
Imaging and Radiology (Suite 110)
Additional Specialties at Montgomery County
Lab Testing Offered On-Site
Other Services & Information
Parking Information
Parking lot is available to patients.
Insurance and Billing
This section will provide you with information about payment options, the billing process, accepted health plans, medical records and financial assistance.