The Division of Rheumatology aims to improve the health and quality of life for children with rheumatic diseases and musculoskeletal disorders through comprehensive, patient-focused care, which includes testing, treatment, and patient and family education programs.
Our Providers
Our pediatric specialists provide personalized care for your child's physical, mental and emotional health needs.
Contact Information
To make an appointment, please call 1-888-884-BEAR (2327). For information, call 202-476-5000.
Conditions We Treat
Understanding your child's condition is an important step on your treatment journey. Learn more about causes, symptoms and diagnosis for a variety of conditions, as well as unique treatments and research being performed at Children's National.
Because we care for kids exclusively, Children's pediatric specialists have the expertise to diagnose, treat and manage autoimmune and inflammatory disorders that can affect a growing child's muscles, connective tissues and joints including:
The Rheumatology team works closely with other specialists at Children's National to develop a personal treatment plan that meets your child's particular needs.
We also have a close relationship with the Metro Washington Chapter of the Arthritis Foundation, and collaborate with adult rheumatology centers in the Washington, D.C., area to ensure we provide the most advanced treatments available for all of our patients.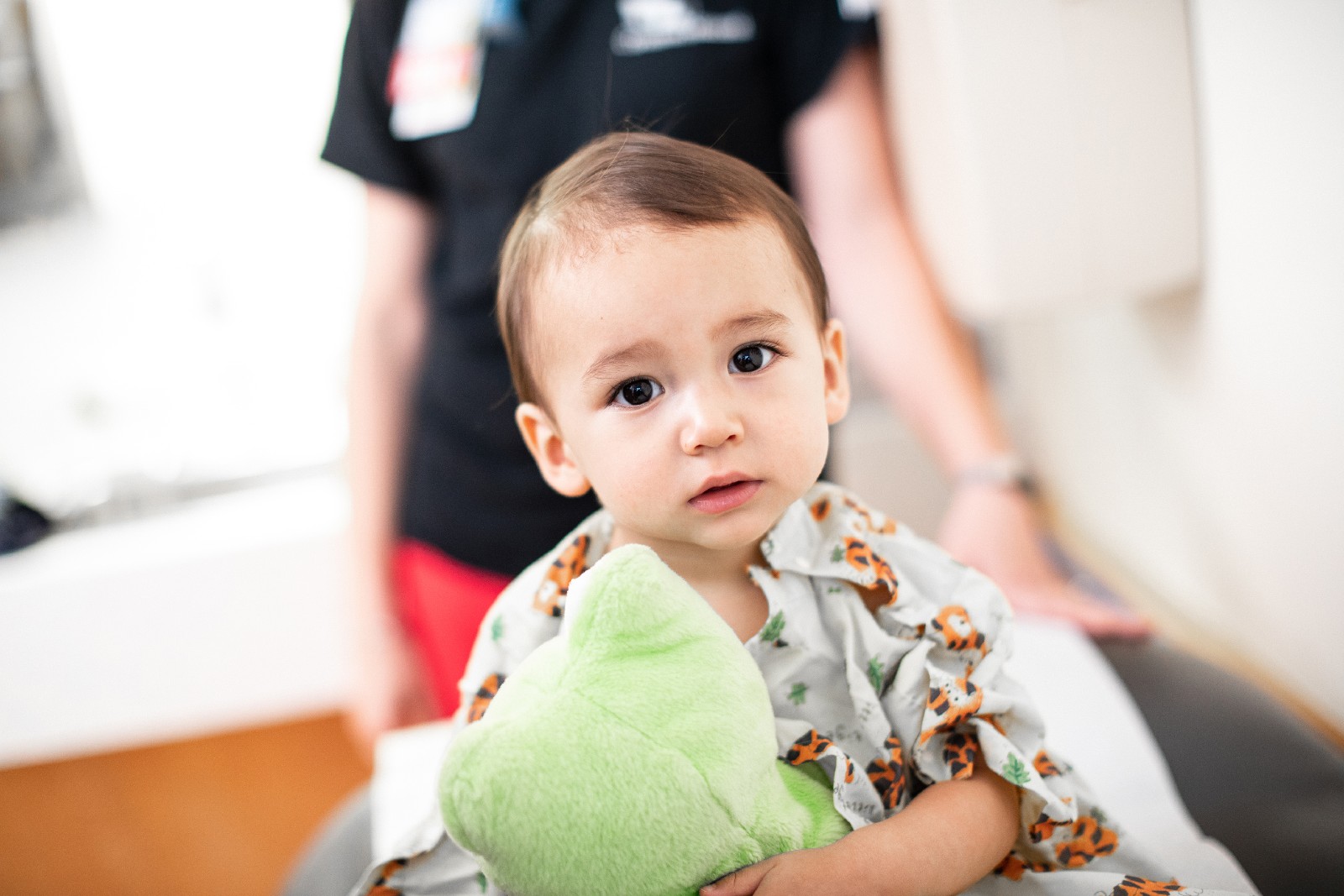 Support for Patients and Their Families

As part of the Center for Cancer and Blood Disorders, you and your child have access to the Patient and Family Support Program, which offers mental and psychosocial services and helpful resources for patients, parents and siblings. For an appointment, contact the Patient and Family Support Program at 202-476-2140.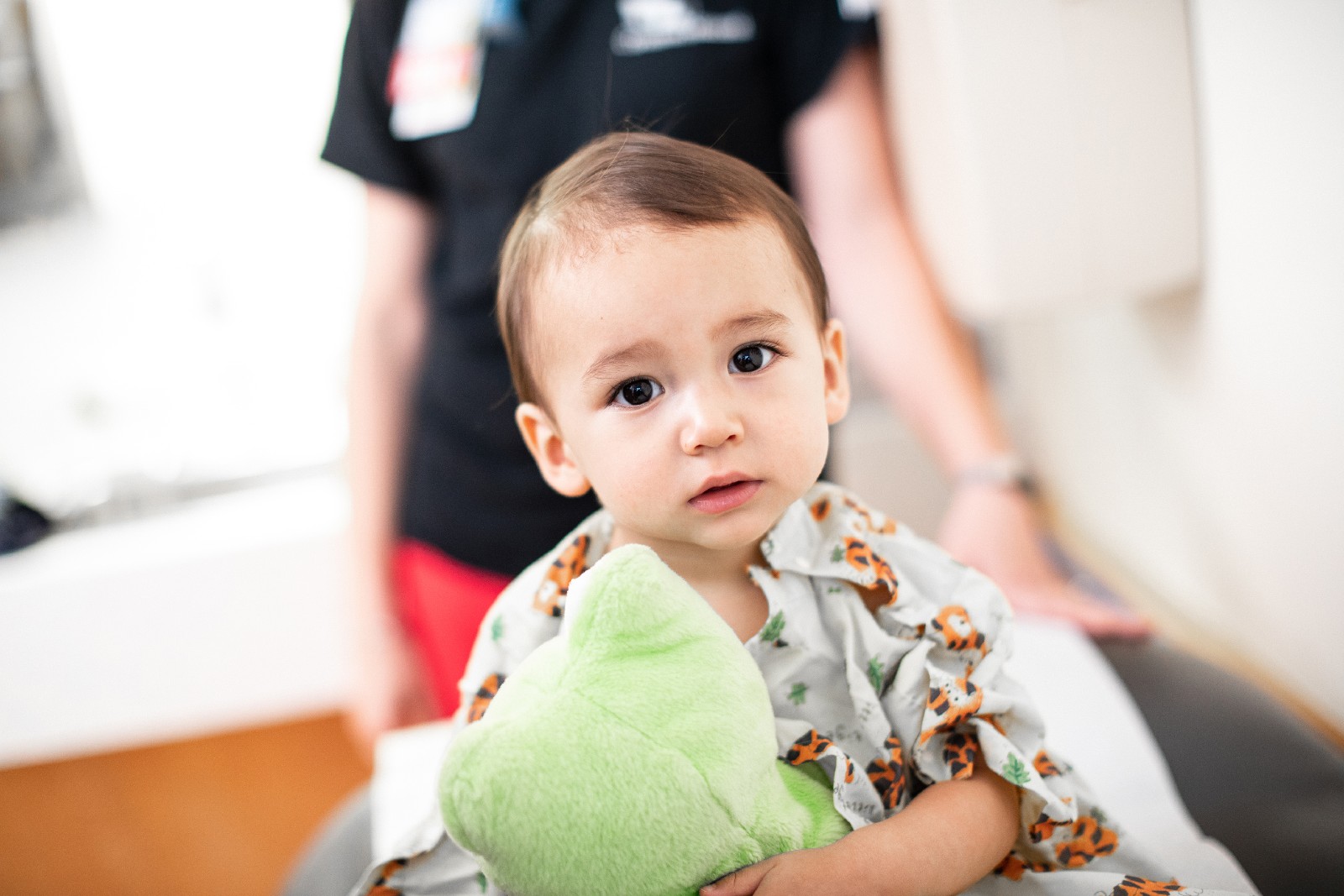 Research
Learn more
To enroll your child in a research study or clinical trial, speak with your child's doctor or other care team members.
Fax
To send a fax, use 202-476-3623.