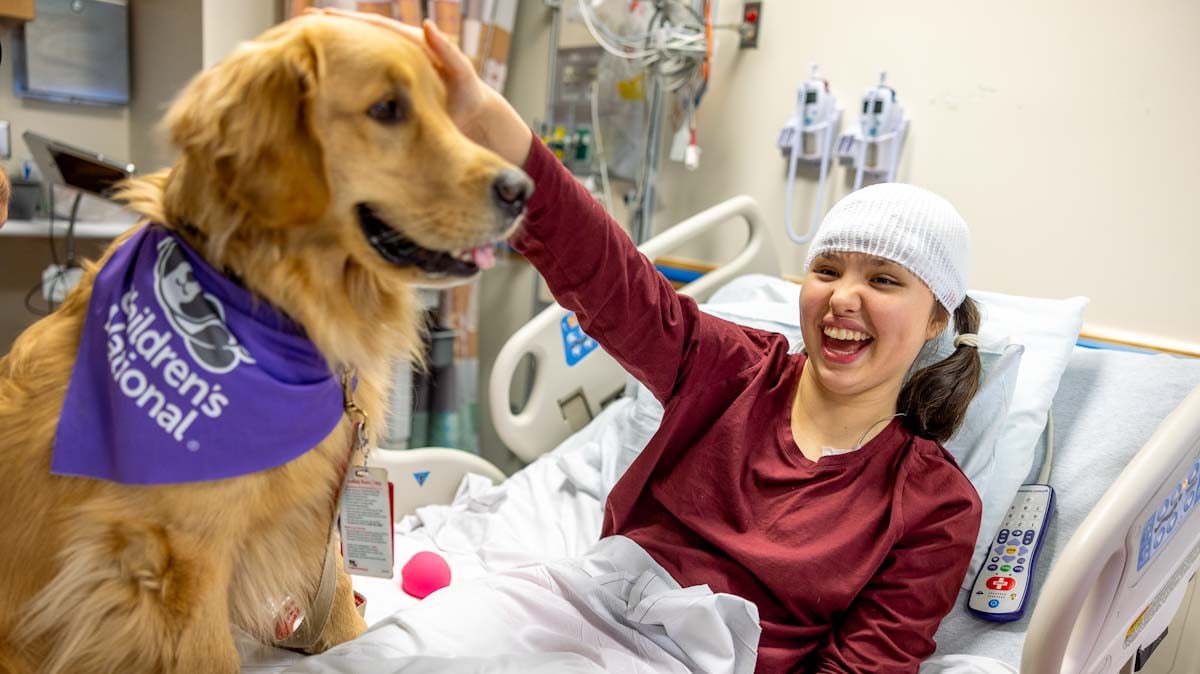 Make a Difference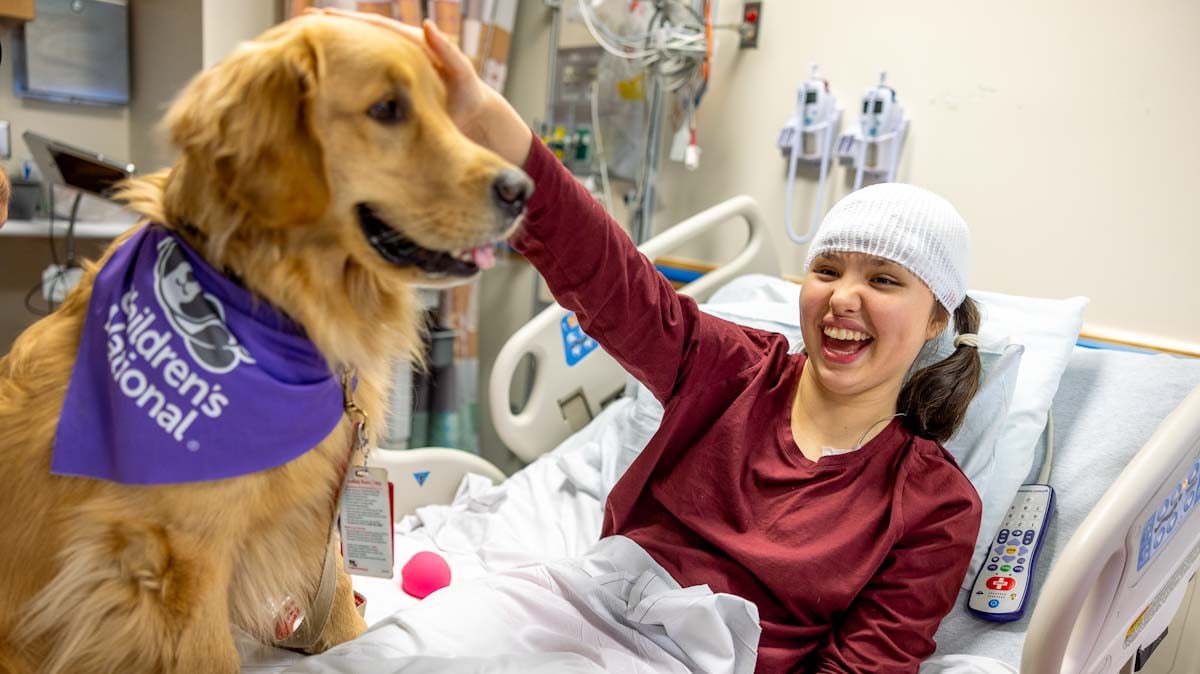 Why We Need You
Giving back and supporting Children's National Hospital comes in many different forms.
Whether you're dedicating your time to volunteer with patients, generously donating blood or providing financial contributions, each effort you make has a profound impact on our patients and their families.
Become a Volunteer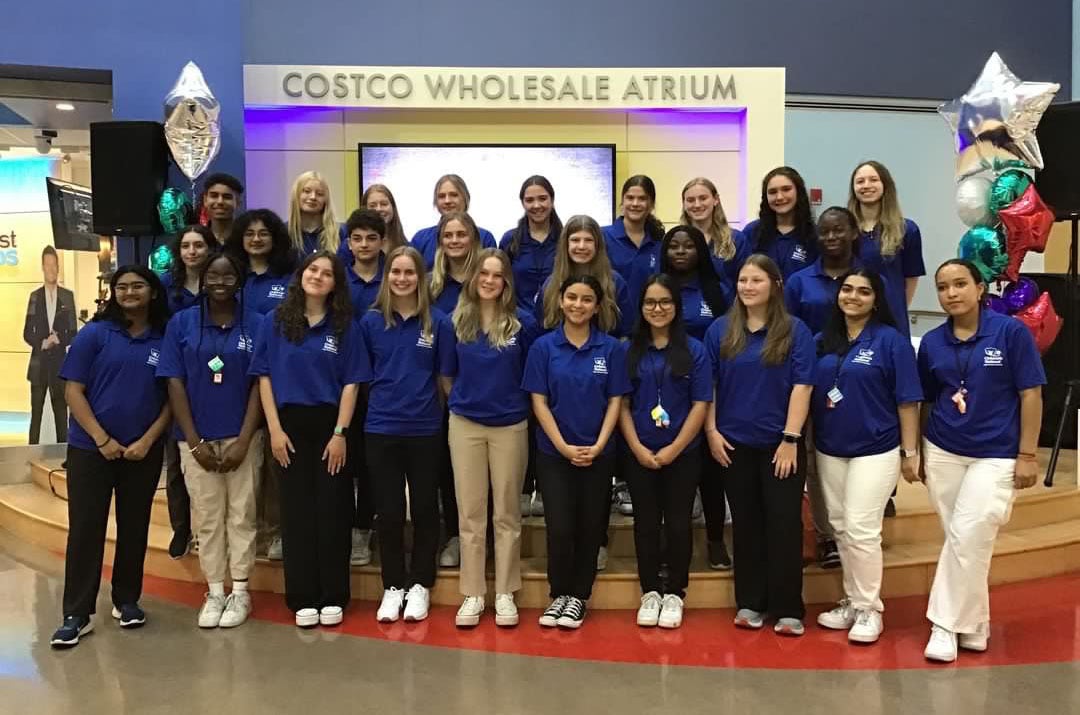 Volunteer Services
Playing games with patients, delivering toys and offering breaks to tired parents are just a few of the activities that our volunteers get to perform.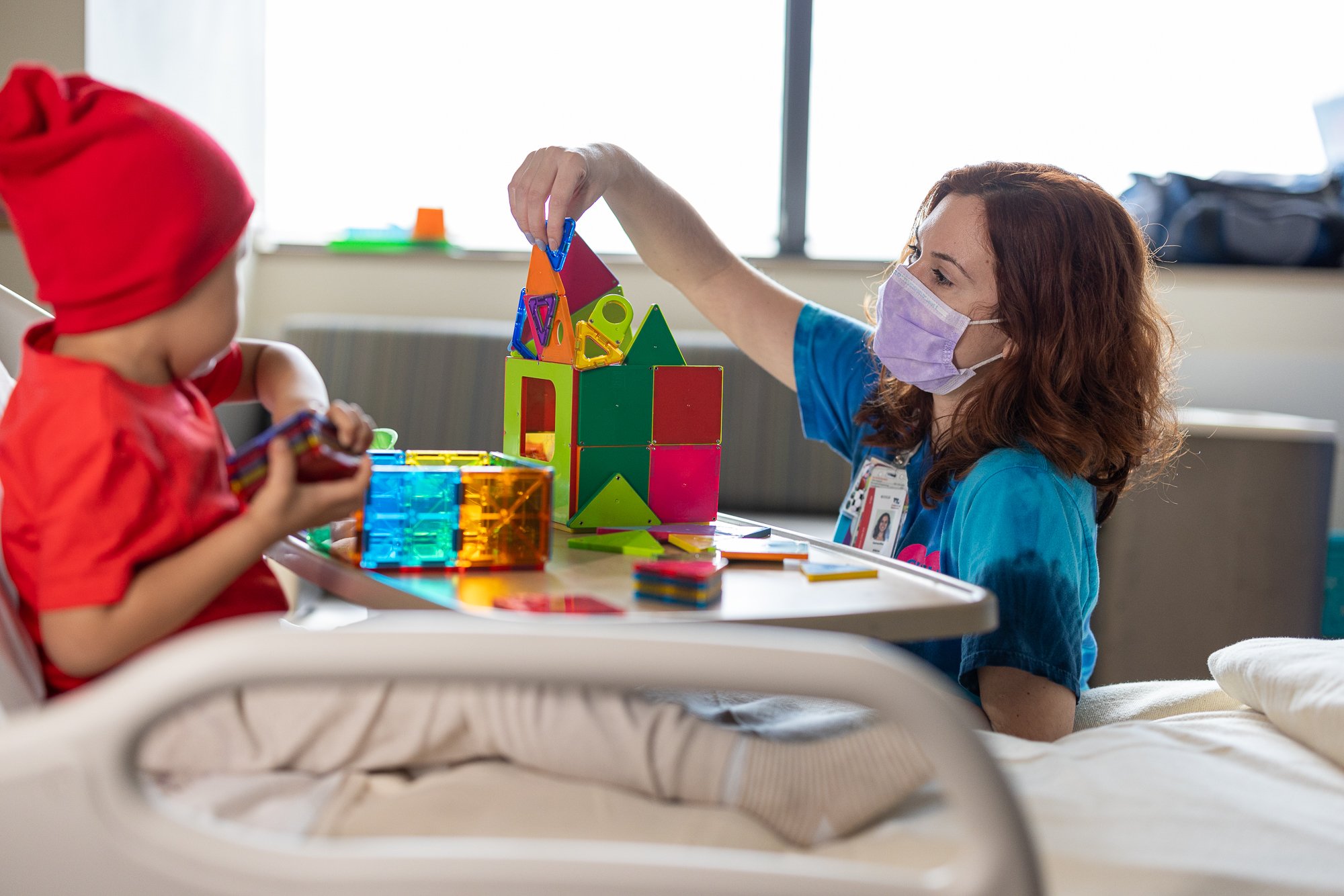 Specialty Volunteer Program
This program is meant for individuals looking for specific opportunities that may be affiliated with their profession or require a certification. Pet visitations and creative and therapeutic arts are part of this program.
PATIENT STORY
Maddox's Story: A Fresh Start With Love and the Right Care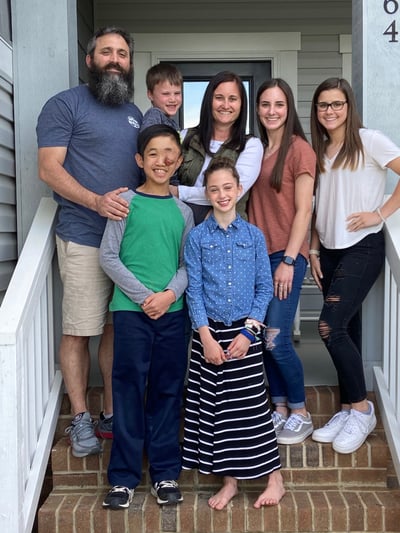 Read Maddox's Story
Read more patient stories
Donation Opportunities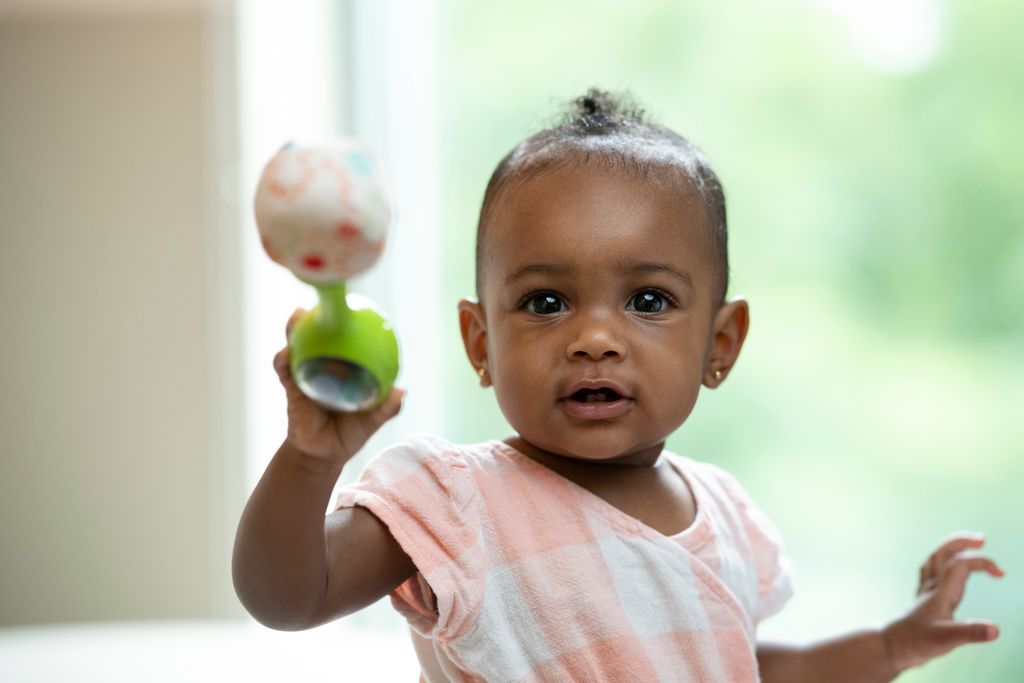 Donate Items to Dr. Bear's Closet
Donations are a vital part of what we do in Volunteer Services. Children's National Hospital accepts brand new toys, books, games, clothing and gift cards for Dr. Bear's Closet.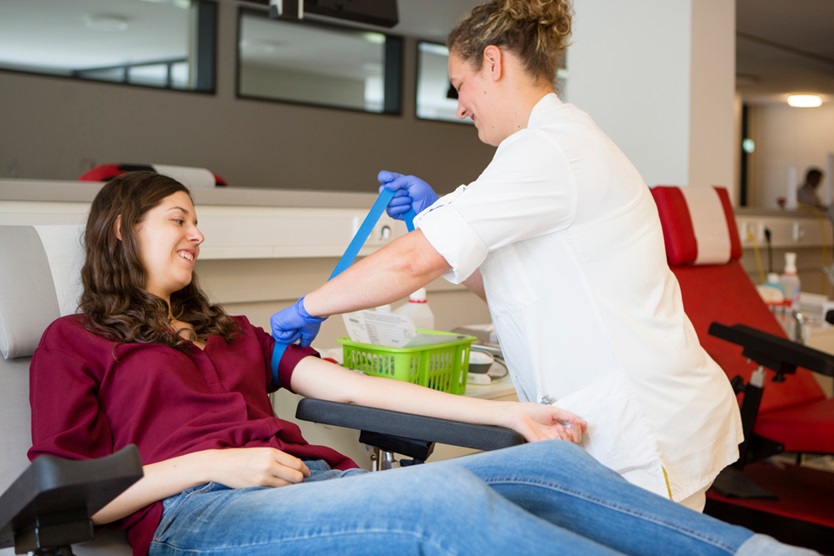 Donate to the Blood Donor Center
The need for blood donations remains high. Learn more about why blood donations are essential, if you are eligible, and how you can schedule an appointment.
PATIENT STORY
Cayden's Story: Defying the Odds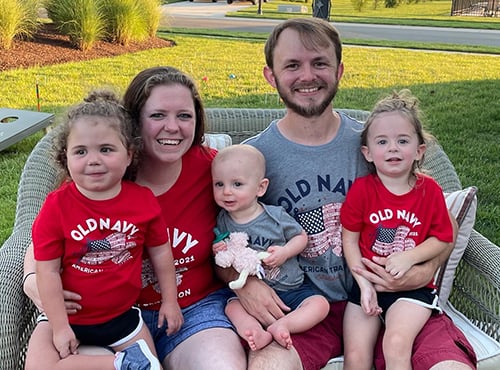 Read Cayden's Story
Give Now
Donations of all sizes go directly to lifesaving treatments, research and care at Children's National. Give now to help our patients grow up stronger.