We help children grow up stronger.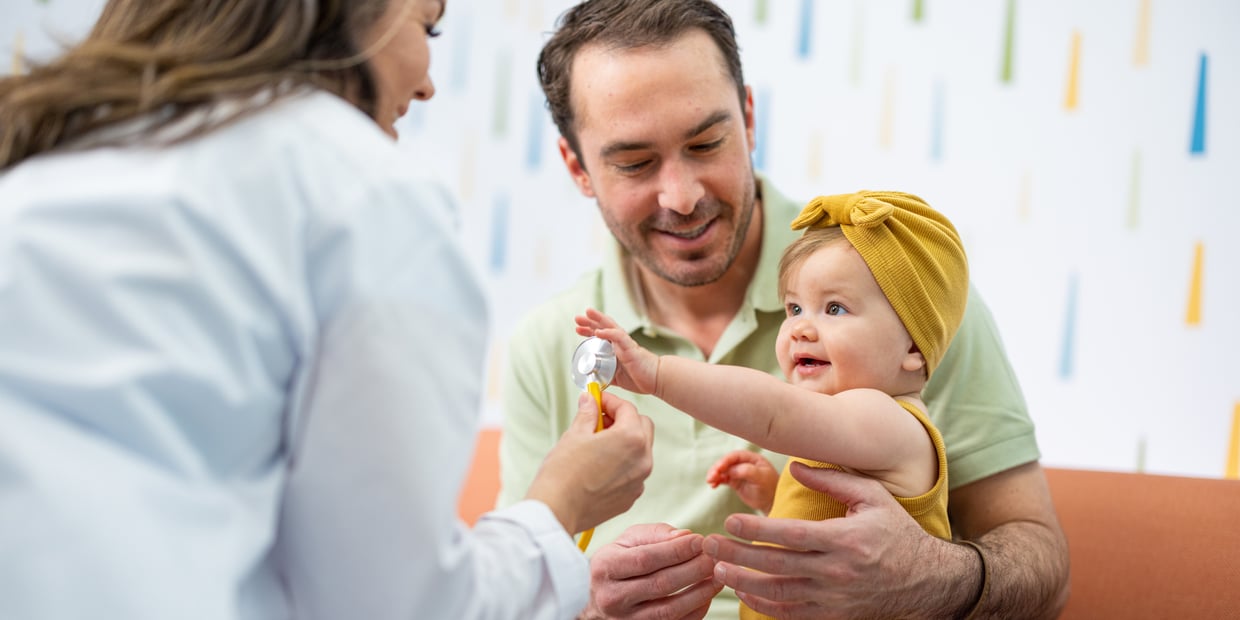 Getting to Know Us
Departments
Our departments work diligently to ensure the best possible care for your child, offering expertise and compassion to address their unique medical needs and promote their health and well-being.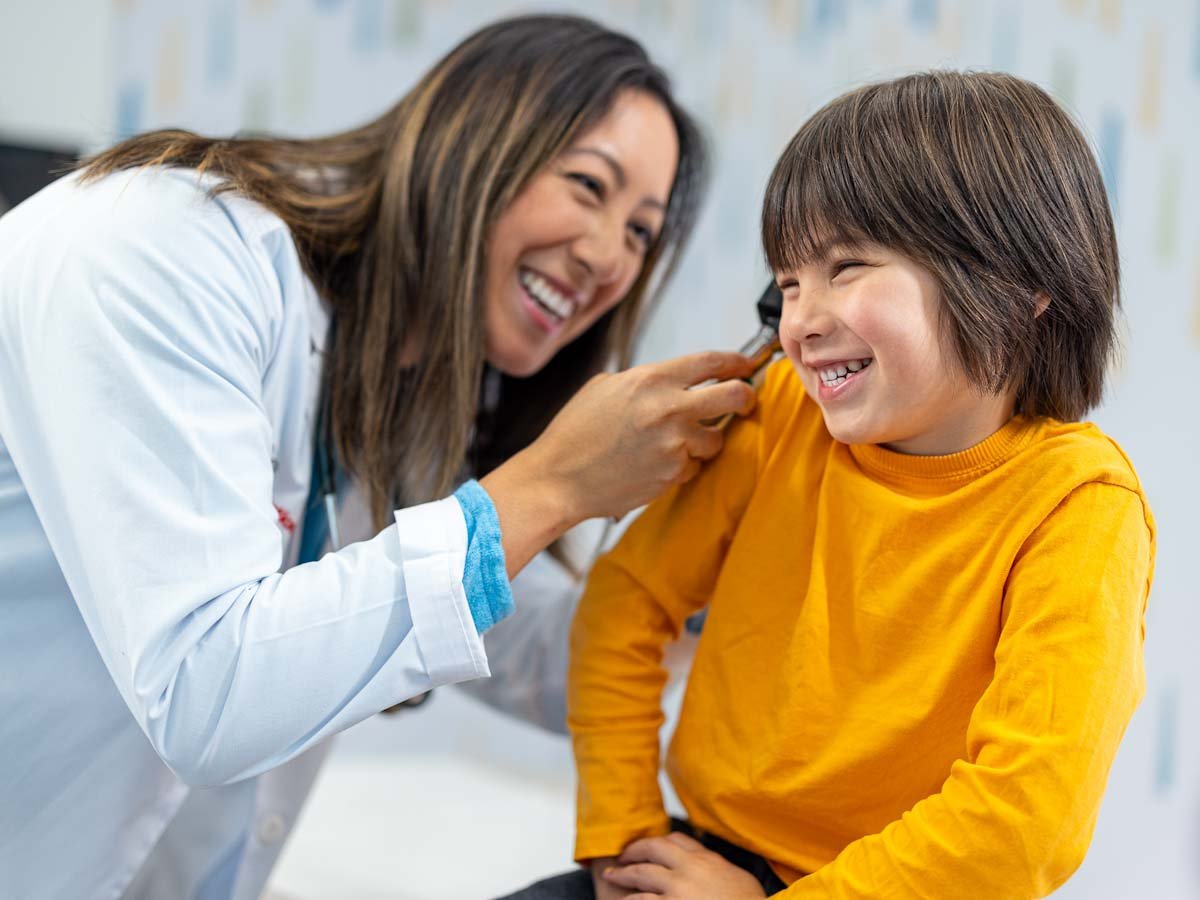 Paige rang the bell and felt like "the ultimate warrior"
When Paige was only 6, she was diagnosed with leukemia. She faced multiple surgeries, emergency visits and chemotherapy, all with the support of her care team at Children's National. When Paige rang the bell to officially mark the end of her cancer treatment, she said it made her feel like the ultimate warrior.
What's Happening at Children's National
Rise and Shine Newsletter
Expert Advice for Keeping Kids Healthy and Happy
Get parenting and health tips from the experts at Children's National in your inbox every week.