Welcome to the Office of Medical Student Education at Children's National, the home of Pediatric Medical Student Education for The George Washington University School of Medicine and Health Sciences and Howard University College of Medicine.
We are dedicated to carrying out Children's National's mission, which includes a commitment to excellence in teaching and GWU Medical Center's vision to teach with creativity and dedication. We thank you for your interest in the GWU's Medical Student Programs and look forward to hearing from you soon.
Contact Information
For information about the Office of Medical Student Education, please contact the Program Coordinator, Wilhelmina Bradford at 202-476-5692.
Mailing Address
Children's National Hospital
Office of Medical Education
West Wing 3.5 – Room # 600
111 Michigan Avenue, N.W.
Washington, D.C. 20010
202-476-5000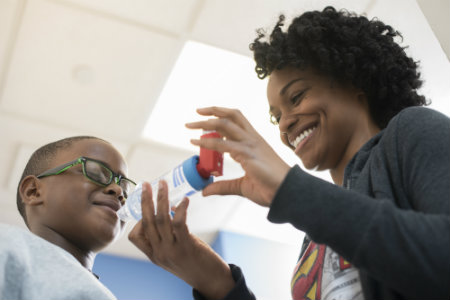 Advancing Diversity in Academic Pediatrics
The goal of the program at Children's National is to expose medical students to academic pediatrics and the many educational opportunities our institution has to offer through a one-month rotation with a variety of experiences.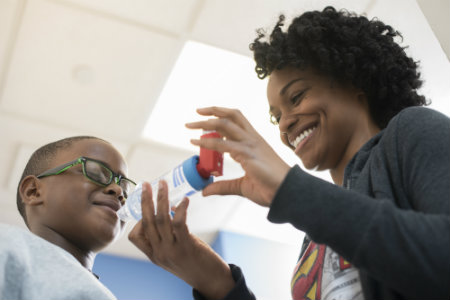 Third Year Pediatric Clerkship
Children's National is the Pediatric Department for the George Washington and Howard University Medical Schools.