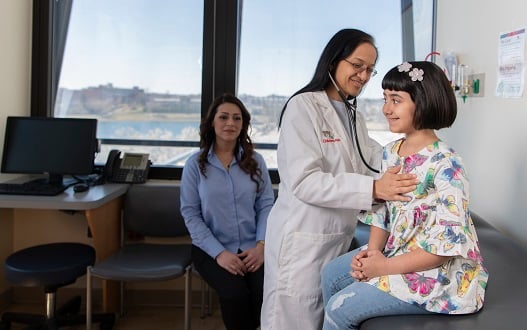 For Healthcare Professionals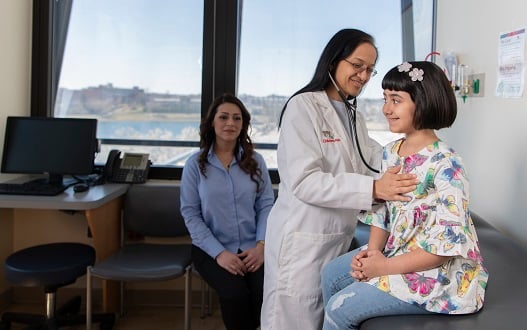 Resources for Referring Physicians
Make a Patient Referral
Children's National Hospital offers several convenient ways to refer a patient to our specialty care clinics, as well as guidelines for many specialties.
Provider Portal
This resource for referring physicians looking for real-time information on their patients referred to Children's National Hospital includes nursing documentation, radiology and lab results, and other clinical information.
Your Physician Liaisons
Liaisons on the Physician Relations Team provide relevant information to community healthcare providers about new services, programs, specialists and events for Children's National Hospital.
Medical Education and Training
The nurses at Children's National...define and establish a foundation to lead and transform care for patients and families, achieve professional mastery, demonstrate exemplary patient care and excel in nursing research and innovation.
Linda Talley, M.S., R.N., NE-BC, F.A.A.N.
Senior Vice President and Chief Nursing Officer
Read our nurses' stories
COVID-19 Resources
Our COVID-19 resources for providers and practice care teams cover information about vaccines, telehealth appointments and more.
Pediatric Health Network (PHN)
This collection of healthcare providers, such as physicians, hospitals and other health professionals, works to improve patient care and reduce care cost.
Alumni: Stay Connected
The Children's National Alumni Association connects alumni with each other, to Children's National Hospital and with professional resources and information.