Now Offering Sign-On Bonuses to Nurses
Our nurses are a critical component of the care team at Children's National, which is why we are proud to be offering sign-on bonuses of up to $25,000 for nurses, with a 3-year commitment. We hope you'll consider bringing your talents to our team!
Our nurses are leading change and transforming pediatric healthcare for the better. We have opportunities at every level, from nurse trainees to research coordinators, managers and more. Explore our nursing career information and learn how you can make Children's National the place you grow and thrive in your career.
Children's National Hospital Earns Third Magnet® Designation
In 2010, 2015 and 2020, Children's National Hospital attained Magnet® recognition as part of the American Nurses Credentialing Center's (ANCC) Magnet Recognition Program®.
This credential is the highest honor an organization can receive for professional nursing practice. The Magnet Recognition Program® provides a framework for nursing care delivery thus being recognized as a Magnet® healthcare system benefits our patients and families, by driving improvements in patient outcomes.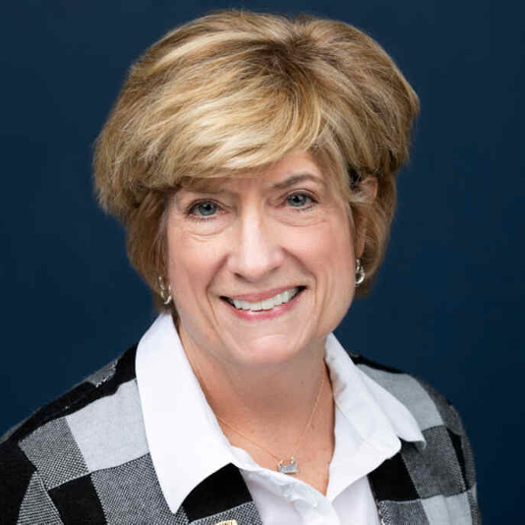 "The nurses at Children's National are crafting 'their story' every day as they define and establish a foundation to lead and transform care for patients and families, achieve professional mastery, demonstrate exemplary patient care, and excel in nursing research and innovation toward the advancement of pediatric nursing."

- Linda Talley, MS, RN, NE-BC, FAAN, Senior Vice President and Chief Nursing Officer