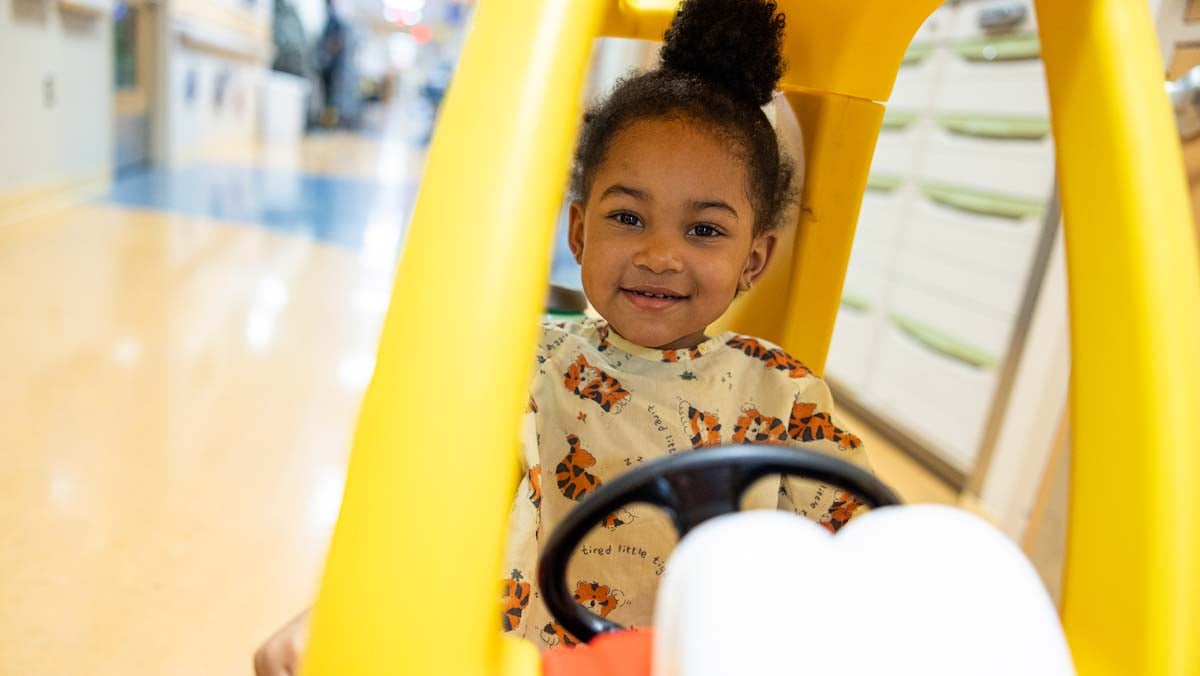 Plan Your Visit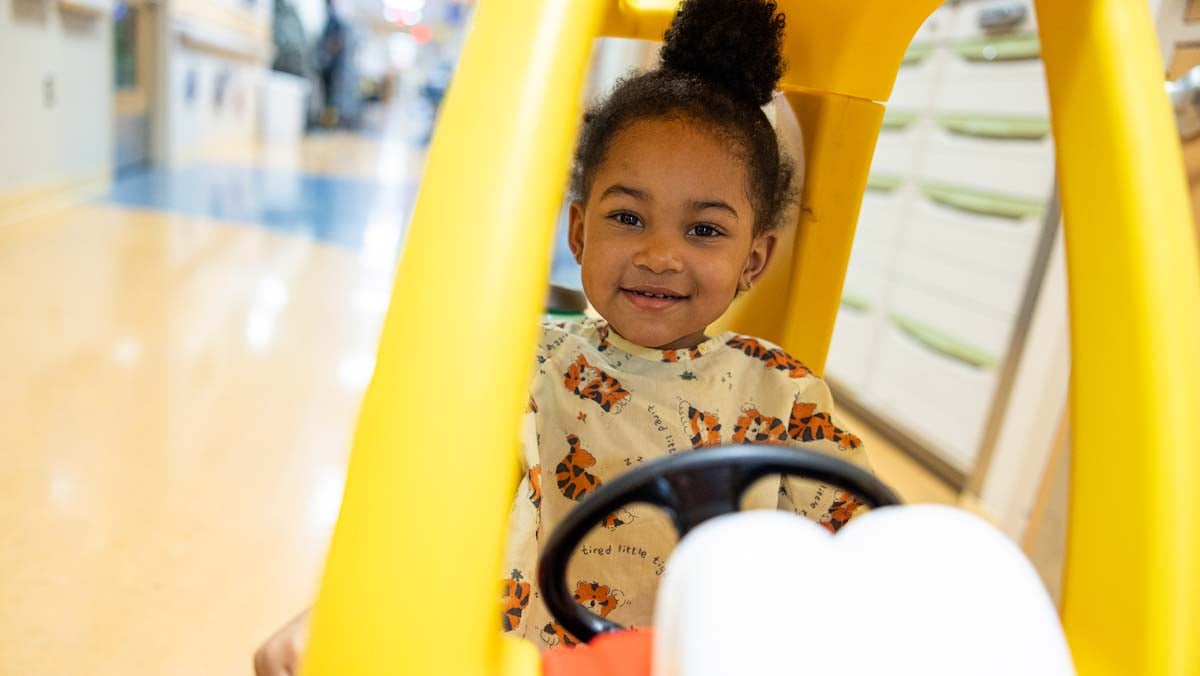 Inpatient and Hospital Stays
When your child is staying in the hospital, the effects can be felt by your whole family. We have resources to support you during your child's hospital stay, whether it's just a few days or an extended period of time.
Preparing for Your Hospital Stay
As you prepare for your child's stay at Children's National, know that our team will be by your side to help in any way you need throughout your visit.
Family Support Services
Our family support services provide a variety of unique ways to inform, empower and assist you while your child receives treatment.
Having Surgery: What to Expect
Ahead of your child's surgery, review our frequently asked questions and other resources to help you prepare. From how to schedule the surgery to eating and drinking guidelines and more, our experts are here to help guide you.