The Children's National Hospital Telehealth program enables our healthcare providers to help families, physicians and other healthcare partners receive care or guidance through video visits. Through these efforts, our world-class care is transcending geographic barriers through digital health. Children's National has received
Telehealth Accreditation
from
URAC
for its commitment to promoting quality virtual health services for patients and families.
Our Providers
Our pediatric specialists provide personalized care for your child's physical, mental and emotional health needs.
Contact Information
For appointments, please call 1-888-884-BEAR (2327) and for information, call 202-476-6506.
Our Programs
Children's National experts practice medicine in a wide range of specialties, many of which are accessible through our telehealth program.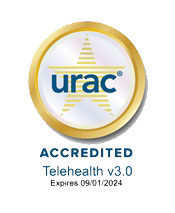 Our Telehealth Services
Children's National uses the latest technology as you connect with our specialists, allowing physicians and families to access doctor's visit notes, lab or other test results and patient care plans through a variety of telehealth services, including, but not limited to:
Phone consultations
Secure video conferencing
Distance learning and education (clinical/medical education, mentoring)
For Providers and Partners
If you are a provider or you are interested in partnership opportunities, please complete this form, email us or call us at the number above.
Partnerships
Our groundbreaking partnerships throughout the world connect our experts with government agencies, universities and healthcare providers.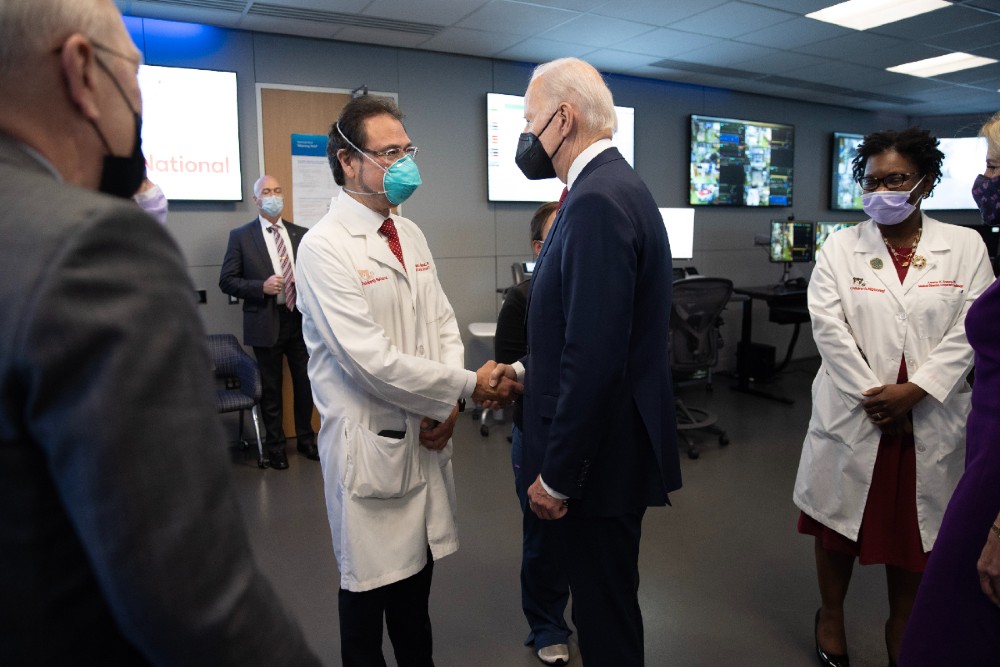 President Biden, First Lady Tour Cardiac Telehealth Command Center
President Joe Biden and First Lady Jill Biden paid a recent visit to the Cardiac Intensive Care Unit (CICU) at Children's National Hospital, where leaders of our cardiology services toured them through the state-of-the-art telehealth command center embedded on the unit.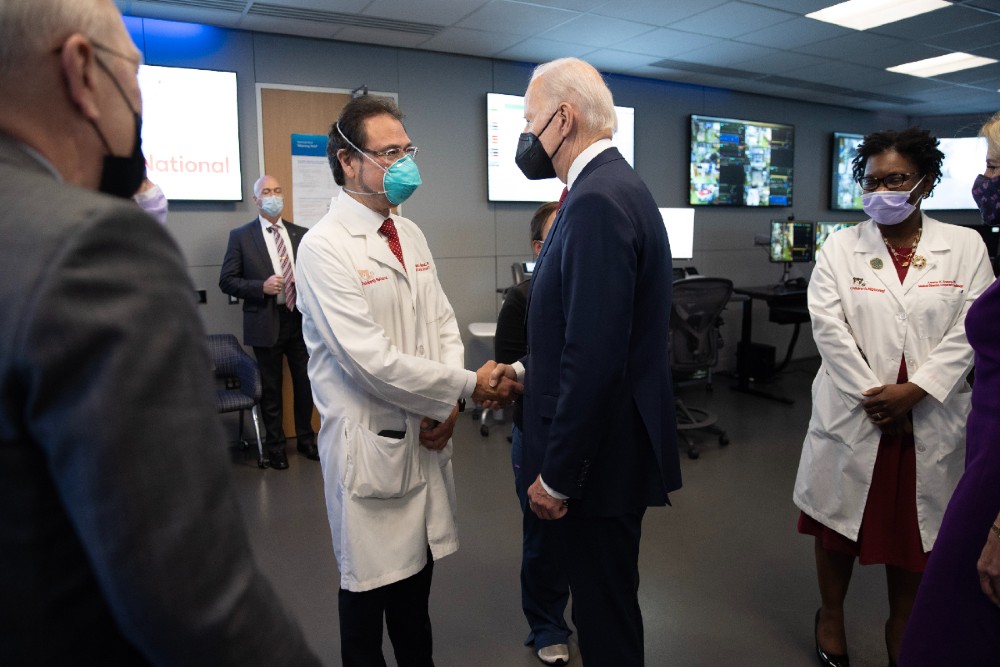 Glossary
Learn the definitions behind some of the most commonly used telehealth terms.
Leveraging the Latest Technology to Advance Care
Learn how our telehealth team is improving care for children at our main hospital by making use of a new robot that visits patient rooms.