Patient and Family Advisory Council
We're Here for You
Partnering with staff members and teams throughout Children's National, our council works to ensure that children and their families receive the best care possible.
The Patient and Family Advisory Council (PFAC) at Children's National Hospital is comprised of families whose children have been treated at Children's National, as well as staff members from around the organization who partner to define our approach to care. The council meets monthly and all members complete an application and interview process and attend volunteer services training to serve.
What We Do
PFAC works to improve the hospital experience for our patients and families, ensuring that they are treated with respect and compassion throughout their treatment journey. Additionally, PFAC provides families with the opportunity to play an active role in their child's care. Our projects have seen team members:
Sharing their experiences during employee orientation at Children's National, encouraging employees to make a difference in the lives of their patients.
Participating in doctors' rounds as they visit their patients, emphasizing patient- and family-centered care, and creating parent-to-parent resources to support families who seek care here.
Working closely with others in the organization on the vision and operations of the Healing Garden, ensuring it is a peaceful space where families can connect with nature and renew their spirits.
Advocating for patient experience improvement throughout our health system.
Recognizing Children's employees who exemplify the values of patient- and family-centered care in their work with an annual award.
How to Join
As we advance patient- and family-centered care, it is vital to have families with diverse backgrounds and perspectives on our council. We're also looking for families who access Children's National services from a variety of locations. As a member of our council, we'll ask that you:
Share your experience in receiving care at one or more Children's National locations
Share your story and insight in a balanced and objective way
Listen to and reflect on differing points of view
Work collaboratively with our teams
Are enthusiastic about the vision and mission of the family-centered care initiatives at Children's National
Are able to maintain confidentiality
Sign Up
To express your interest in joining the council, please fill out our sign up form.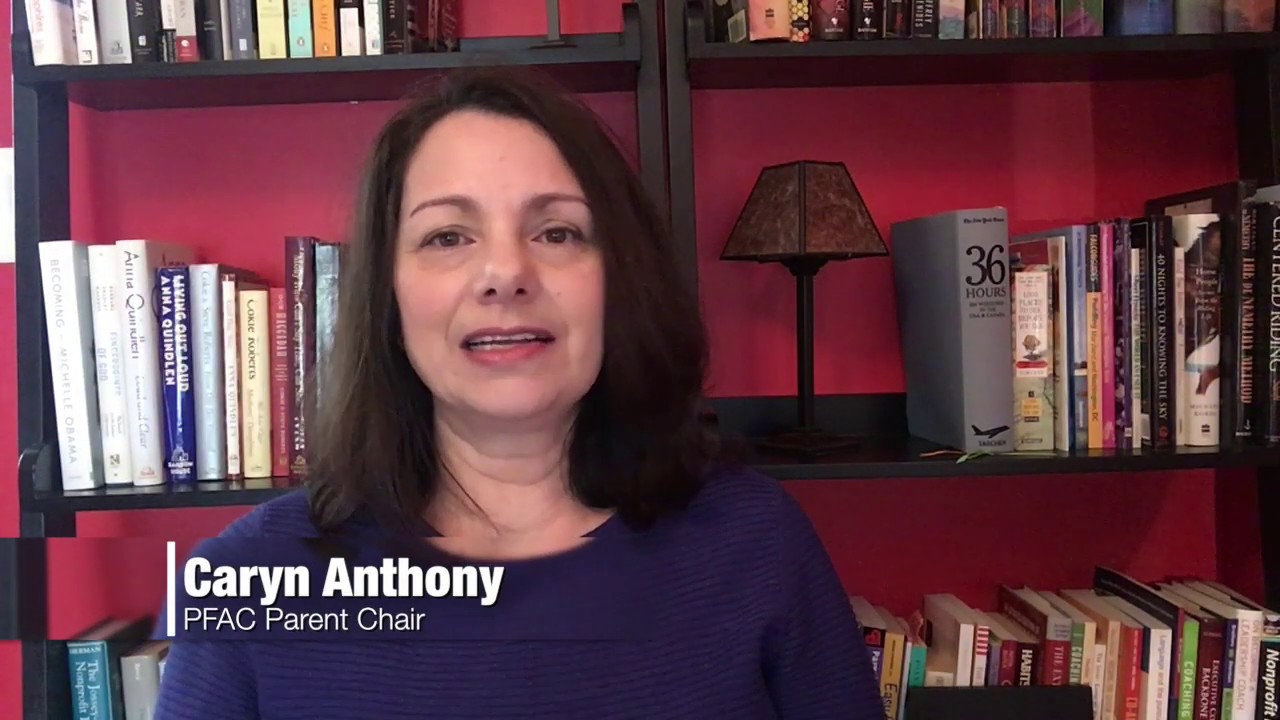 A word about our visitation policy from the Patient and Family Advisory Council