At Children's National, clinical social workers are an important part of your child's care team. Our social workers know that your child's illness or complex medical needs can be challenging and stressful for all members of your family. Our goal is to provide you and your family with the support, resources and interventions that will strengthen your family's ability to cope with your child's illness or medical needs.
View community resources in D.C., Maryland and Virginia | Recursos para la comunidad en D.C., Maryland y Virginia
What Social Workers Offer
Our social workers are specially trained and licensed professionals who provide an array of psychosocial services to enhance the quality of care our patients and families receive both within Children's National and in the community.

Through interventions, our social workers help patients and families build upon their strengths and enhance their ability to cope. Additionally, by understanding our patient and family needs and concerns, our team of social workers can collaborate with families to identify and develop plans that meet their child's health, developmental and emotional needs.
The services that our team provides depend on the unique needs of each patient and family and may include counseling and assistance with issues such as: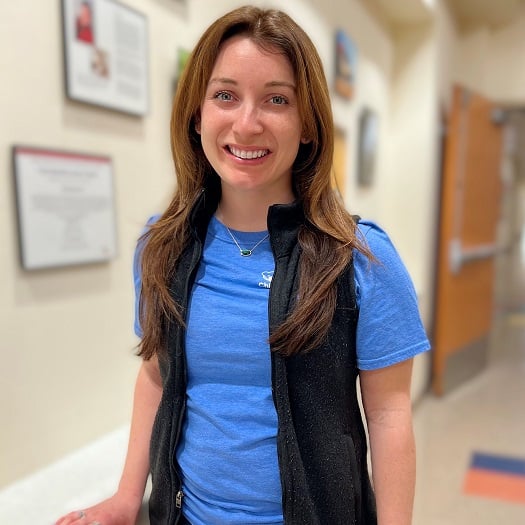 Crisis intervention/trauma
Coping with diagnosis, illness or hospitalization
Impact of illness on family members
Communication between patients, caregivers and the medical team
Financial concerns
Parenting and caregiving concerns
Access to community-based services
Family conflict mediation
Violence in the home or community
Grief, loss and end-of-life issues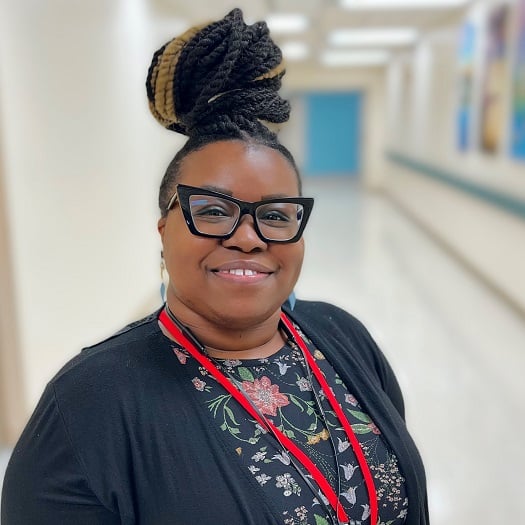 Ronald McDonald House Referrals
Families with a child being treated at Children's National may be eligible to stay at Ronald McDonald House. A social worker must make the initial referral. Families are admitted based on available rooms and medical priorities. Each guest family has a private bedroom and bathroom, and access to a full kitchen, laundry room, living room, playroom and outside play areas. A $15 donation per night is requested but families are never turned away for financial reasons.
Please note, a background check is required for all guests over the age of 18 to stay at any Ronald McDonald House.
For additional information, contact the Family Services Social Work Department at 202-476-3070.
For Returning Families Only
If you have stayed in a Ronald McDonald House within the past two years, you may call the House directly to request a stay.
Contact Us
Social workers are available throughout the hospital 24 hours a day, seven days a week. To speak with a social worker:
Ask your child's healthcare provider to put you in touch
Call the Family Services office at 202-476-3070 (Monday – Friday, 8:30 a.m. – 5 p.m.)
Call General Information at 202-476-5000 (evenings and weekends)
Visit the Family Services office on P1 West Wing of the main hospital