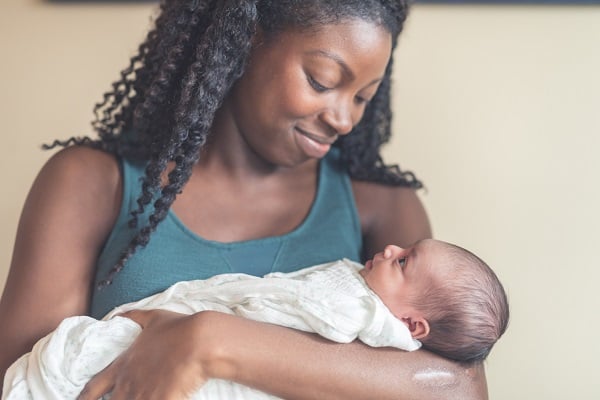 DC Mother-Baby Wellness Program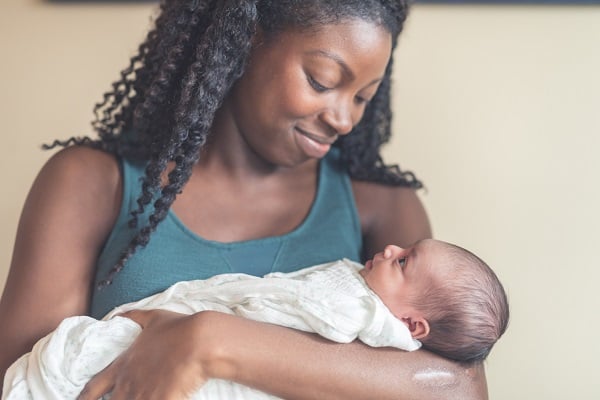 Your healthcare provider or a friend or family member may have told you about the services offered by our DC Mother-Baby Wellness Program. We work with pregnant and postpartum women who receive their medical care in Washington, D.C.
Support for New Moms and Their Children
Did you know that across Washington, D.C., healthcare providers are seeing more than 15,000 mothers during pregnancy each year and caring for them during more than 12,000 deliveries across the city? We know that care for these mothers is inconsistent, and women in the District often face barriers to obtaining care.

Concerns including stress, depression, anxiety and mood swings are common during pregnancy but often go undetected and undertreated. The DC Mother-Baby Wellness Program offers problem-focused interventions to address these and other concerns during pregnancy and postpartum.
Since our program began in 2021, we have received over 1,400 referrals to coordinate care for mothers and their infants at more than 6,400 visits with our team of prenatal and postpartum specialists. Thanks to generous support from the A. James & Alice B. Clark Foundation, all our services are offered at no cost to participants at this time.
Get to Know Us
The DC Mother-Baby Wellness Program team includes care coordinators, clinicians and support staff.
Services Provided by the DC Mother-Baby Wellness Program
We offer the following services for individuals and their babies in Washington, D.C.:
Screening for perinatal mental health concerns
Care coordination during pregnancy, including support, connections to community resources, and assistance completing applications and forms
WePlay! infant development and maternal social support groups
Time limited, problem focused, group or individual therapy with a licensed behavioral health provider
Referrals personalized to patients' needs, including for psychiatry services
Referrals for additional services and resources
Developmental screening for infants and young children
Who Can Participate?
Any woman aged 18 or older who is:
Pregnant or through 6 months post-delivery at enrollment and
Getting prenatal, delivery and postpartum care in Washington, D.C.
Participants will be served by the DC Mother-Baby Wellness Program until their babies turn 3 years old. During their time in the program, mothers will receive quarterly health check-ins, developmental and mental health screenings and other support as needed.
How Can You Sign Up?
Speak to your prenatal or postpartum care provider about a referral. Or, contact us directly to see if you are able to participate:
Please note: If you are experiencing a mental health crisis, please call the Community Response Team (mobile crisis) at 202-673-6495 or 911 for immediate assistance.