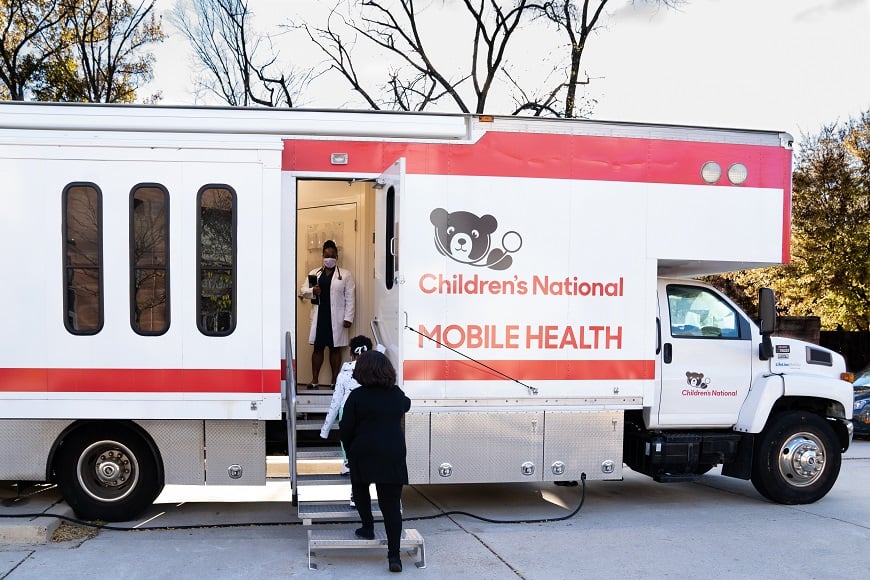 Committed to Our Community's Kids
From bullying prevention to asthma management, we're caring not just for the kids who come through our doors, but all of our community's children.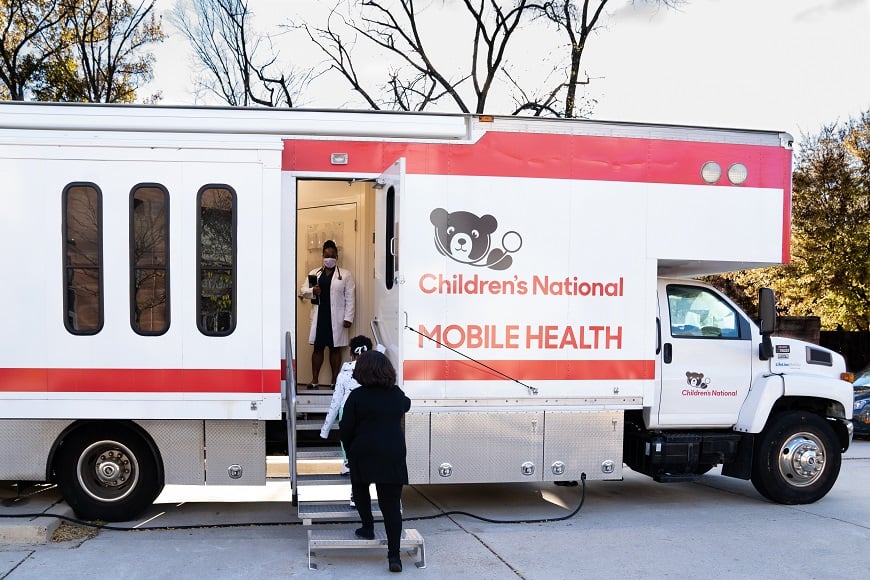 Our pediatric health experts and child advocates cultivate partnerships and develop programs that reach under-resourced populations through primary care providers, schools, religious institutions and community events. As the area's leading pediatric health system, we also contribute our unique, child-centered perspective to citywide health initiatives.