Emergency Medical Services for Children Program
The national Emergency Medical Services for Children (EMSC) Program works in communities around the country to improve the quality of pediatric medical care, with the goal of reducing childhood morbidity and mortality that results from severe illness or trauma. This federal initiative evolved out of a growing recognition that children have unique needs in emergency situations, which often vary from those of adults due to physiological, developmental and psychological differences.
The program is federally funded to expand and improve emergency medical services for children in each state. Grant funding has supported improvements such as:
Adding child-appropriate equipment in ambulances and emergency departments
Supporting programs to prevent pediatric injuries
Providing training to emergency medical technicians (EMTs), paramedics and other emergency medical care providers
Developing educational materials to cover every aspect of pediatric emergency care
Emergency Medical Services for Children Program at Children's National
Children's serves as the hub of the District of Columbia's EMSC program (EMSC-DC), in collaboration with the D.C. Department of Health, D.C. Fire and Emergency Medical Services (FEMS), D.C. Hospital Association and D.C. Office of Emergency Management.
Through this partnership, we are leveraging the expertise and data of the Children's Emergency Department teams with our local emergency response system to provide improvements in pediatric medical care. In addition, our proximity to policy makers, related advocacy groups and national organizations improves our local program outcomes.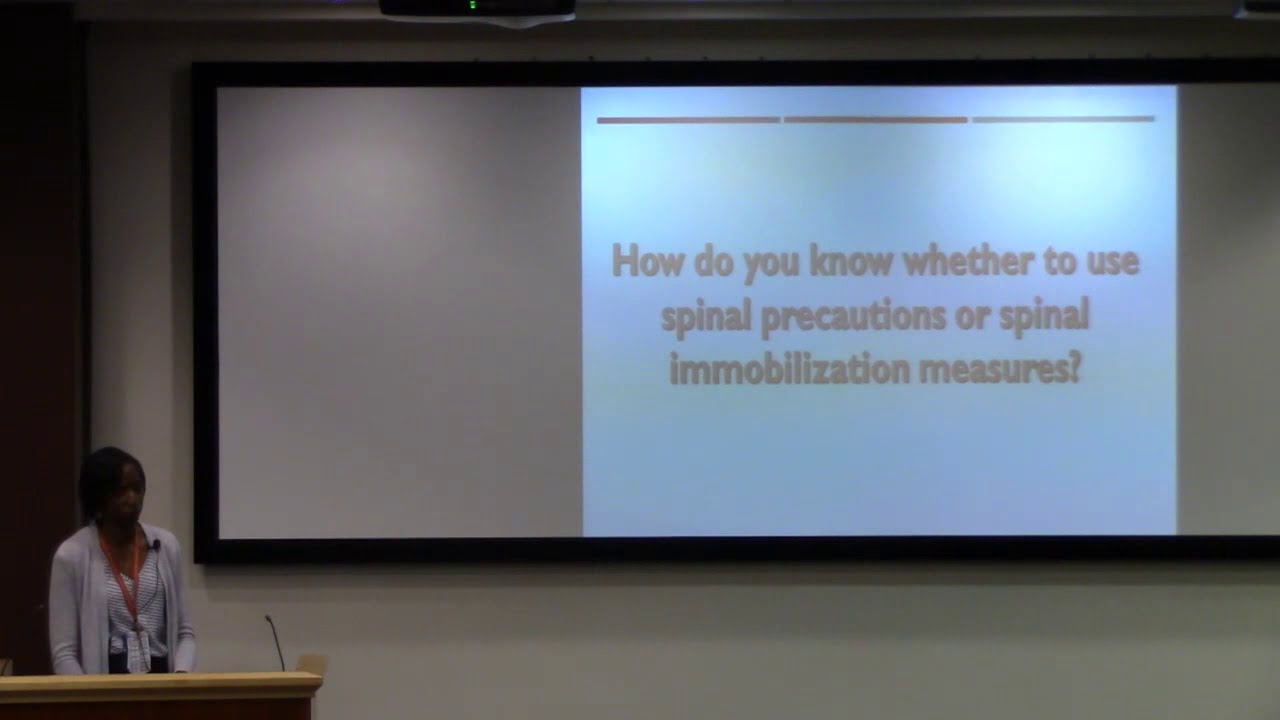 Our emergency medicine experts presented the 2nd annual emergency medical services pediatric symposium.
What We Are Achieving
Establishing Children's National as a Level One Pediatric Trauma Center
Expanding Access to Simulation Training
Visiting Firehouses and Equipping Local Ambulances
Training Our Peers on the Use of Pediatric Equipment
Building Recognition for Hospitals Handling Pediatric Emergencies
Tracking Local Hospital Transfer Guidelines and Agreements
Improving Data Reporting to Advance Care