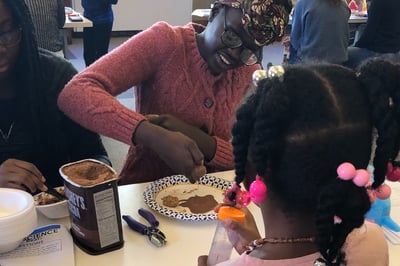 Discover SCIENCE with Dr. Bear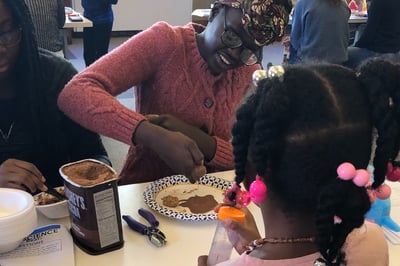 Discover SCIENCE with Dr. Bear is a STEM-focused program that brings preventative health activities to children and families, using hands-on, brains-on, art-focused activities in the DC Public Library System (DCPL). The program occurs during out-of-school Time (OST) and has been implemented in over six DCPL branches through drop-in programs, family learning events and a one-week science camp at Children's National Hospital.
SCIENCE programming has also been implemented within Girl Scouts of NY, NY Edge and more OST programs. In four years of funding, over 500 children and families have been reached, 18 children attended our Summer Science Experience, six DCPL children's librarians have been trained and 100 activity kits have been distributed to patients at Children's National.
Discover SCIENCE Video Series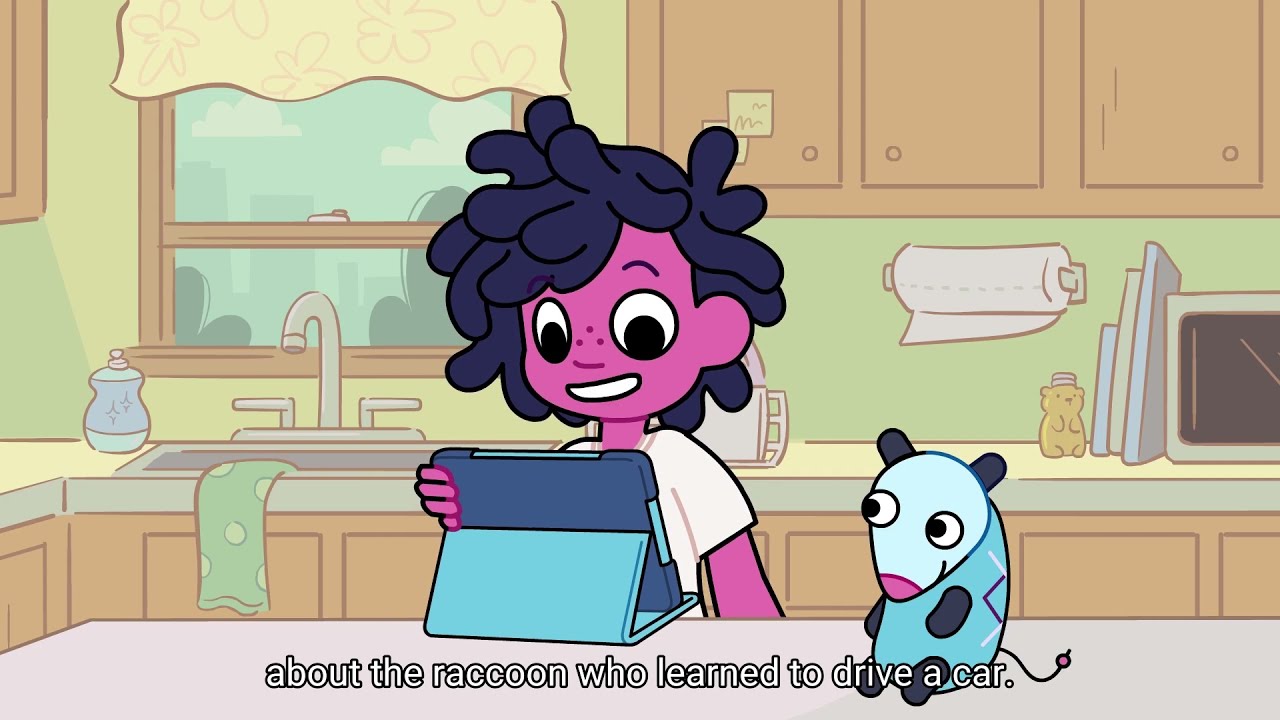 Our videos, available in English and Spanish, share information about making a sleep routine, how to manage stress, your body's response to germs and more.