Español
Increased Wait Times in the Emergency Department
Like hospitals around the country, we are seeing a significant increase in emergency department visits and admissions to our hospital, and this is exacerbated by the national healthcare workforce shortages. We have implemented measures to accommodate the higher volumes and deliver safe care.
When a child in our hospital or emergency department is facing a life-threatening emergency, there is no wait time.
Families who come to us with non-urgent issues will experience long waits to be seen. We anticipate our hospital volumes will remain near capacity in the near future. Families should consider whether their child could be cared for at their primary care pediatrician's office or at a local urgent care. We also encourage families to stay up to-date on vaccines including a flu shot and the latest vaccine for COVID-19.
We encourage parents to be kind to the staff who are doing their best to care for all the children who come to our hospital.
Our Providers
Our pediatric specialists provide personalized care for your child's physical, mental and emotional health needs.
Contact Information
For appointments, please call 1-888-884-BEAR (2327) and for information, call 202-476-5000.
Emergency Medicine at Children's National Hospital
The Emergency Medicine and Trauma Center at Children's National is the only Level I Pediatric Trauma Center in the Washington, D.C., metropolitan area, as verified by the American College of Surgeons. As the only freestanding children's hospital in the area, Children's National serves as the regional referral center for pediatric emergencies.
In addition, our Emergency Medicine and Trauma Center is recognized as Maryland's out-of-state regional pediatric burn center by the Maryland Institute for Emergency Medical Services Systems (MIEMSS). Under this designation, our team of experts is recognized as being best equipped to share the volume of Maryland burn patients with Maryland's in-state pediatric trauma center.
As a Level I Pediatric Trauma Center, we are uniquely qualified to provide emergency care for children, from the design of the department to our highly skilled professionals who understand the special needs of younger, smaller patients.
Our center provides a full range of emergency diagnostic and treatment services for acutely ill and injured patients. Our team includes leading fellowship trained experts in pediatric emergency care, and ensuring all of our pediatric subspecialists are available for consultations. Division units add another level of service for children and families:
Fast Track Unit. The Fast Track Unit's pediatric physicians help patients with minor acute illnesses and injuries. The Fast Track Unit is open 24 hours, 7 days a week.
Evaluation and Treatment Unit. The Evaluation and Treatment Unit provides care to patients who require up to 24 hours of treatment, but do not require a hospital admission.
Decontamination Unit. In the event of a biological, chemical or radiological event, Children's has a state-of-the-art Decontamination Unit designed specifically for kids, the only one of its kind in the region.
Robot Helps in the Emergency Department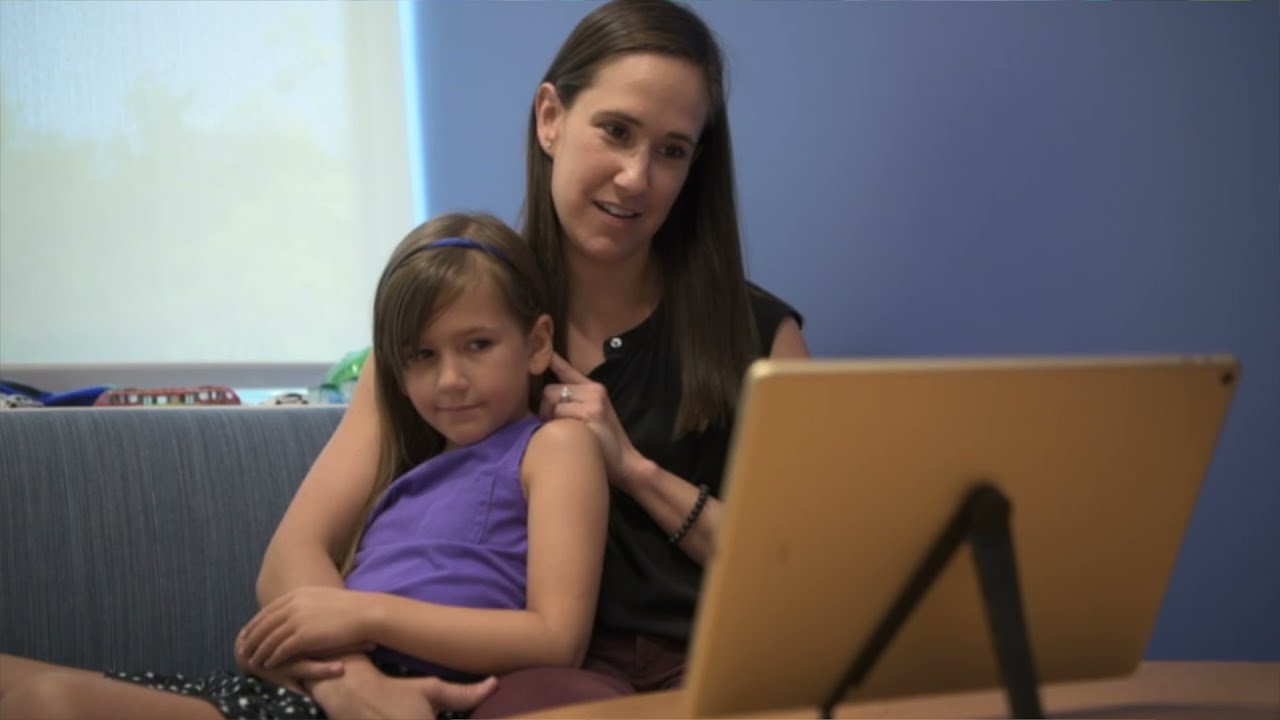 Children's National introduced a robot to its Emergency Department (ED) for patients under evaluation for a COVID infection or being treated for other conditions.
Mental Health Emergencies in the ER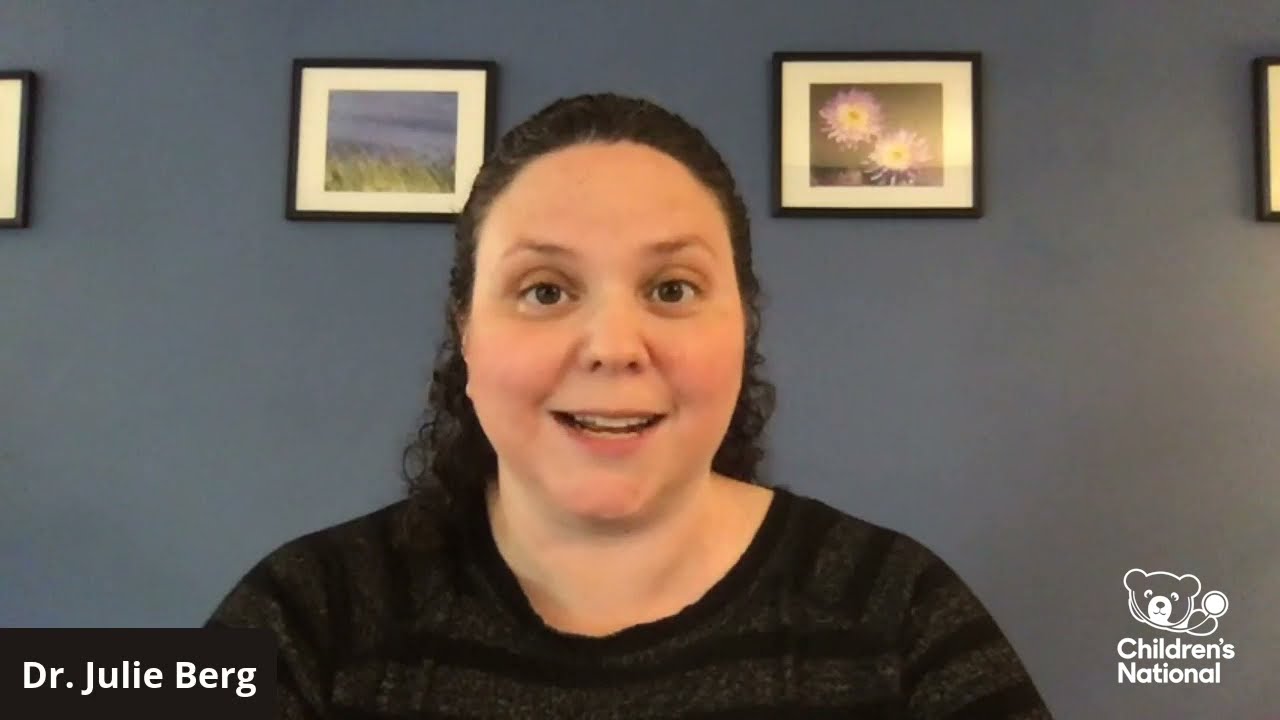 Julie Berg, M.D., an emergency medicine physician at Children's National Hospital, discusses psychiatric care for children experiencing a mental health emergency.
Healthcare Providers
Share Your Imaging
Healthcare providers collaborating with Children's National can share patient exams with us on the lifeIMAGE Network.
Family Resources
Asthma Resources
The IMPACT DC Asthma Clinic has compiled of helpful asthma-related resources.
Resource
Training Opportunities
Resource
Ayuda para Victimas de Violencia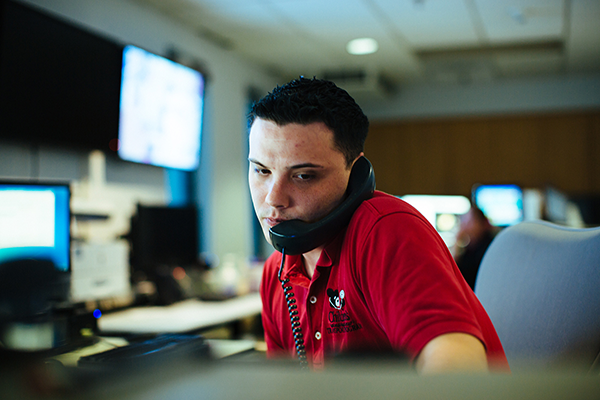 Emergency Communication and Information Center
Children's National's Emergency Communication and Information Center (ECIC) is a state-of-the-art facility open all day, every day of the year. Our dedicated team connects primary care physicians with Children's emergency department specialists, and dispatches and monitors all ground and air teams.