When a child suffers an injury, is diagnosed with an illness or is hospitalized, it's our goal to provide the highest quality of care for each child and family. During your time with Children's National Hospital, you may have many questions and may need many different types of services. With that in mind, we have a variety of resources to help you and your family on your treatment journey.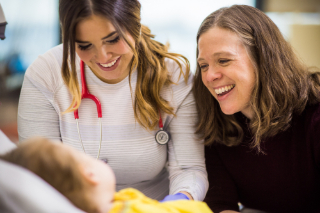 PANDA Palliative Care
The PANDA Palliative Care Team at Children's National works to prevent, reduce and soothe symptoms for patients in the advanced stages of illness. Collaborating with primary care providers, we help patients with their families cope with the stress of dealing with complicated medical problems.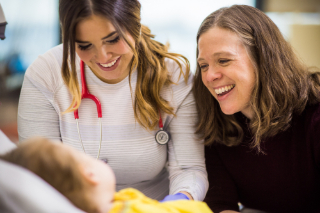 Additional Resources
Findhelp is a tool that can help D.C. residents find free or reduced cost services in areas such as food, housing, health, transit, legal matters and more.
Find services in your area