About this Location
Children's National Howard County, located in the heart of the expanding Maple Lawn community, provides families with access to top-ranked providers and expert care from Children's National. Children's National is ranked #5 in the nation by U.S. News & World Report.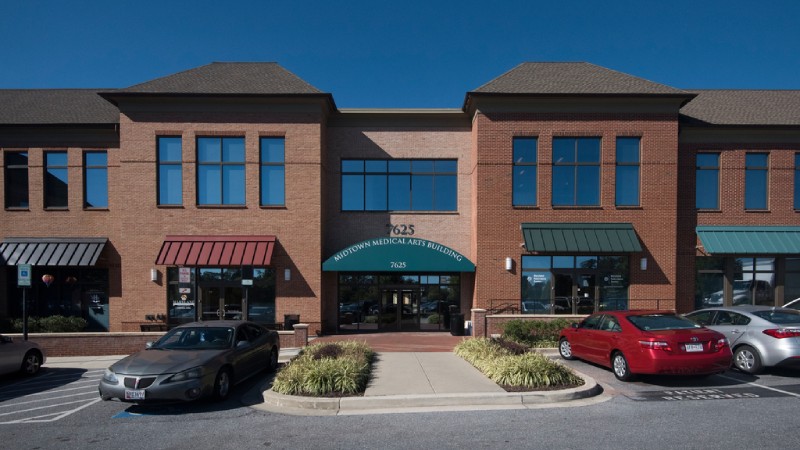 Specialty Care
At this Children's National location, your child will have access to the following specialties
Other Services & Information
Amenities
Access to public transportation



WiFi
Parking Information
Parking lot available to patients and families.
Insurance and Billing
This section will provide you with information about payment options, the billing process, accepted health plans, medical records and financial assistance.