Our Providers
Our pediatric specialists provide personalized care for your child's physical, mental and emotional health needs.
Contact Information
To make an appointment, please call 1-888-884-BEAR (2327). For information, call 202-476-3440.


Choosing Children's National for Endocrinology and Diabetes Care
Children's National has a dedicated team of endocrinologists that have the expertise to recognize, diagnose and treat your child's complex endocrine disorders. This in-depth knowledge allows us to take a holistic approach to your child's care, anticipating his or her needs before, during and after an issue is discovered.
Highlights of our program include:
Innovative research that can help your child today. Our physicians practice 'bench-to-bedside' care, using their research knowledge and findings to inform your child's treatment. We offer access to many clinical trials and participate in a number of studies for kids with undiagnosed growth disorders.
Unparalleled expertise and care. Our multidisciplinary team not only includes board-certified endocrinologists and diabetes educators, but we also have nutritionists, social workers, physical therapists and psychologists. Everyone works hand-in-hand to ensure that your child's physical, mental and emotional needs are being met. Meet the team.
Diabetes Program (Childhood and Adolescent). Children's National is home to one of the nation's leading American Diabetes Association (ADA) recognized diabetes programs. From carefully planning meals, to remembering to check blood sugar levels, we focus on educating our patients and their families on how to manage diabetes.
Growth Clinic: Approximately 2% of children potentially have childhood growth disorders, presenting either short or tall stature. The Endocrine and Genetics Division of Children's National runs a monthly Growth Specialty Clinic for children with growth disorders and families seeking expert opinions on comprehensive clinical evaluation, diagnosis (e.g., genetic testing) and/or management.

Our multi-specialty referral team comprises two pediatric endocrinologists (Drs. Andrew Dauber and Youn Hee Jee) and two medical geneticists (Drs. Natasha Shur and Deepika Burkardt). Families who wish to see growth experts can schedule appointments with endocrinologists and geneticists and get labs and other necessary evaluations on the same day.
Patients and families will also have opportunities to discuss the most up-to-date diagnostic and treatment approaches, as well as cutting-edge research approaches to address patients' needs.

Support services. We offer specialized classes and nutritional offerings for children with endocrine disorders, including diabetes. Our state-of-the-art Diabetes Care Complex provides all of the support services that families need in one location. In addition to exam rooms, there are classrooms for education sessions about medication management, a teaching kitchen for food demonstrations, a gym for personalized exercise instruction, telehealth capabilities for families who live farther away and a multipurpose room that gives us the ability to perform clinical trials and intravenous infusions.
Conditions we treat. There is a reason that thousands of parents entrust their children to our care at Children's National. Paired with our exceptional care and expert specialist, we treat a wide variety of endocrine conditions.
For Referring Providers
If you are a provider requesting an expedited appointment for a problem that cannot wait, or to receive an opinion as to whether an abnormal lab test, x-ray or growth chart merits a full consultation, please use the referral request form.
Books By Our Endocrinologists
Care that Helps Diabetes Patients Grow Up Stronger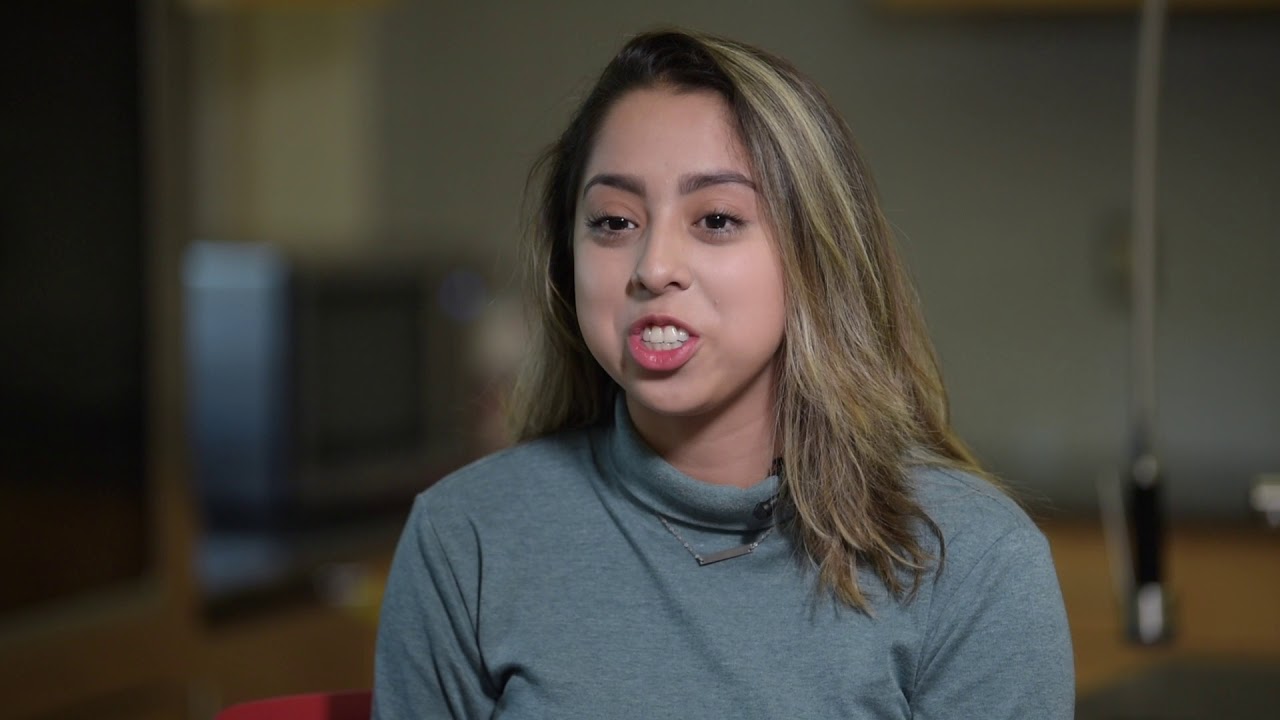 Mental Health Care for Diabetes Patients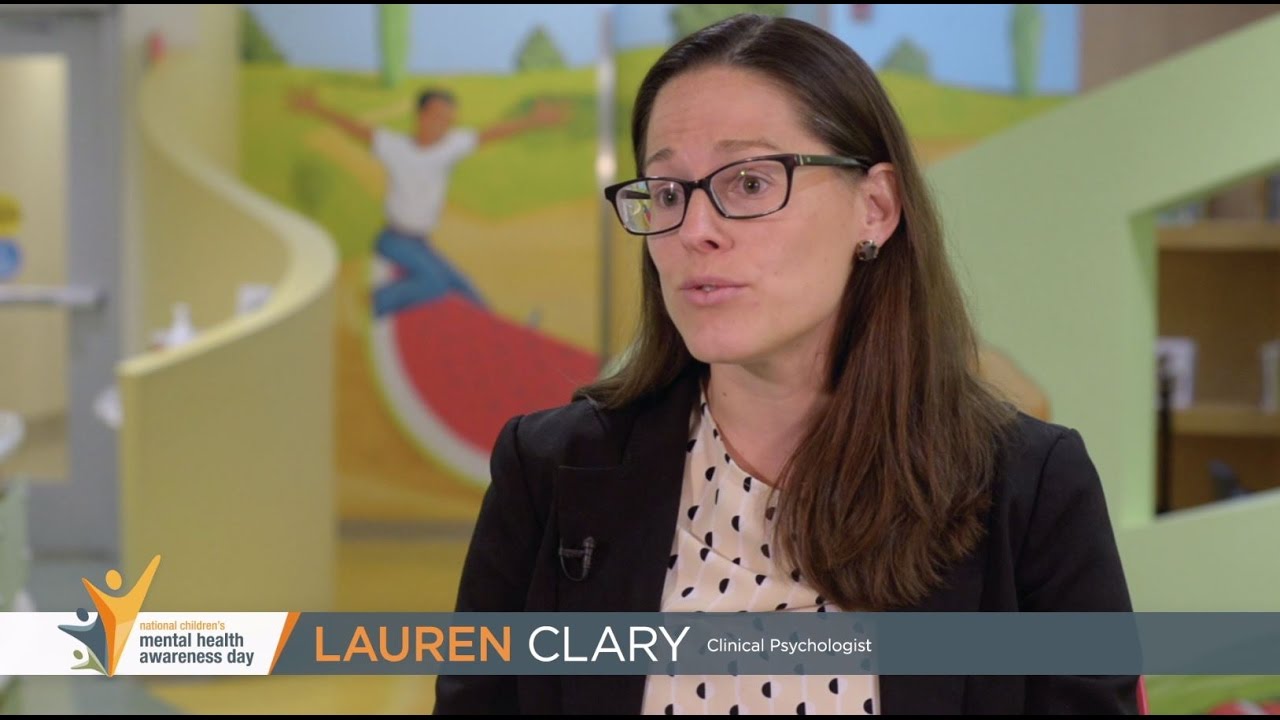 Future-Focused Education
We are training the next generation of endocrine specialists at Children's National. Our dynamic fellowship program provides in-depth experience and education to ensure you become exceptional leaders and researchers within the field of pediatric endocrinology.