About this Location
Children's National is ranked #5 in the nation by U.S. News & World Report. At our Fredericksburg location, conveniently located on the campus of Mary Washington Healthcare, your family has access to our top-ranked providers and expert care – in your community.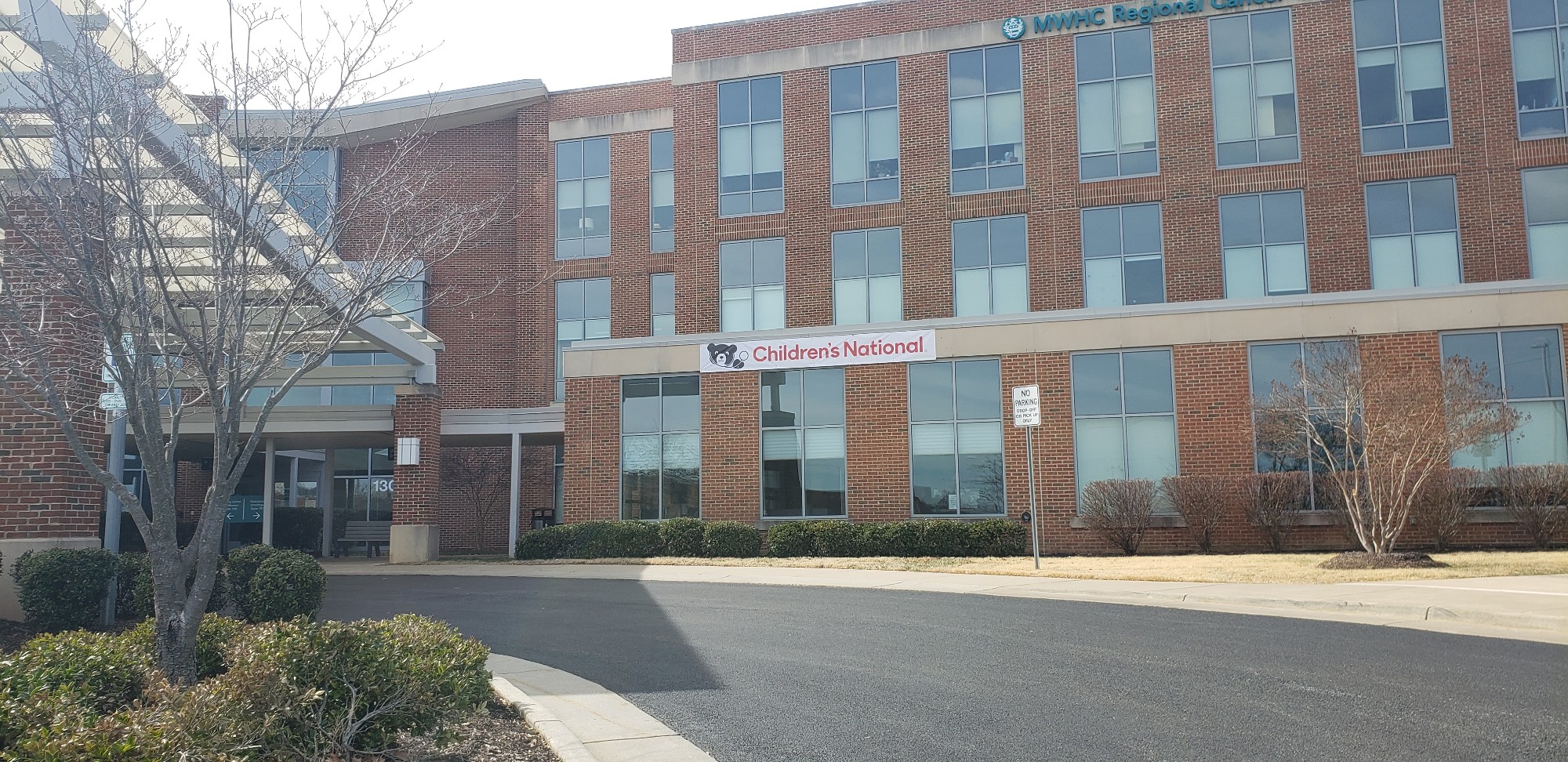 Specialty Care
At this Children's National location, your child will have access to the following specialties
Other Services & Information
Services
Additionally, Children's National neonatologists and pediatricians care for patients at both Mary Washington Hospital and Stafford Hospital on the pediatric floors and in the neonatal intensive care units (NICUs).
Parking Information
Free parking is available on site.
Insurance and Billing
This section will provide you with information about payment options, the billing process, accepted health plans, medical records and financial assistance.