About this Location
Children's National is ranked #5 in the nation by U.S. News & World Report. Patients who visit our Frederick location receive care in a number of specialties by Children's National Hospital experts, such as cardiology, infectious disease and plastic surgery. It is one of our many specialty care locations in Maryland, Virginia and the District of Columbia.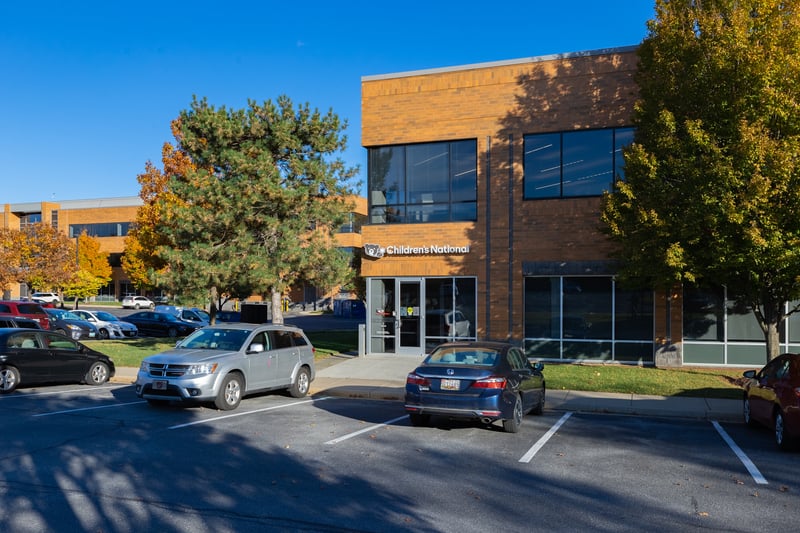 Specialty Care
At this Children's National location, your child will have access to the following specialties
Other Services & Information
Services
Amenities
Access to public transportation
WiFi
Parking Information
Parking lot available for patients and families.
Public Transportation Options
Accessible through TransIT Services of Frederick County.
Insurance and Billing
This section will provide you with information about payment options, the billing process, accepted health plans, medical records and financial assistance.