About this Location
We are proud to share that Children's National is ranked #5 in the nation by U.S. News & World Report. This distinction reflects the hard work of experts at Children's National, who are dedicated to providing the very best care for every child and family that comes through our doors.

To continue providing the best care for our growing number of patients and families, Children's National Friendship Heights is expanding to offer families in the area access to even more specialties and award-winning care!

Please note: Orthopaedics and Otolaryngology will be located on the new lower level. All other specialty care can be found in Suites 250 & 310. Plastic Surgery remains in its existing location; however, it will eventually be moved to the lower level as part of this expansion.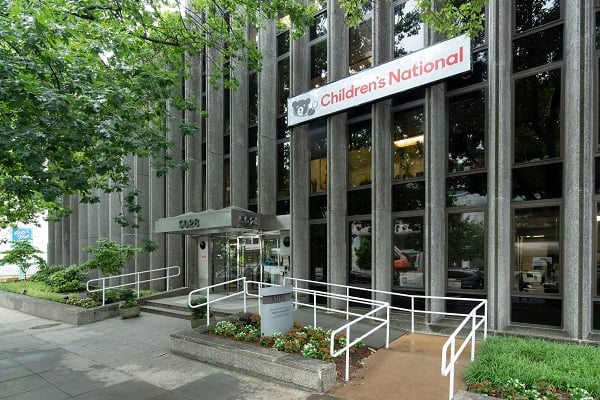 Specialty Care
At this Children's National location, your child will have access to the following specialties
Other Services & Information
Amenities
WiFi
ATM
Playroom
Access to public transportation
Parking Information
Paid parking for our facility is available in a lot directly behind the building at 4303 Fessenden St NW, Washington DC 20016. We do not validate parking at this location, however metered parking and two hour free street parking is available.
Please note: Handicap access is limited to the front of the building. The handicap ramp for entry is located at 5028 Wisconsin Ave NW, Washington DC 20016.
Insurance and Billing
This section will provide you with information about payment options, the billing process, accepted health plans, medical records and financial assistance.