Condition
Pediatric Juvenile Ankylosing Spondylitis
Juvenile ankylosing spondylitis (JAS) is a type of arthritis that affects the spine and the sites where the muscles, tendons and ligaments are attached to bone. Ankylosing means stiff or rigid, spondyl means spine and itis refers to inflammation. The disease causes inflammation of the spine and large joints, resulting in stiffness and pain. The disease may result in erosion at the joint between the spine and the hip bone (the sacroiliac joint), and the formation of bony bridges between vertebrae in the spine, fusing those bones. In addition, bones in the chest may fuse.
JAS is considered to be a multifactorial condition. Multifactorial inheritance means that many factors are involved in causing a health problem. The factors are usually both genetic and environmental, where a combination of genes from both parents, in addition to unknown environmental factors, produce the trait or condition. Often one gender (either males or females) is affected more frequently than the other in multifactorial traits. Multifactorial traits do recur in families because they are partly caused by genes.
A group of genes on chromosome 6 code for HLA antigens play a major role in susceptibility and resistance to disease. Specific HLA antigens influence the development of many common disorders. Some of these disorders, such as JAS, are autoimmune related and inherited in a multifactorial manner. When a child has a specific HLA antigen type associated with the disease, he or she is thought to have an increased chance to develop the disorder. The HLA antigen associated with JAS is called B27. Children with the B27 HLA antigen are thought to have an increased chance (or genetic susceptibility) to develop JAS; however, it is important to understand that a child without this antigen may also develop JAS. This means HLA antigen testing is not diagnostic or accurate for prediction of the condition. Males are affected with JAS three times more often than females.
JAS is one of four disorders which are classified as spondyloarthropathies. The other disorders are psoriatic arthritis, inflammatory bowel disease, and Reiter's syndrome. These disorders have similar features such as:
Inflammation of the spine and sacroiliac joints
Family history of the disease
Similar nonarthritis symptoms
Absence of rheumatoid factor (RF) in the blood (an antibody found in the blood of most, but not all, people who have rheumatoid arthritis, as well as other rheumatic diseases)
Frequently Asked Questions
Who is affected by juvenile ankylosing spondylitis?
What are the symptoms of juvenile ankylosing spondylitis?
How is juvenile ankylosing spondylitis diagnosed?
Treatment for juvenile ankylosing spondylitis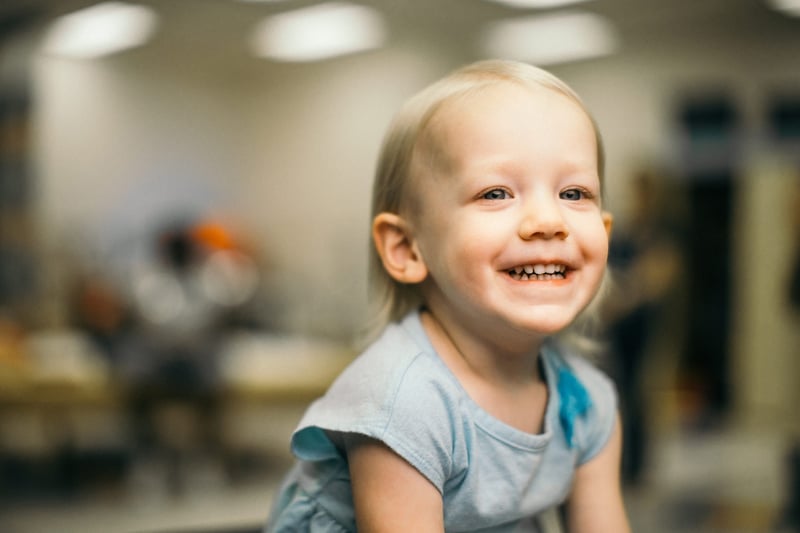 Rheumatology Treatment at Children's National Hospital
Pediatric specialists at Children's National Hospital in Washington, D.C., have the expertise to diagnose, treat and manage autoimmune and inflammatory disorders in a growing child's muscles, tissues and joints. Discover more about the treatments we offer.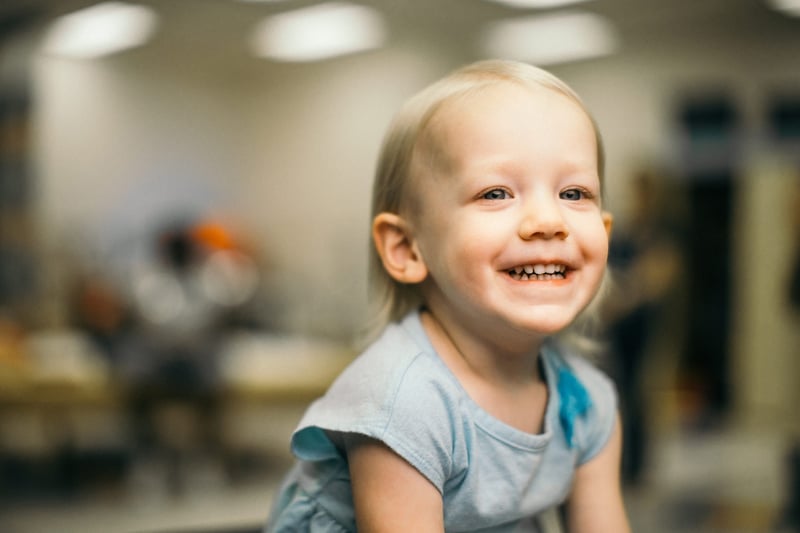 Providers Who Treat Juvenile Ankylosing Spondylitis
Tova Ronis, MD
Tova Ronis, MD
Locations
Departments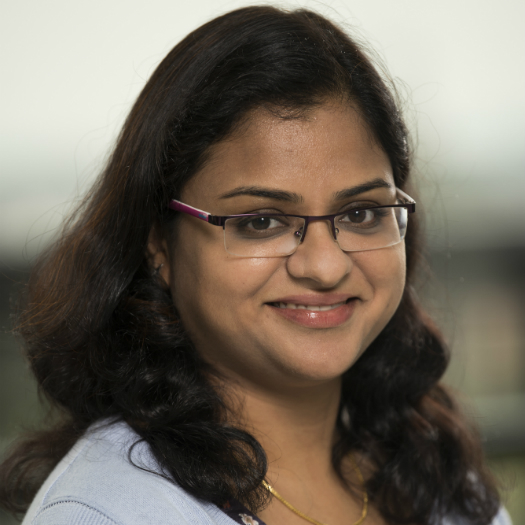 Hemalatha Srinivasalu, MD
Director, Pediatric Rheumatology Fellowship Program
Rheumatologist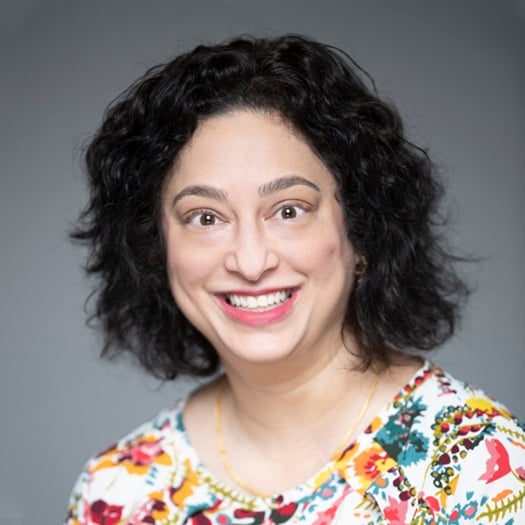 Sangeeta Dileep Sule, MD,PhD
Division Chief, Rheumatology
Sangeeta Dileep Sule, MD,PhD
Locations
Departments
Departments that Treat Juvenile Ankylosing Spondylitis
Rheumatology
The Division of Rheumatology aims to improve the health and quality of life for children with rheumatic diseases and musculoskeletal disorders through comprehensive, patient-focused care, including testing, treatment, and patient and family education programs.
Schedule Appointment