Condition
Pediatric Kyphosis
Key points about kyphosis
Kyphosis is a problem with the spine. It is when the bones of the spine in the upper back curve outward more than normal.
A child can be born with kyphosis. Or he or she can develop it because of other health problems. Slouching can also lead to it.
A difference in shoulder height and a forward bent head can be signs of kyphosis.
Depending on the cause of kyphosis, your child may need a brace, exercises or even surgery.
Frequently Asked Questions
What causes kyphosis in children?
What are the symptoms of kyphosis in children?
How is kyphosis diagnosed in children?
How is kyphosis in children treated?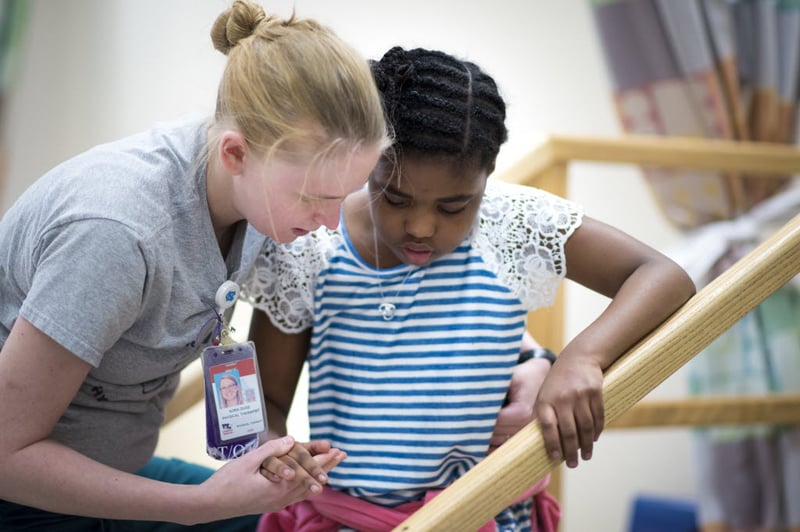 Orthopaedic Treatment at Children's National Hospital
Advanced care and treatments available in the Division of Orthopaedic Surgery and Sports Medicine at Children's National are improving quality of life for the children we treat and the families we serve. Discover more about the treatments we offer.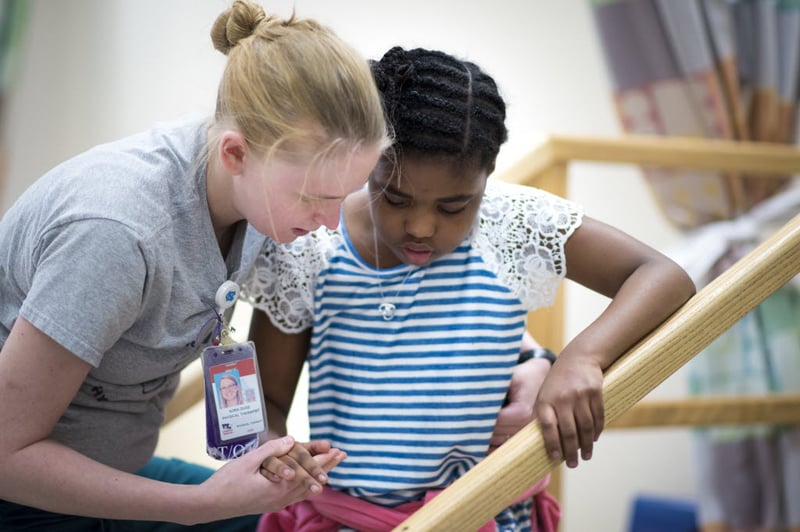 Providers Who Treat Kyphosis
Departments that Treat Kyphosis
Orthopaedic Surgery and Sports Medicine
From sprains and strains to complex congenital conditions, Children's National Hospital offers one of the most experienced pediatric orthopaedic practices in the nation, with experience in treating all areas from head to toe.