Dr. Yuan Zhu Joins Children's National as Gilbert Family Neurofibromatosis Institute Scientific Director
Washington, DC—Yuan Zhu, PhD, has joined the faculty of Children's National Medical Center as Scientific Director and The Gilbert Family Professor of Neurofibromatosis Research for the Gilbert Family Neurofibromatosis (NF) Institute.

Dr. Zhu will oversee the research activities of the Gilbert Family NF Institute at Children's National, one of the world's largest programs for this genetic disorder, which causes tumor growth on nerve tissue. He will also serve as Senior Investigator in the Center for Cancer and Immunology Research and the Center for Neuroscience Research at Children's National, and as Professor in the Department of Pediatrics at the George Washington University School of Medicine and Health Sciences.

"We welcome Dr. Zhu to our faculty and are pleased to bring his considerable expertise to our work to find a cure for NF," said Roger Packer, MD, Director of the Gilbert Family Neurofibromatosis Institute and Senior Vice President of the Center for Neuroscience and Behavioral Medicine at Children's National—and one of the world's foremost experts in NF. "His contributions in this area of research will benefit the children and teens we treat at Children's National and many more who struggle with the disabilities caused by this condition."

Dr. Zhu's research has contributed to understanding the pathogenesis of NF1-associated diseases, the role of tumor suppressor genes in normal development, and formation of tumors in the brain. He has served as Principal Investigator on studies funded by the National Institutes of Health, U.S. Department of Defense, American Cancer Society, Brain Tumor Society, and General Motors Cancer Research Foundation. He is an internationally invited lecturer and has contributed to dozens of peer-reviewed publications.

He comes to Children's National from the University of Michigan Medical School, where he was an Associate Professor in the Division of Molecular Medicine and Genetics in the Departments of Internal Medicine and Cell & Developmental Biology. Earlier, he was an instructor in the Center for Developmental Biology at the University of Texas Southwestern Medical Center at Dallas, where he earned his PhD. He has been honored as an American Cancer Society Research Scholar, General Motors Cancer Research Scholar, University of Michigan Biological Sciences Scholar and the Brain Tumor Society's Paul Daniel Bogart Leadership Chair of Research. He has received the NF1 Research Prize and the Young Investigator Award from the National Neurofibromatosis Foundation (now, the Children's Tumor Foundation) and the Scholars in Training Award from the American Association for Cancer Research.

Contact: Emily Hartman or Paula Darte, 202-476-4500.
Related Departments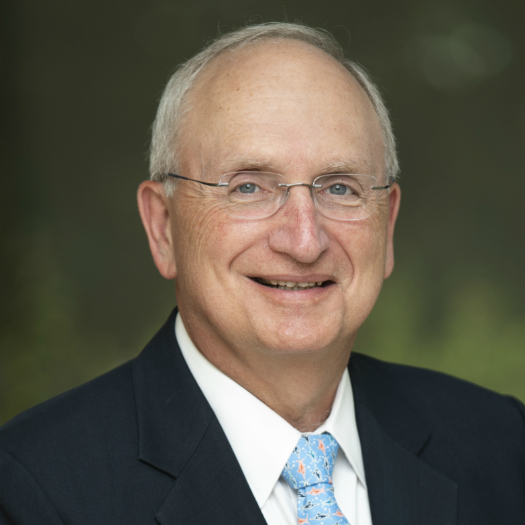 Roger J. Packer, MD
Director, Gilbert Neurofibromatosis Institute
Director, Brain Tumor Institute