Condition
Pediatric Aortic Coarctation
Key points about coarctation of the aorta (COA) in children
COA is a congenital heart defect. It means the aorta is narrower than it should be.
Symptoms can vary from mild to more severe. They may include trouble breathing, poor weight gain, poor feeding and pale skin.
If not treated, it can lead to coronary artery disease, kidneys not working well, high blood pressure in the upper body and low blood pressure in the lower body, and even death.
COA can be fixed by cardiac catheterization or surgery.
After surgery, most children live healthy lives. But regular follow-up care is needed.
Frequently Asked Questions
Prevention and Risk Assessment
What is coarctation of the aorta in children?
What causes COA in a child?
What are the symptoms of COA in a child?
Diagnosis
How is COA diagnosed in a child?
Treatment
How is COA treated in a child?
What are possible complications of COA in a child?
How can I help my child live with COA?
When should I call my child's healthcare provider?
Providers Who Treat Aortic Coarctation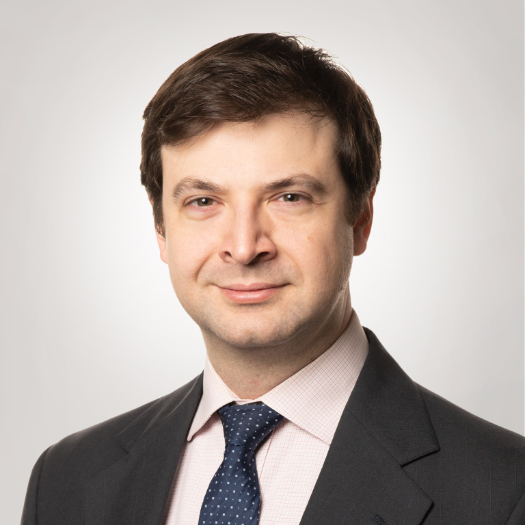 Michael Ray Bykhovsky, MD
Adult Congenital Cardiologist
Cardiologist
Departments that Treat Aortic Coarctation
Children's National Heart Center
Our expert pediatric heart team, including more than 40 subspecialties, offer advanced heart care and excellent outcomes for thousands of children every year.
Prenatal Cardiology Program
Children diagnosed with heart conditions before they are born receive comprehensive, expert care from our fetal cardiology specialists. Learn more about our Prenatal Cardiology Program.
Prenatal Pediatrics Institute
The Prenatal Pediatrics Institute at Children's National Hospital in Washington, D.C., provides specialized care for babies during pregnancy, delivery and after birth.