Children's National is the first hospital in the nation offering a pediatric spinal fusion surgical home. This innovative new approach helps us deliver safe, effective and family-centered care. From pre-surgical testing through your child's procedure and recovery, our experts work side by side to seamlessly coordinate every aspect of your child's care.

Scoliosis Traction Program
If your child has a severe spinal curve that is affecting his or her quality of life, preoperative halo gravity traction is a treatment that can help gradually straighten their spine over time and decrease the size of their spinal curve prior to surgery.
Contact Information
For appointments, please call 1-888-884-BEAR (2327) and for information, call 202-476-2112.
Spinal Fusion Surgical Home at Children's National
We are transforming the way we deliver care for complex procedures, such as spine straightening surgery (posterior spinal fusion), using a unique care model developed right here at Children's National.
In our first six months, we achieved the following outcomes:
Shorter length of stay: Our coordinated approach means we are able to deliver care more efficiently and has helped us decrease length of stay from approximately five days to three and a half days. Maintaining a short length of stay allows your child to come home just as soon as it is medically safe to do so.
Decreased infection rate: Thanks to robust infection control procedures developed by our team, we maintain extraordinarily low infection rates. Although infections are rare, they can make your child very sick and complicate his or her recovery.
Less use of narcotic (opioid) pain medications: Opioid medications such as morphine and oxycodone work with your child's brain and nerves to relieve pain. They can also be hard on the liver, affect your child's mood, and cause uncomfortable side effects, such as constipation. Our dedicated pediatric anesthesiologists help your child stay comfortable after surgery using the least necessary amount of opioid pain medications.
Spinal Fusion Surgical Home: What to Expect
Starting when your child is diagnosed, all of our physicians, nurses and therapists work together toward the same goal: to make your child's spinal fusion procedure as safe, effective and efficient as possible.
Posterior spinal fusion is a common but complex surgical treatment for children with idiopathic scoliosis. The procedure involves permanently connecting (fusing) bones (vertebrae) over the curved part of the spine. Your child may need this procedure if other spinal treatments fail to stop the curve from worsening.
If posterior spinal fusion is right for your child, he or she automatically becomes part of our surgical home program. Here's what to expect:
Before Your Child's Fusion Procedure (Pre-operative Care)
Follow up Care after Leaving the Hospital (Discharge)
After Your Child's Fusion Procedure (Post-operative Care)
Non-Emergency Contact Information
Call the Orthopaedic Clinic Nurse Line at 202-476-5562 or orthopaedic nurse practitioners at 202-476-3399 if you have non-emergent questions or concerns.
Posterior Spinal Fusion: Incision Care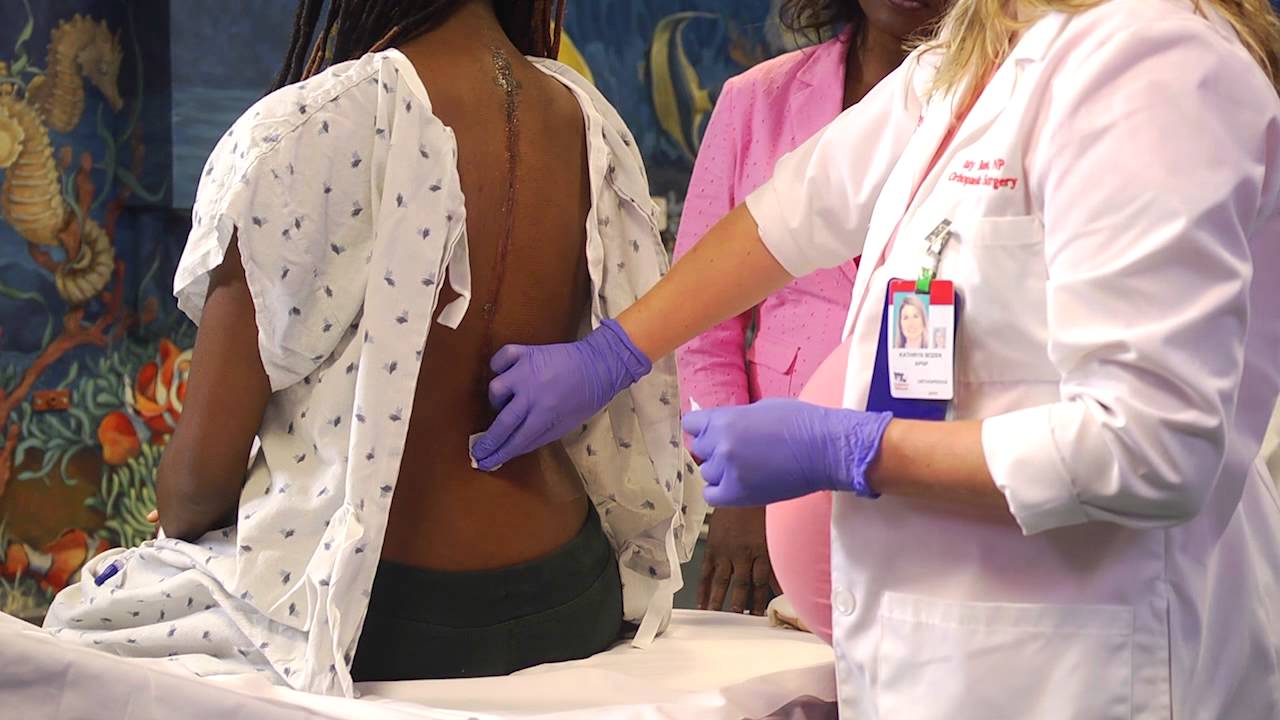 Katy Bozek, NP, discusses how to care for your incision after a posterior spinal fusion.
Posterior Spinal Fusion: Safe Mobilization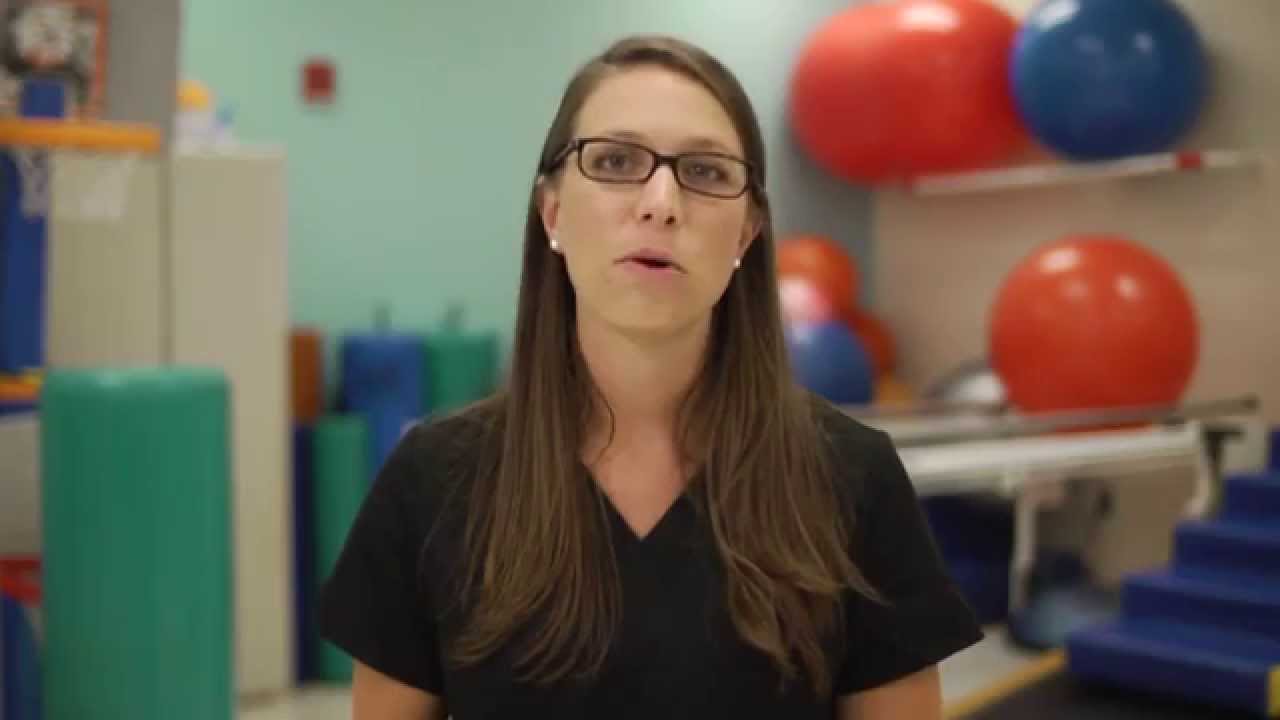 This video discusses how to safely mobilize your child after their posterior spinal fusion.
Posterior Spinal Fusion: Walking/Maneuvering Stairs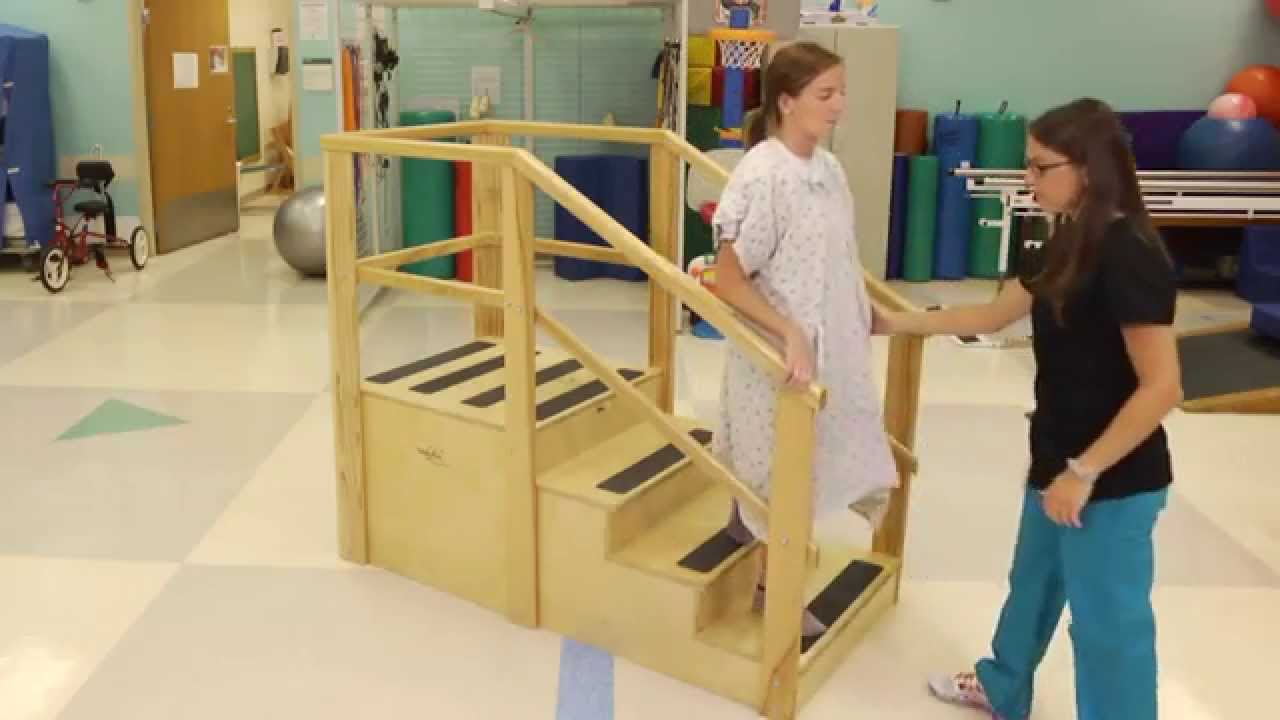 This video discusses how to help your child walk and move around after their posterior spinal fusion.