Pediatric Specialists of Virginia Center for Cancer and Blood Disorders
About this Location
Formerly known as Children's Center for Cancer and Blood Disorders, this practice is now part of Pediatric Specialists of Virginia (PSV).

Pediatric Specialists of Virginia's Center for Cancer and Blood Disorders is a specialty location that focuses on hematology, oncology, and other blood-related disorders. Families in Northern Virginia can rest assured that they are receiving world-class hematology and oncology care in their neighborhood.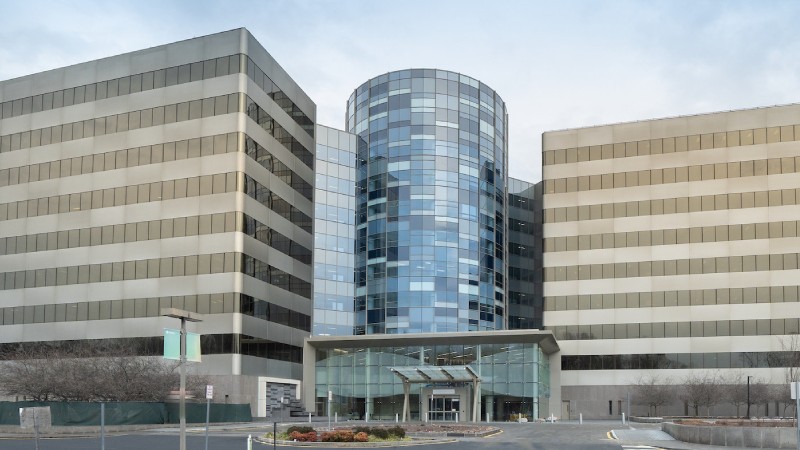 Specialty Care
At this Children's National location, your child will have access to the following specialties
Other Services & Information
Amenities
Coffee Bar
Lactation Room
Access to public transportation
WiFi
Playroom
Insurance and Billing
This section will provide you with information about payment options, the billing process, accepted health plans, medical records and financial assistance.