Children's National Launches New Congenital Zika Virus Program
Washington, DC – Each week, as temperatures rise, the likelihood increases that the United States will experience domestic Zika virus transmission. Indeed, such domestic Zika transmission already is occurring in Puerto Rico and the U.S. Virgin Islands. The Children's National Health System Fetal Medicine Institute and Division of Pediatric Infectious Disease announced today the formation of a Congenital Zika Virus Program to serve as a dedicated resource for referring clinicians and for pregnant women to receive counseling and science-driven answers about the impact of the Zika virus on their pregnancies.
Over years, Children's National has invested in equipment and highly trained personnel, building expertise in infectious diseases, pediatric neurology, pediatric cardiology, genetics, neurodevelopment, and other specialties. Children's clinicians are recognized as national leaders in next-generation imaging techniques, such as fetal MRI, and a variety of divisions work together to offer multidisciplinary support and coordinated care to infants born with special needs.
As the nation prepares for the Zika virus, Children's National is facilitating the multi-step process of blood testing, helping to ensure timely and precise information. Children's National specialists are able to guide Zika-affected pregnancies through the fetal period and can oversee the care of Zika-affected infants after delivery. Care and clinical support is provided by a multidisciplinary team of pediatric neurologists, physical therapists, infectious disease experts, and neurodevelopmental physicians.
Media availability
Call replay: (855) 859-2056
Related resources:
Contact: Diedtra Henderson c: 443-610-9826/ o: 202-476-4500
Related Departments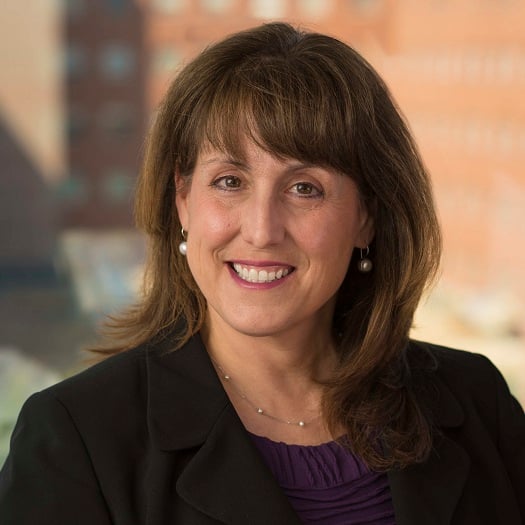 Roberta Lynn DeBiasi, MD,MS
Division Chief, Infectious Diseases
Co-Director, Congenital Zika Program
Co-Director, Congenital Infection Program
Investigator, Children's National Research Institute
Roberta Lynn DeBiasi, MD,MS
Locations
Departments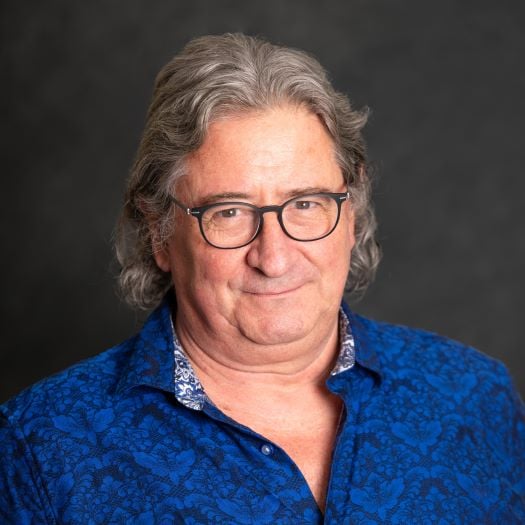 Adre Jacques Du Plessis, MBBCH,MD
Division Chief, Prenatal and Transitional Pediatrics
Director, Prenatal Pediatrics Institute
Director, Prenatal Brain Program
Adre Jacques Du Plessis, MBBCH,MD
Locations
Departments