Pediatric neurocritical care is the area of medicine focused on protecting and treating the brains of critically ill and injured children. At Children's National, our experts provide comprehensive neurocritical care for infants through young adults.
Our Providers
Our pediatric specialists provide personalized care for your child's physical, mental and emotional health needs.
We understand that families who are in our care often feel distressed and uncertain. We are dedicated to providing compassionate and expert care for your child and entire family. Our goal is to achieve the best outcomes possible, in the most supportive manner, for our patients and their families.
State-of-the-Art Critical Care Around the Clock
The Neurocritical Care Unit at Children's National Hospital, also known as the Neuro ICU, is the only pediatric neuro ICU in the Washington, D.C., area and one of only a handful in the nation.
We offer:
Around-the-clock specialty care. Our full-time neurocritical staff includes several neuro-intensivists who staff the unit 24 hours a day. These physicians are specifically trained in caring for extremely fragile children with a neurological injury or complex condition or who are recovering from surgery.
Family-focused resources. We offer private patient rooms and dedicated waiting and resting areas so families can stay close by while their child is with us. We also offer dedicated social workers and support staff who are available to help guide families and provide resources throughout their time in the Neurocritical Care Unit and beyond.
Dedicated and specialized experts. We have multidisciplinary teams created specifically to work together to advance care and outcomes for particular injuries and illnesses, providing your child with the most focused and individualized care.
State-of-the-art equipment. Our unit is equipped with the latest technology and monitoring equipment that allows us to continually evaluate your child's brain activity and blood flow and adjust their care plan accordingly. These include continuous video EEG monitoring, intracranial pressure monitoring and near-infrared spectroscopy (NIRS).
For infants with brain-related illnesses and injuries, Children's National also offers dedicated neurocritical care for newborns through our top-ranked Neonatal Intensive Care Unit (NICU).
The Neurocritical Care team at Children's National includes:
Critical care neurologists
Specialists in pediatric critical care
Interventional neuroradiologists
Neurosurgeons
Nurses
Pharmacists
Physical therapists
Social workers
Conditions We Treat
Some neurologic conditions we treat in the Neurocritical Care Unit include:
Arterial ischemic stroke
Intracranial hemorrhage, including arteriovenous malformation (AVM)
Cerebral sinovenous thrombosis (CSVT)
Encephalitis/meningitis
Status epilepticus, including febrile infection-related epilepsy syndrome (FIRES)
Traumatic brain injury (TBI)
Anoxic brain injury
Spinal cord injury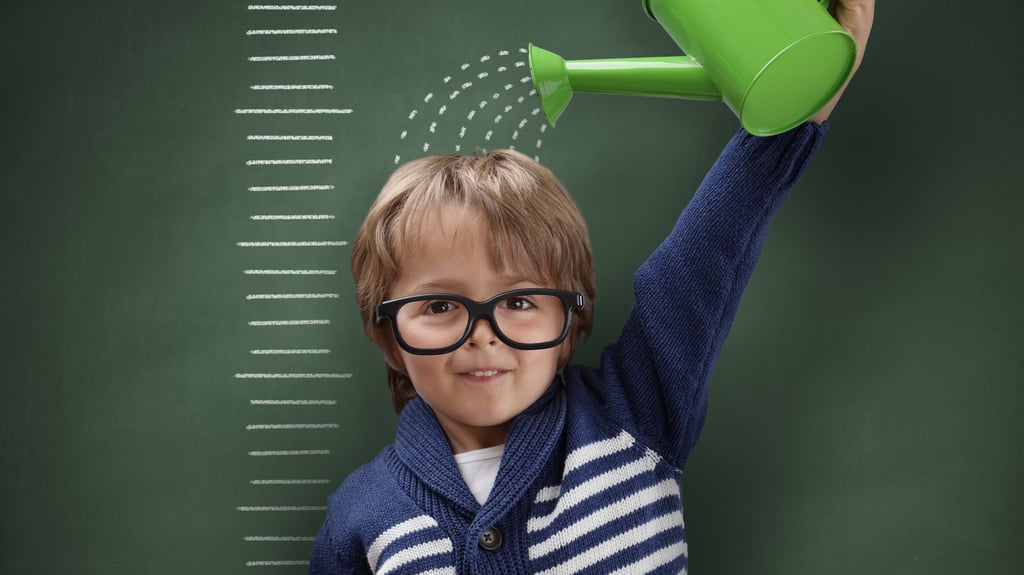 Help Your Child Grow Up Stronger
Read about everything parents need to know about kids' health, straight from our experts at Children's National Hospital.