Recognizing that a newborn's brain is very different than a child or adult brain, the
Division of Neonatology
and the
Division of Neurology
at Children's National Hospital came together in 2004 to develop a dedicated Neonatal Neurology and Neurocritical Care program. The program offers access to neonatal neurologists who regularly monitor babies' developmental progress and perform research in all areas of brain injury prevention and management.
Our Providers
Our pediatric specialists provide personalized care for your child's physical, mental and emotional health needs.
Contact Information
For appointments, please call 1-888-884-BEAR (2327) and for information, call 202-476-3611.
Neonatal Neurology and Neonatal Neurocritical Care at Children's National
The Neonatal Neurology and Neurocritical Care Program at Children's National is the only one of its kind in the mid-Atlantic region and a leader in advancing neurologic care to some of the most critically ill newborns. There are only about a dozen or so similar programs in the nation and Children's National has the Washington, D.C., metropolitan region's only Level IV Neonatal Intensive Care Unit (NICU).
Our program consists of a multi-disciplinary team of neonatal neurologists/neurointensivists, neonatologists, pediatric epileptologists, pediatric neuroradiologists, pediatric neurosurgeons and physiatrists as well as prenatal neurologists and prenatal pediatrics specialists.
"We are one of only a handful of programs nationally that have neonatal neurologists working in the NICU in both clinical and research capacities," said Billie Short, M.D., Chief of the Division of Neonatology. "Our goal is to provide the latest treatments while also developing experimental therapies that we can move from the bench to the bedside, allowing us to significantly improve neonatal and pediatric neurological outcomes."
Specialized Care for Our Youngest Patients
Evaluation and management of neonatal issues include:
Arthrogryposis
Brain injury
Cerebral dysgenesis and malformations
Hypotonia
Hypoxic ischemic encephalopathy (HIE)
Neonatal encephalopathy
Neurogenetic disorders
Neuromuscular disorders
Perinatal stroke
Seizures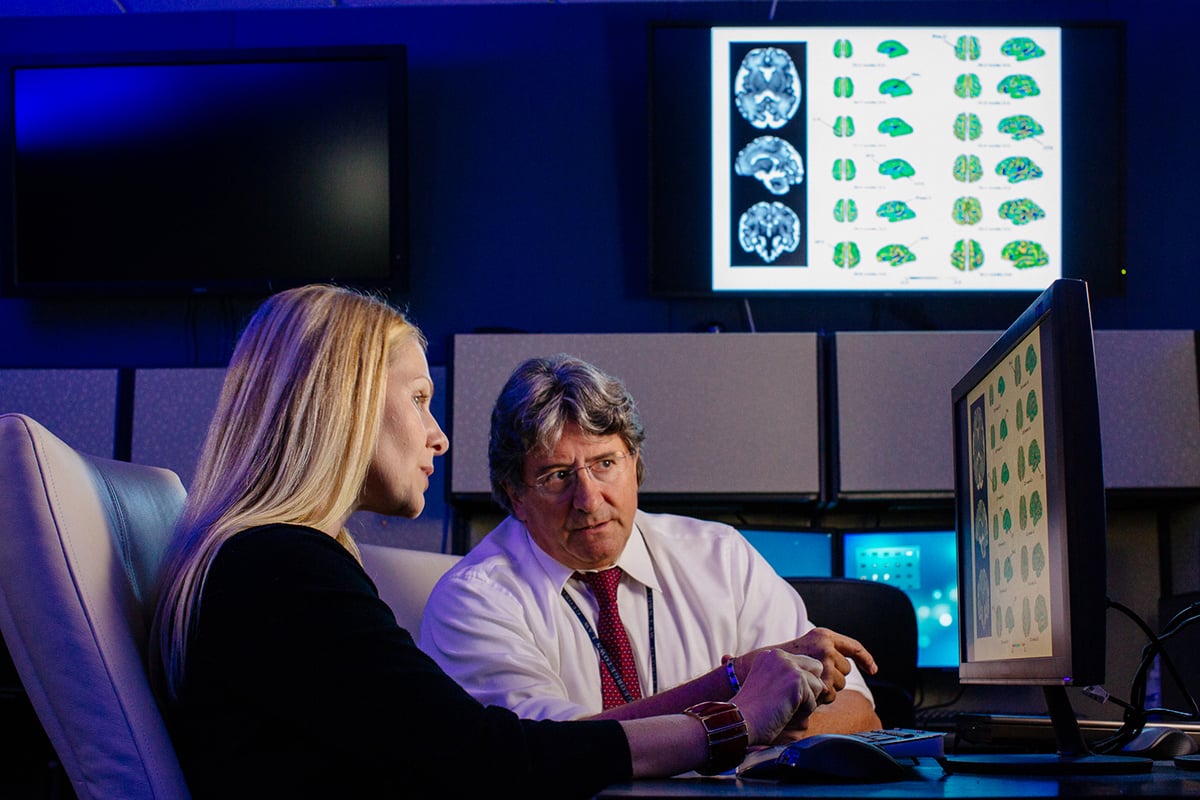 Research Fellowships
Clinical Training and Other Learning Opportunities
Our training programs offer top-notch medical education and experience complementing our commitment to excellence. Residents and Fellows participate in a rigorous curriculum providing many research, conference and learning opportunities such as our Child Neurology Fellowship and our Prenatal Neurology Research Fellowship Program headed by Adré J. du Plessis, MBChB, Director of the Prenatal Pediatrics Institute at Children's National.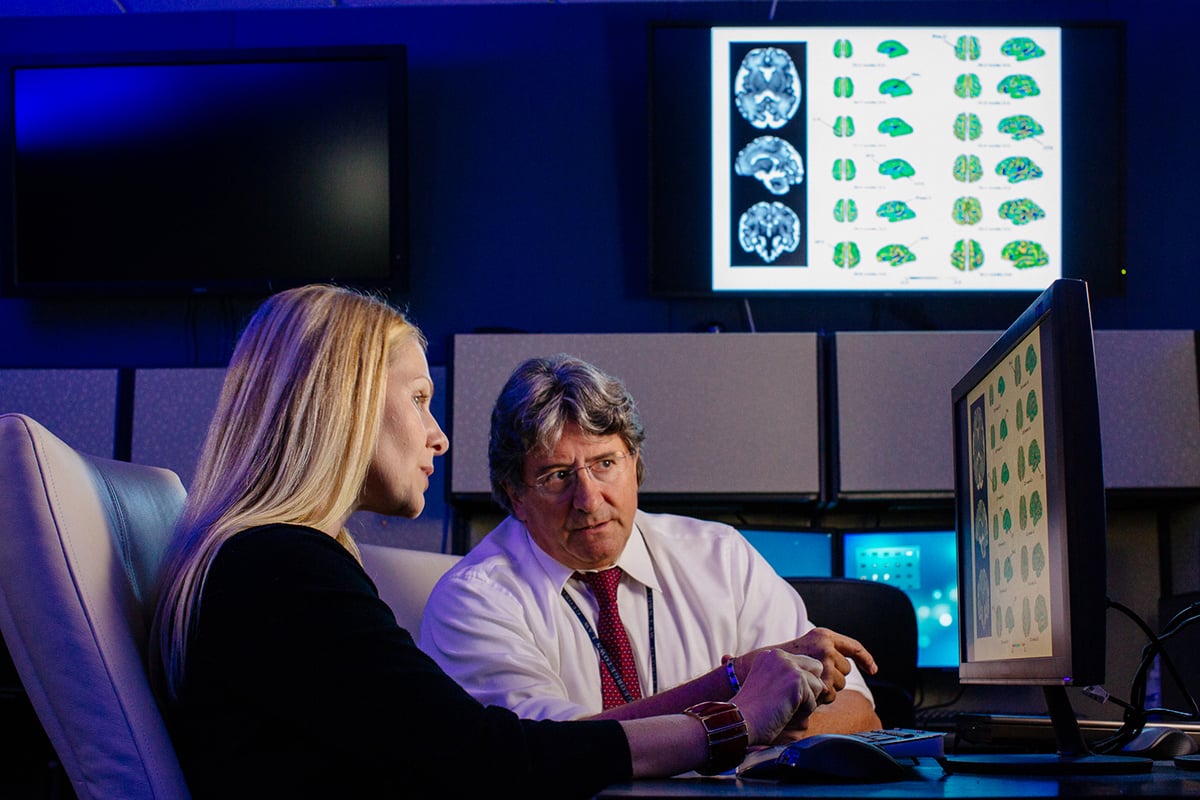 Helpful Websites - Neonatal and Childhood Stroke