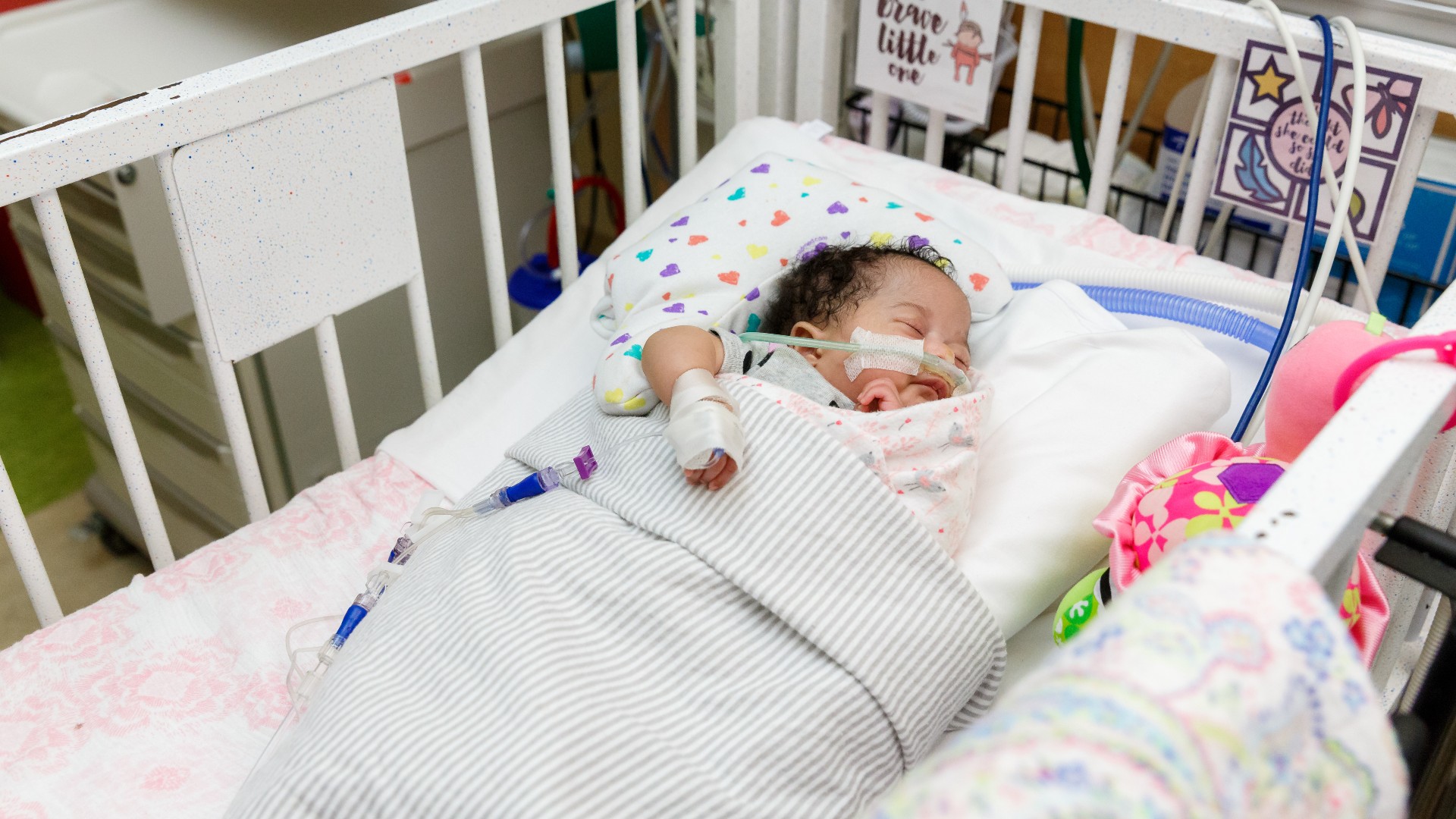 Neonatal Intensive Care Unit (NICU)
Parenting in the NICU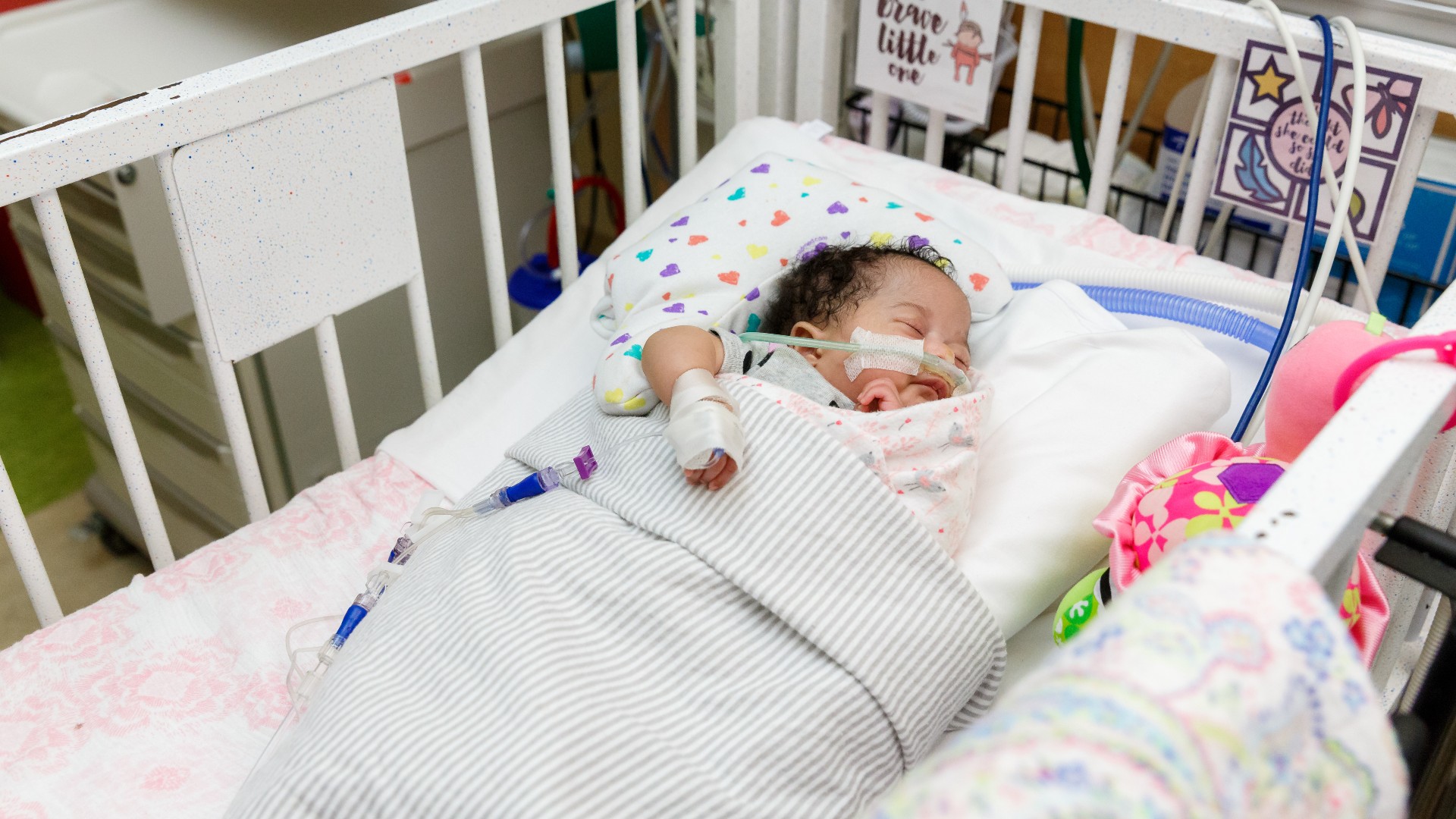 You can be with your baby in the NICU at any time. Most parents find that becoming involved with their baby's care helps bond with their baby. Once both you and your baby are ready, you will be encouraged to hold and rock him/her.
Staff in the NICU can show you how to care for your baby in many ways. Learning these aspects of care is helpful in preparing you to take your baby home.
Learn more about:
Precautions in the NICU
Equipment in the NICU
Feeding your Baby in the NICU
NICU babies need to be especially protected against germs or infection and our team takes extra precautions to keep our little patients safe.
Germ care: The staff of the NICU will give you instructions on special hand washing techniques before entering the area. Sometimes, masks are needed.
Visiting Family: Although we allow and encourage visitation of babies by other family members, limiting visitors is a good idea. Many sick and premature babies are susceptible to infection. Siblings should be carefully checked for signs of colds or other illness and helped with hand washing before visiting their baby brother or sister.
Visitation Guidelines:
Additional Support Information
Children's offers several programs to help you while your baby is in the NICU.

Learn more about:
Please ask us any question or voice any concern. Our staff knows that the more confident you feel, the better it will be for your baby and your entire family.