When your child has intestinal failure, he or she cannot digest enough nutrients and fluids to maintain proper growth. Often, children with intestinal failure need to receive nutrients through an intravenous (IV) line, called total parenteral nutrition (TPN).
At Children's National Hospital, our Intestinal Rehabilitation Program focuses exclusively on treating children with intestinal failure, with the goal to wean them off TPN.
Our Providers
Our pediatric specialists provide personalized care for your child's physical, mental and emotional health needs.
Contact Information
For appointments, please call 1-888-884-BEAR (2327) and for information, call 202-476-2458.
Intestinal Rehabilitation Program
We offer infants, children and teens the full spectrum of services for intestinal failure. Children's National is the only hospital in the area with an inpatient unit specifically for intestinal rehab patients, and one of the few in the country dedicated to intestinal rehabilitation.
Features of our program include:
National leaders in the field. Our nationally renowned team members have dedicated their careers to treating children with intestinal failure. We offer a precise diagnosis, a personalized treatment plan, and ongoing care for children and families.
Specialized care. Intestinal failure can be complex and difficult to diagnose and treat. Often, families that did not find success with other treatment programs turn to us. Families come to Children's National from around the world because of our highly regarded team, years of experience, and unmatched expertise.
Personalized services. We believe that there is no one-size-fits-all treatment for intestinal failure. The best solution is the one that is best for your child. We have the skills and resources to incorporate the full spectrum of medical management and surgery, so we can create a treatment plan that offers your child optimal results.
Excellent outcomes. We are proud of our exceptionally high survival rates. Survival rates for children with short bowel syndrome are 98.7 percent. In addition, 85 percent of our short bowel syndrome patients are weaned from TPN within approximately five months of beginning our program.
Family-centered environment. Because intestinal rehab is an ongoing process, we get to know children and families personally. We believe in a team approach, and we encourage you to be an active participant in your child's team. Our facilities include large, private rooms equipped with flat-screen TVs and the ability to transport children easily and comfortably.
Intestinal Rehab: Treatments We Provide
We incorporate medical management and surgery to create a treatment plan tailored to your child's needs. Your child's specific therapy will depend on several factors, including his or her condition and general health.
Our treatment options include:
Medical management. This includes dietary management, effective treatment of complications, and closely monitoring nutrition intake as well as fluid and electrolyte balance.
Surgical treatment. We offer the most advanced surgical options, with the goal of improving the child's ability to absorb nutrients. Some of the country's most highly trained pediatric surgeons will perform your child's surgery. Procedures include:

Bowel lengthening surgery, including the Bianchi (Longitudinal intestinal lengthening and tailoring – LILT) and STEP (serial transverse enteroplasty) procedures
Ostomy in continuity ("chimney ostomy"). We have developed this innovative technique that allows us to create an ostomy (opening from the inside of the body to the outside) without removing a large portion of the intestine for bowels with inadequate motility.
Intestinal transplantation, working closely with the Center for Intestinal Care and Transplant at MedStar Georgetown University Hospital.

Managing complications. We work to prevent and manage any complications that arise, including diarrhea, nutrient loss, and complications relating to intravenous feeding.
Intestinal Rehab Team
We meet your child's immediate medical needs and help you learn how to manage your child's condition. Program specialists, who know your child's medical history, are available 24/7, to answer general questions and help in an emergency.
During the initial evaluation of the patient in the intestinal rehabilitation unit at Children's Hospital, we study and treat the different processes that affect the patient's health. We also focus on teaching parents and caregivers the daily care of patients and how to respond to the different complications that can occur at home with them.
Our team includes:
Pediatric gastroenterologists
Pediatric surgeons, with specific training and interest in small bowel reconstruction and bowel-lengthening procedures
Intestinal Rehabilitation Program coordinator, who helps families coordinate care throughout their experience
Liver and bowel disease experts
Radiologists
Pediatric anesthesiologist, who manages all of your child's sedation and pain management needs
Registered nurses
Physician assistants
Dietician
Social worker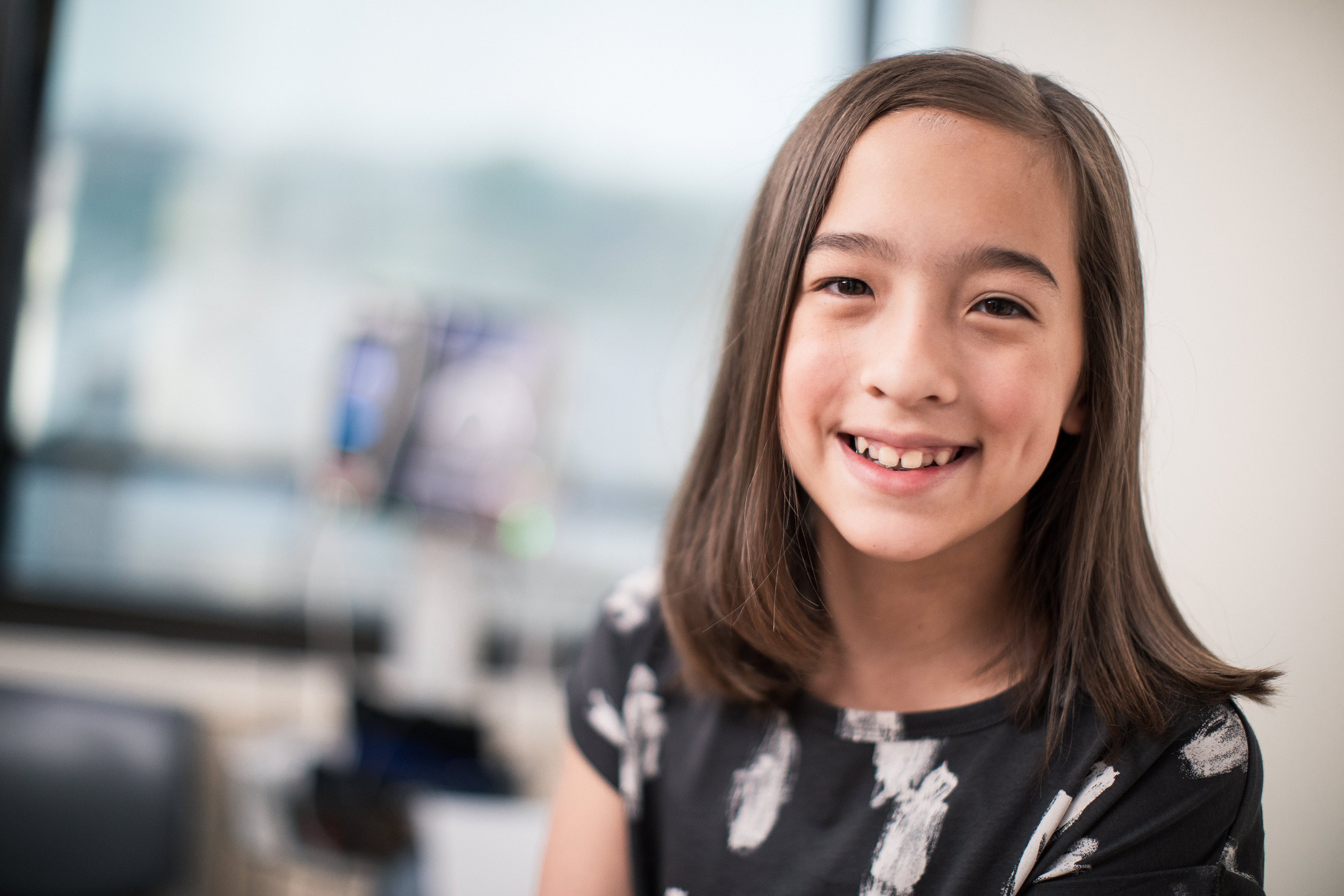 Having a good support network is a vital tool in maintaining mental health and wellbeing. The Intestinal Rehabilitation Program is in the process of creating a support group for patients and families.
Our objectives are to:
Create a community among families with intestinal failure patients to facilitate communication, to share personal experiences, feelings and coping strategies
Help children understand that their problem is not just theirs and that there are other kids with the same problem who have come out ahead and have been able to adapt to their normal daily life with friends at school and home
Help families and children reduce the stress caused by the child's illness
Help children learn coping strategies to reduce stress
Family Services
Find out more about our support services and helpful resources for families and patients.