The ADHD & Learning Differences Program conducts a variety of research studies and school programs, investigating the neurocognitive, behavioral and social factors associated with ADHD, learning and behavior. Currently, our team is working on federally-funded research focusing on developing innovative ways to understand, evaluate and treat ADHD, particularly in schools. We have active partnerships with local school districts and community organizations in Washington, D.C., Maryland and Virginia.
Studies Seeking Participants
Advanced Tools for Organization Management (ATOM) Program
ATOM is a school-based program to promote organization and planning skills for middle school students using technology. Funded by a grant from the National Institutes of Health, ATOM targets executive function skills, homework problems and motivation for middle school students with attention difficulties or attention-deficit/hyperactivity disorder (ADHD).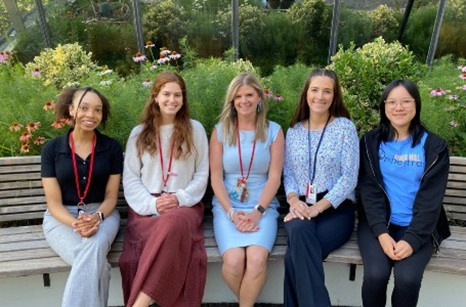 Students Who Benefit from the Program
Invitation to Participate in Focus Groups
Tips for Organizing Materials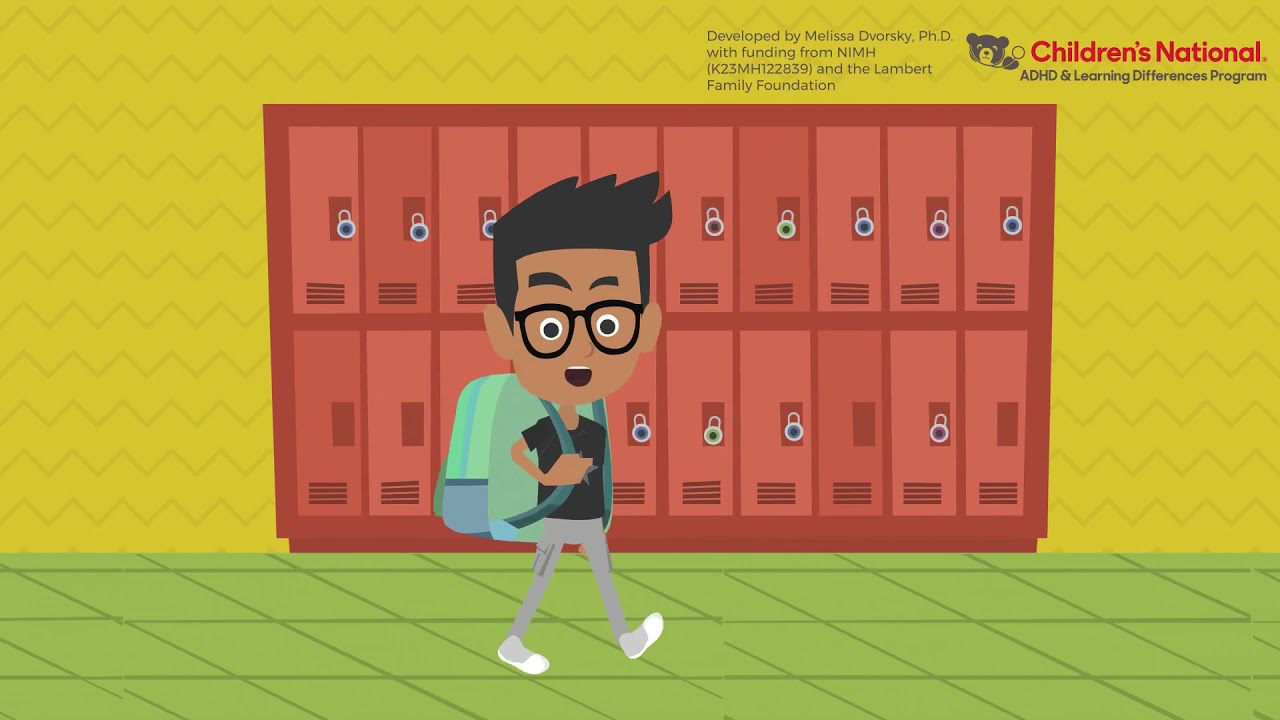 Learn how you can improve how your school or home materials are organized.
Advanced Tools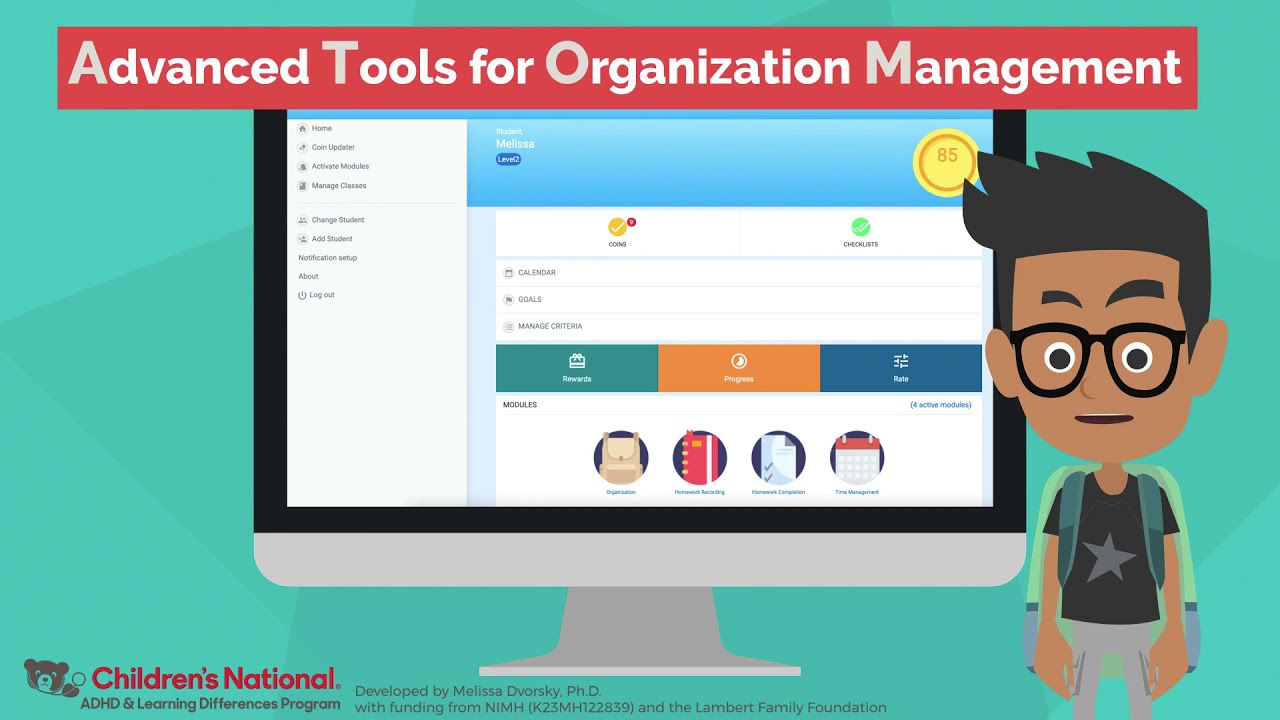 Learn about this technology-enhanced intervention targeting adolescent organization skill utilization, motivation and social support.
Treating Parents with ADHD and their Young Children Via Telehealth
A Hybrid Type I Effectiveness-Implementation Trial
This project, funded by the National Institutes of Health, studies the impact of treatment of families with ADHD. Our project screens parents of children ages 3-7 for adult ADHD when the child is taken in for well-child visits. Parents who display symptoms of ADHD will be called to set up a time to talk on the phone. After a phone call, eligible parents will be invited to come into the hospital for a full assessment.

Eligible parents invited to participate in our project will receive 10 weeks of Behavioral Parent Training. Some parents will also receive a stimulant medication trial with a common ADHD medication.
View project flyer
Join Us
Call for Research Assistants and Collaborators
Are you interested in getting involved in our research as a research assistant or collaborator? Please complete our brief form.