At Children's National Hospital, we understand that families have many questions about their child's condition and care. In addition to any resources your provider may give you, our resources listed below can also support your ongoing treatment journey.
Resources from Our Program Collaborations
The following materials were developed by the ADHD & Learning Differences Program with generous support from the Gerard B. Lambert Foundation:
Using a daily report card program at home:
Our program has also developed videos and handouts for teens and young adults with ADHD and/or executive functioning difficulties, working with University of Maryland ADHD Program in partnership with CHADD, with funding by the Stroud Foundation:
Tips for Organizing Materials
Learn how you can improve how your school or home materials are organized.
Research and School Programs
The ADHD & Learning Differences Program conducts a variety of research studies and school programs, investigating the neurocognitive, behavioral and social factors associated with ADHD, learning and behavior.
School and Community Resources
Educators, schools and community partners play a vital role in collaborating with the ADHD & Learning Differences Program to ensure that children in our care reach their fullest potential.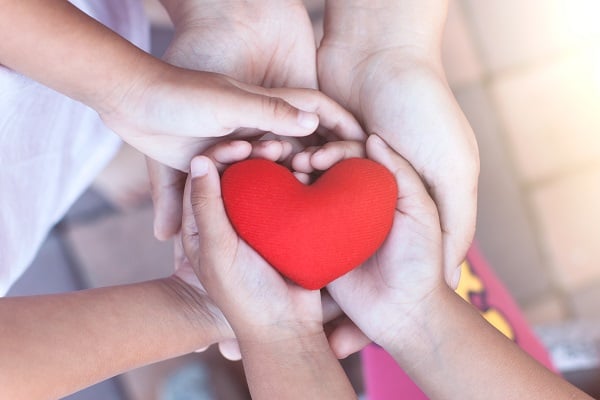 Understanding and Managing ADHD
A Group Program for Parents
Parents of children ages 6-12 are invited to join a support group that gives an up-to-date understanding of ADHD and its impact on their child's behavior, teaching specific strategies for the most common problems that their children experience.