TikTok could be causing rising cases of tic-like behaviors during the pandemic
Teenagers who viewed a high number of Tourette syndrome TikTok videos during the pandemic portrayed similar tic-like behaviors, study finds
The impact of social media on children is once again front and center. During the pandemic, experts noticed the increase in functional tic-like disorders and suggested an association with the rise in popularity of social media videos on TikTok. Many teenagers who viewed a high number of Tourette syndrome (TS) TikTok videos during the COVID-19 pandemic portrayed similar tic-like behaviors.
In a new study published in Pediatric Neurology, experts analyzed the 100 most-viewed videos under #tourettes on the media platform. The authors found the symptoms portrayed as TS on viewed TikTok videos are an inaccurate representation of TS and are more consistent with functional tic-like behaviors.
"Tourette syndrome symptoms portrayals on highly-viewed TikTok videos are predominantly not representative or typical of Tourette syndrome," says Alonso Zea Vera, M.D., neurologist at Children's National Hospital and lead author of the study.
"Although many videos are aimed at increasing Tourette syndrome awareness, I worry that some features of these videos can result in confusion and further stigmatization," Dr. Zea Vera says. "A common cause of stigmatization in Tourette syndrome is the exaggeration of coprolalia (cursing tics) in the media. We found that many videos portrayed this (often used for a comedic effect) despite being a relatively rare symptom in Tourette syndrome."
There have been recent discussions about the accuracy of current social media videos of TS. This study highlights the importance of mentioning the source of the medical information and providing guidance. Children's National has one of the largest movement disorders teams in the U.S. that is trained to differentiate TS from functional tic-like disorders.
"This differentiation can be challenging but important since the treatment is different," Dr. Zea Vera adds. "Both of these conditions can be very impairing for patients."
Read the full study: 'The phenomenology of tics and tic-like behavior in TikTok.'
Related Departments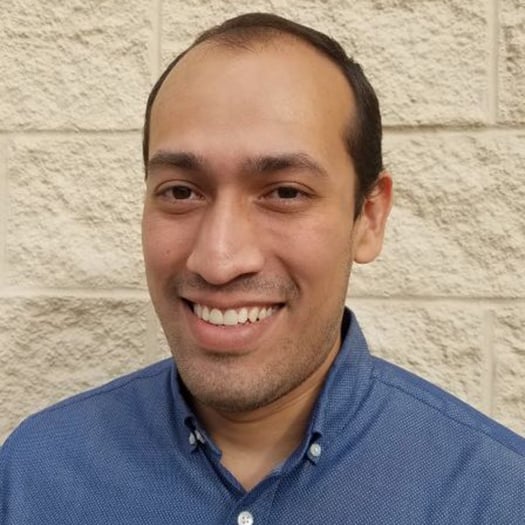 Alonso Gonzalo Zea Vera, MD
Neurologist
Pediatric Movement Disorder Specialist
Alonso Gonzalo Zea Vera, MD
Locations
Departments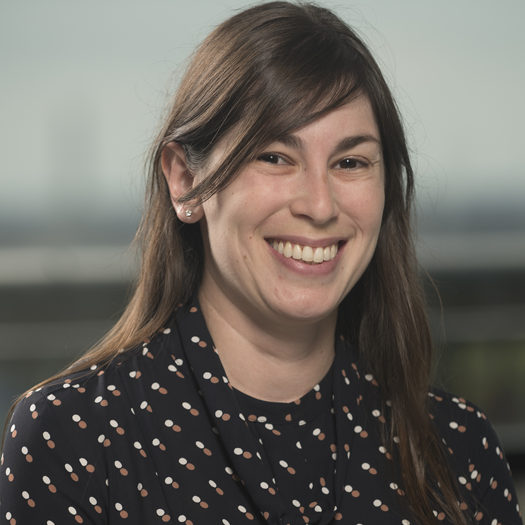 Laura Schiffman Tochen, MD
Co-Director, Myelin Disorders Program
Neurologist
Laura Schiffman Tochen, MD
Locations
Departments
About Children's National Hospital