Kymriah treatment available at Children's National
New therapy shows 81 percent success rate at achieving remission in childhood leukemia
Children's National Health System announced today that Kymriah, the first chimeric antigen receptor T cell (CAR-T) therapy approved by the U.S. Food and Drug Administration (FDA), is now available to patients at Children's National.
The decision to approve the Kymriah treatment followed a unanimous recommendation for approval by the FDA's Oncologic Drugs Advisory Committee (ODAC) that included Catherine Bollard, M.D., MB.Ch.B, director of the Center for Cancer and Immunology Research at the Children's Research Institute and director of the Program for Cell Enhancement and Technologies for Immunotherapy.
"I'm really excited because it's the first gene therapy approved by the FDA and the fact that it was approved for a pediatric indication is fantastic," says Dr. Bollard. "It's an honor that Children's National was chosen as one of the hospitals to deliver this treatment."
Kymriah, also known as tisagenlecleucel, is comprised of genetically modified T cells that target CD19, expressed by a type of cancer called B-cell acute lymphoblastic leukemia (ALL). In clinical trials, Kymriah has shown unprecedented effectiveness in treating children and young adults with relapsed/refractory ALL. Out of the 75 patients evaluable for response, 61 (81 percent) patients achieved remission.
Kymriah marks a new era of cancer treatment and the pediatric indication for it paves the way for the use of similar therapies with promise to treat other deadly cancers affecting children.
"CAR-T therapy represents a significant breakthrough in the treatment of leukemia that has not responded to traditional therapies," says Jeffrey Dome, M.D., Ph.D., vice president of the Center for Cancer and Blood Disorders. "We're excited to be able to offer the Kymriah treatment to patients at Children's National and add a new component to our arsenal to fight childhood cancer."
Families interested in Kymriah should contact Children's National at [email protected] or call 202-476-1735.
Media Contact: Jamel Langley | 301-244-6731 | 850-212-5342
Related Departments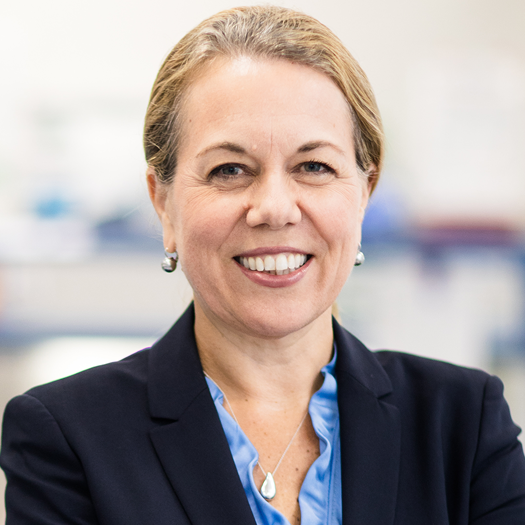 Catherine Mary Bollard, MD
Director, Center for Cancer and Immunology
Director, Program for Cell Enhancement and Technologies for Immunotherapy
Interim Executive Vice President
Chief Academic Officer
Interim Director
Catherine Mary Bollard, MD
Locations
Departments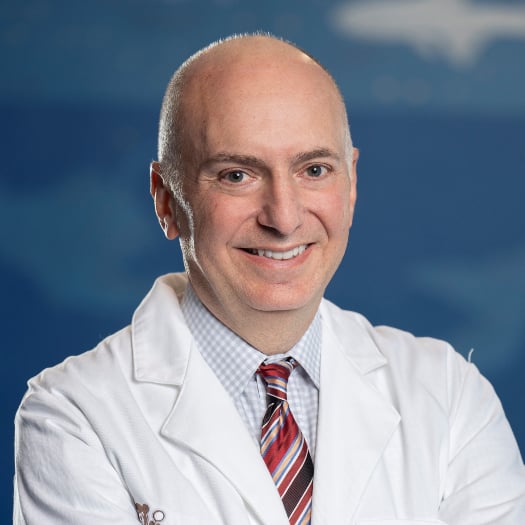 Jeffrey Stuart Dome, MD,PhD
Senior Vice President, Center for Cancer and Blood Disorders
About Children's National Health System