Children's National becomes first pediatric medical institution in the United States to receive combined FACT accreditation related to cellular immunotherapy
New Foundation for the Accreditation of Cellular Therapy (FACT) accreditation highlights Children's National leadership and excellence in bone marrow transplants and cell therapies
WASHINGTON
– Today Children's National Health System became the first pediatric medical institution in the United States to receive accreditations for both immune effector cells and more than minimal manipulation from the Foundation for the Accreditation of Cellular Therapy (
FACT
). Considered the threshold for excellence in cellular therapy, FACT establishes standards for high-quality medical and laboratory practice in the field.
"We are proud to receive these critically important seals of approval," said
David Jacobsohn, M.D., ScM
, division chief of the
Division of Blood and Marrow Transplantation
at Children's National. "Our patients are our highest priority and having these accreditations only further demonstrates our commitment to providing the most innovative care."
The first new designation, FACT Accreditation for Immune Effector Cells, certifies that Children's National is able to safely administer cutting-edge cellular therapies and monitor and report patient outcomes. The designation applies to CAR-T cells and therapeutic vaccines, among other therapies.
"We continuously set high standards for cellular therapy within the walls of Children's National, and we are thrilled to be recognized for our leadership in this field," said
Catherine Bollard, M.D., M.B.Ch.B.
, director of the
Center for Cancer and Immunology Research
within the
Children's Research Institute
. "Cell therapies represent the next generation of cancer treatment, and we are excited to continue our journey in revolutionizing patient care."
Children's National also received FACT Accreditation for More than Minimal Manipulation, a designation that is unique to only a few pediatric institutions in the United States. This accreditation certifies that Children's National is prepared to safely manufacture its own cellular therapies.
"Being accredited for More than Minimal Manipulation is a tremendous achievement for us as a stand-alone pediatric institution; it exemplifies our ability to manufacture our own innovative cellular therapy products for patients in need," said
Patrick Hanley, Ph.D.
, director of the Cellular Therapy Laboratory where the cells are manufactured for clinical use. "These two accreditations allow Children's National to serve as a complex immunotherapy center that is capable of providing immunotherapies and gene therapies from external groups and companies."
FACT is a non-profit corporation co-founded by the International Society for Cellular Therapy and the American Society of Blood and Marrow Transplantation. FACT accreditation was originally intended to standardize bone marrow transplants but has since become a standard of care that informs patients, medical professionals, health insurance companies and the government that the organization exceeds standards in patient care and laboratory practices.
Media Contact: Rebecca Porterfield Siddon | 202-476-4500
About Children's National Health System
Children's National Health System, based in Washington, D.C., has been serving the nation's children since 1870. Children's National is #1 for babies and ranked in every specialty evaluated by U.S. News & World Report including placement in the top 10 for: Cancer (#7), Neurology and Neurosurgery (#9) Orthopedics (#9) and Nephrology (#10). Children's National has been designated two times as a Magnet® hospital, a designation given to hospitals that demonstrate the highest standards of nursing and patient care delivery. This pediatric academic health system offers expert care through a convenient, community-based primary care network and specialty outpatient centers. Home to the Children's Research Institute and the Sheikh Zayed Institute for Pediatric Surgical Innovation, Children's National is one of the nation's top NIH-funded pediatric institutions. Children's National is recognized for its expertise and innovation in pediatric care and as a strong voice for children through advocacy at the local, regional and national levels. For more information, visit ChildrensNational.org, or follow us on Facebook and Twitter.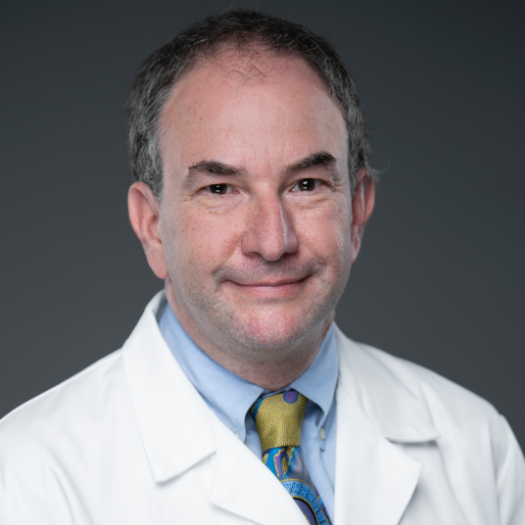 David Alex Jacobsohn, MD,SCM,MBA
Division Chief, Blood and Marrow Transplantation
David Alex Jacobsohn, MD,SCM,MBA
Locations
Departments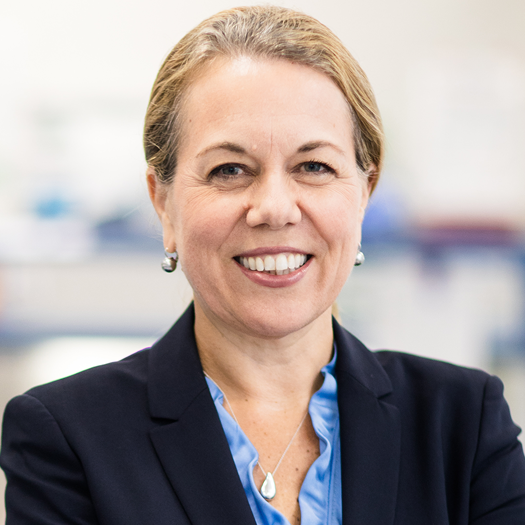 Catherine Mary Bollard, MD
Director, Center for Cancer and Immunology
Director, Program for Cell Enhancement and Technologies for Immunotherapy
Interim Executive Vice President
Chief Academic Officer
Interim Director
Catherine Mary Bollard, MD
Locations
Departments