Adelaide Robb, M.D., appointed Chief of Psychiatry and Behavioral Sciences at Children's National Health System
WASHINGTON – Children's National Health System announces that Adelaide Sherwood Robb, M.D., will become the chief of the Division of Psychiatry and Behavioral Sciences within The Center for Neuroscience and Behavioral Medicine. Dr. Robb also serves as a professor of psychiatry and behavioral sciences at the George Washington University School of Medicine & Health Sciences, and is an internationally respected expert and clinical trials leader in both pediatric psychopharmacology and the development of new therapeutic approaches for children with psychiatric and behavioral conditions.

During her 20 year career at Children's National, Dr. Robb's work has focused on many aspects of child behavioral health, including anxiety and depression, bipolar disorders, attentional deficits and autism. She is currently the division chief of Psychology and Behavioral Health at Children's National, and an internationally known clinical researcher who participates in and leads pediatric therapeutic trials.

"After conducting an exhaustive national search, we're thrilled to find that the best candidate for this leadership role is right here at Children's National," says Roger J. Packer, M.D., senior vice president of the Center for Neuroscience and Behavioral Medicine. "Dr. Robb accepts this leadership role at an important milestone for Behavioral Health care as we open our new inpatient unit and expand outpatient services across the area."

As chief, Dr. Robb will lead a team of nationally recognized educators, research leaders and specialists who are experts in the care of children and teens with emotional and behavioral disorders. The program features comprehensive inpatient and outpatient psychiatric care tailored for specific conditions and family support to address social, educational and emotional difficulties that accompany psychiatric disorders. The clinical efforts are accompanied by a multidisciplinary research program that seeks to identify new treatment options and interventions for children and adolescents ages 6 to 17 and their families.

Dr. Robb is board certified in psychiatry and child psychiatry by the American Board of Psychiatry and Neurology. She graduated from The Johns Hopkins University School of Medicine and completed a residency program in general psychiatry there. She also completed both a psychiatry residency and a molecular genetics fellowship at the National Institute of Mental Health. Dr. Robb joined Children's National Health System as a fellow in child/adolescent psychiatry, and remained at Children's National after finishing the fellowship.
Contact: Jennifer Stinebiser | 703-568-8825 | 202-476-4500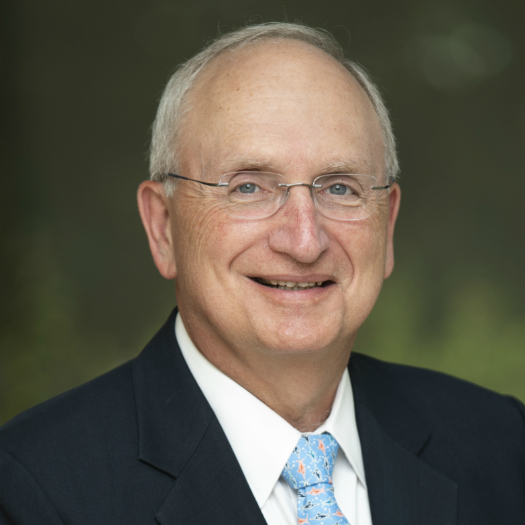 Roger J. Packer, MD
Director, Gilbert Neurofibromatosis Institute
Director, Brain Tumor Institute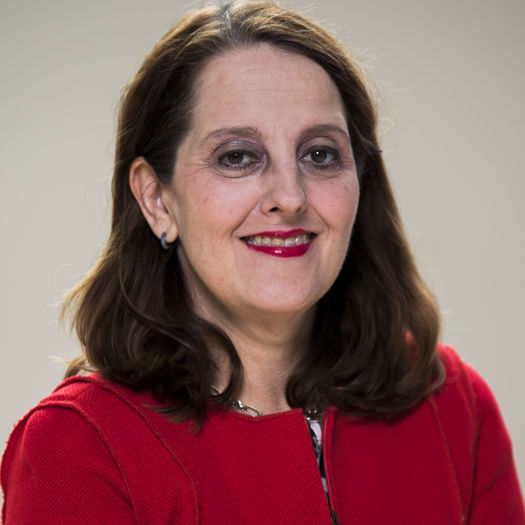 Adelaide S. Robb, MD
Division Chief, Psychiatry and Behavioral Sciences
Adelaide S. Robb, MD
Locations
Departments