About this Location
Children's National Hospital offers pediatric neurology and behavioral healthcare in the District of Columbia at the historic Takoma Theatre building. Children's National Takoma Theatre offers families in the area access to the #3 pediatric neurology program in the nation, according to U.S. News & World Report.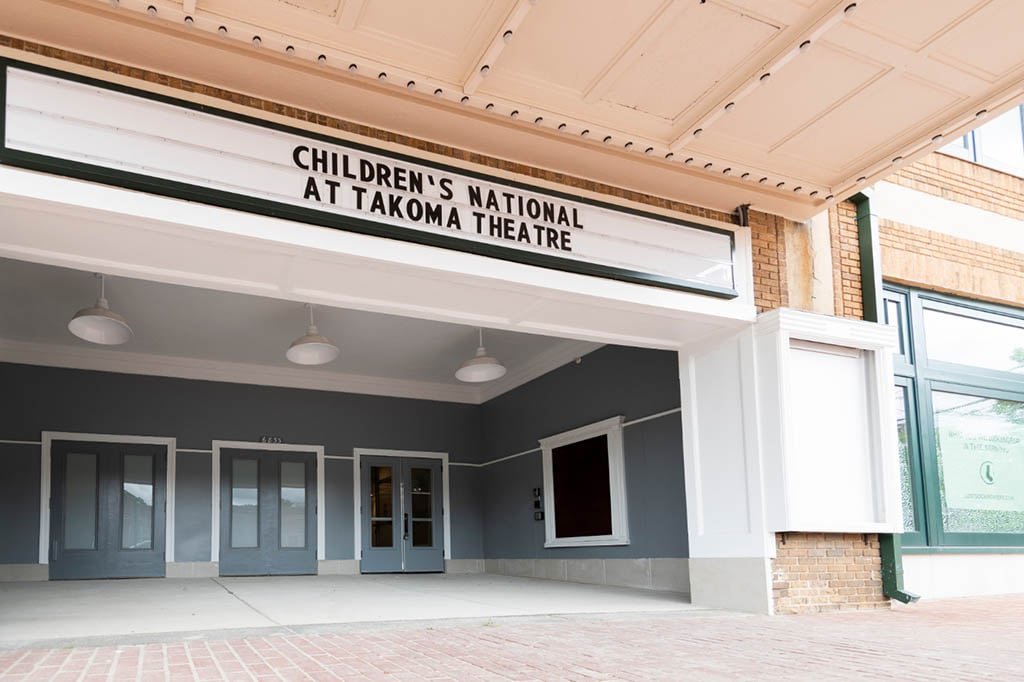 Specialty Care
At this Children's National location, your child will have access to the following specialties
Services
Learn more information or schedule an appointment for the following services that are offered in the Takoma Theatre location:
COVID-19 Precautions
Masking is optional.
The tech will screen you on the 1st floor will screen for COVID-19 using brief questions.
Due to our updated sanitation procedures, sessions with Psychology will end a few minutes early. We will meet for approximately 45-50 minutes.
Your child is welcome to bring preferred toys from home to the visit.
Visitor Policy
Up to two people can accompany one patient.
Other Services & Information
Amenities
Access to public transportation
Juice Bar
WiFi
Parking Information (Estacionamiento)
There is a small parking lot at this site. You can park in the lot or there is free 2 hour parking on the street. Please still read posted parking signs to be aware of metered parking spots and scheduled street sweeping.
Hay un pequeño estacionamiento en el lugar. Usted puede estacionarse en el estacionamiento, o existe la posibilidad de 2 horas gratis de estacionamiento en la calle. Por favor lea las señales de estacionamiento para confirmar los estacionamientos regulados y los horarios de servicio de barrido de la calle.
Insurance and Billing
This section will provide you with information about payment options, the billing process, accepted health plans, medical records and financial assistance.
Takoma Theatre
Take a virtual tour of the new Children's National Takoma Theatre facilities, including this historic façade main entrance.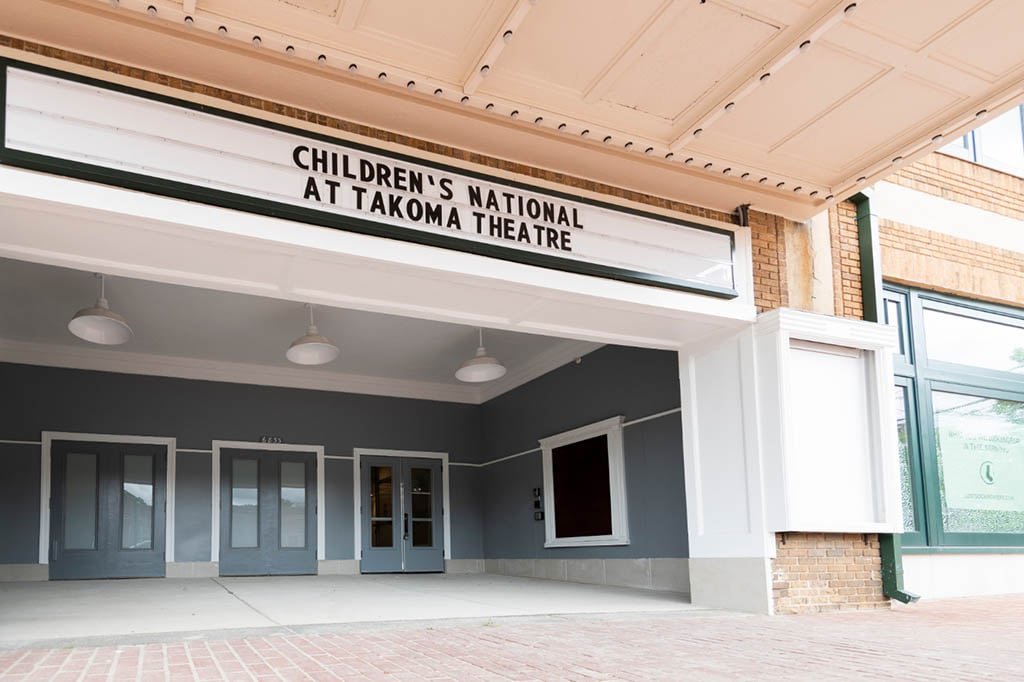 Historic façade main entrance to Takoma Theatre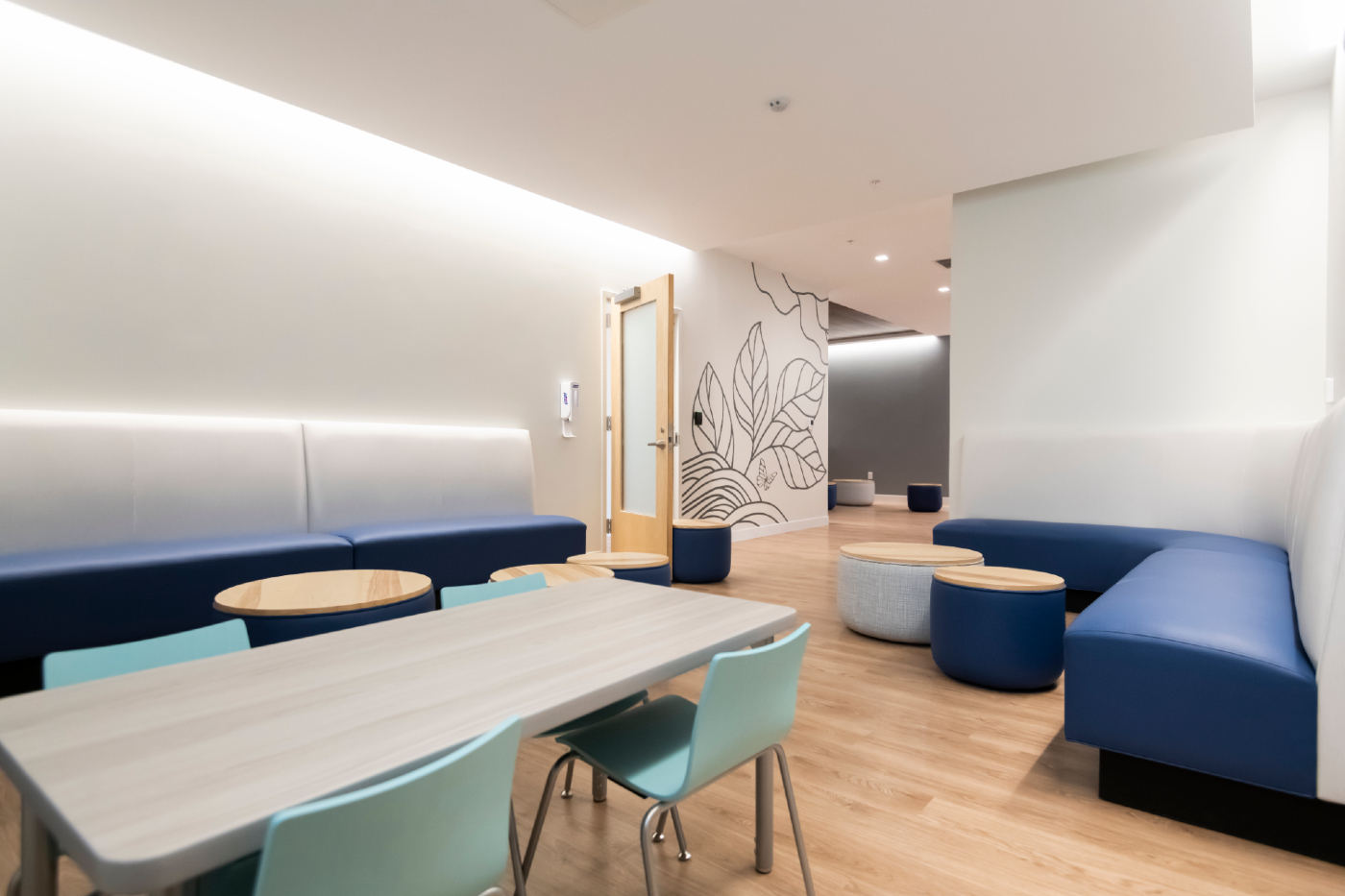 Neuropsychology and Developmental Pediatrics waiting room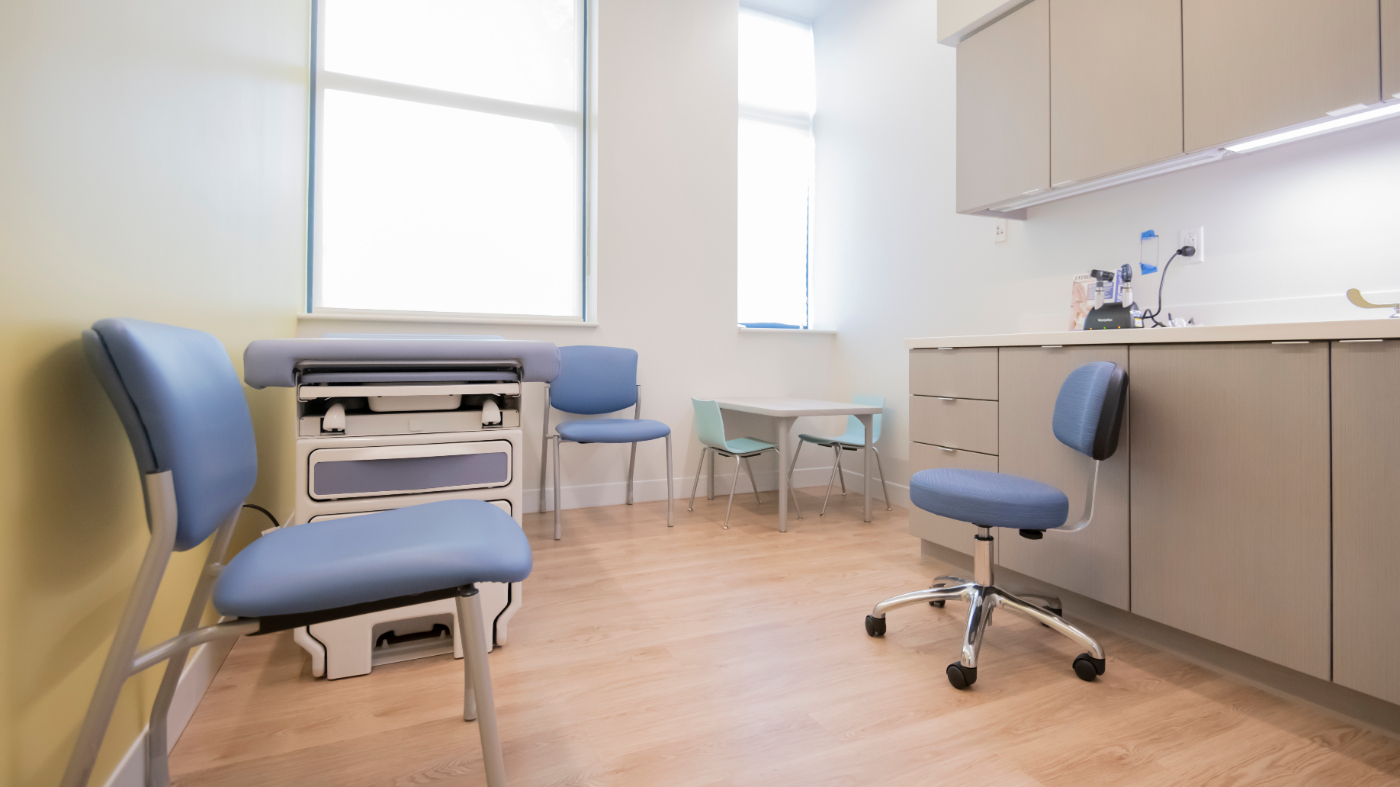 Developmental Pediatrics exam room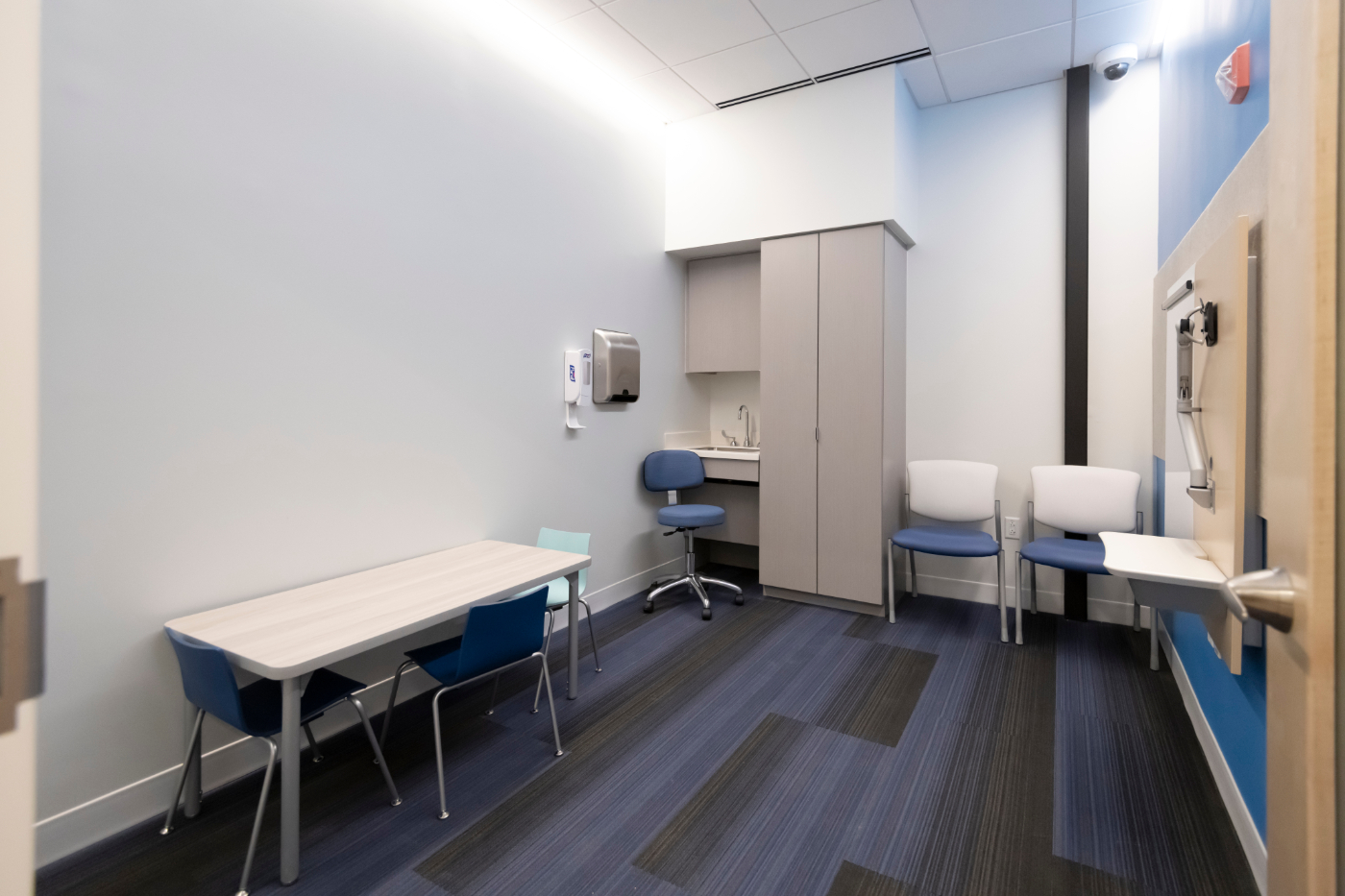 Hearing and Speech consult room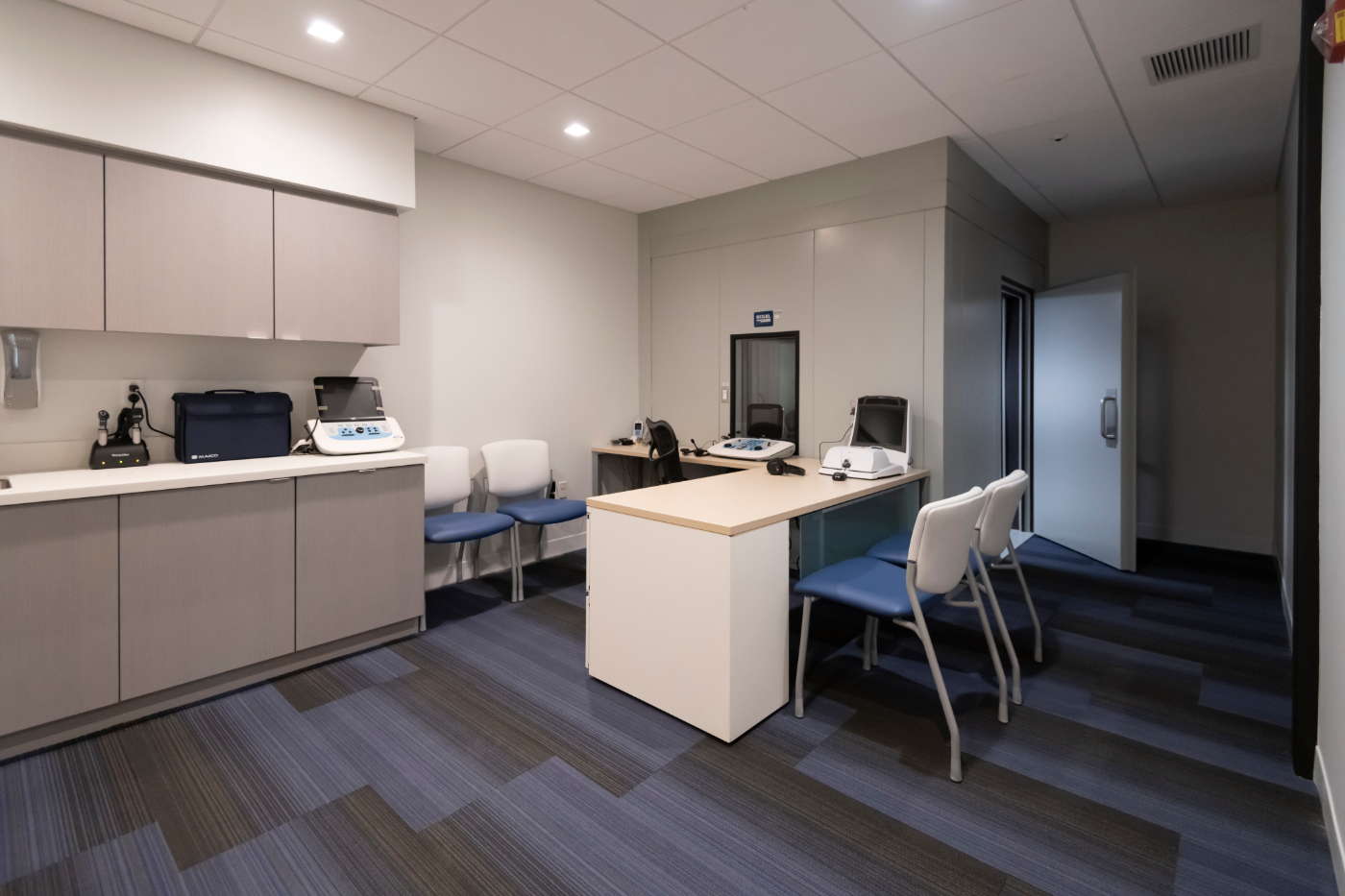 Audiology testing room with sound booth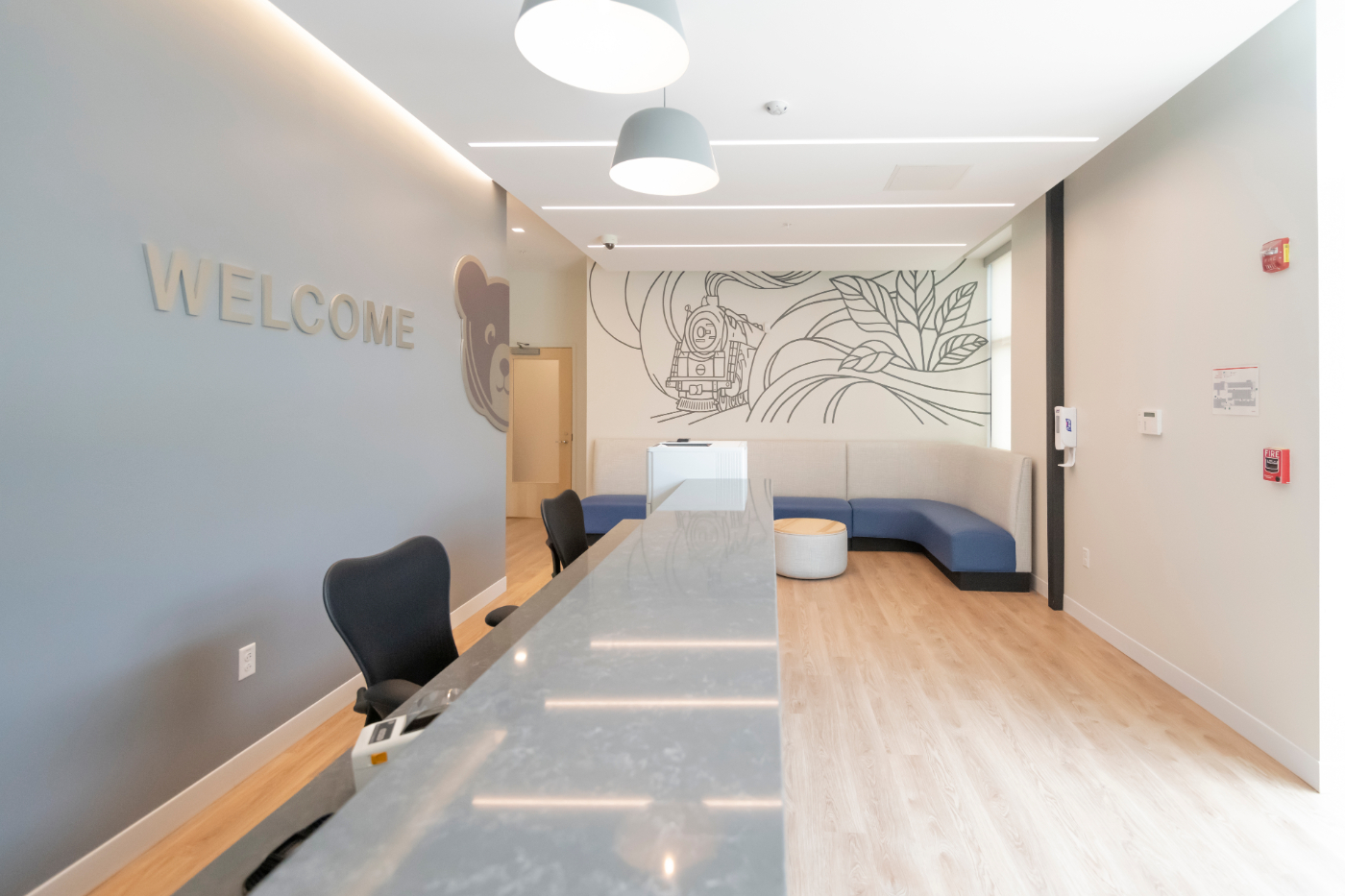 Hearing and Speech reception area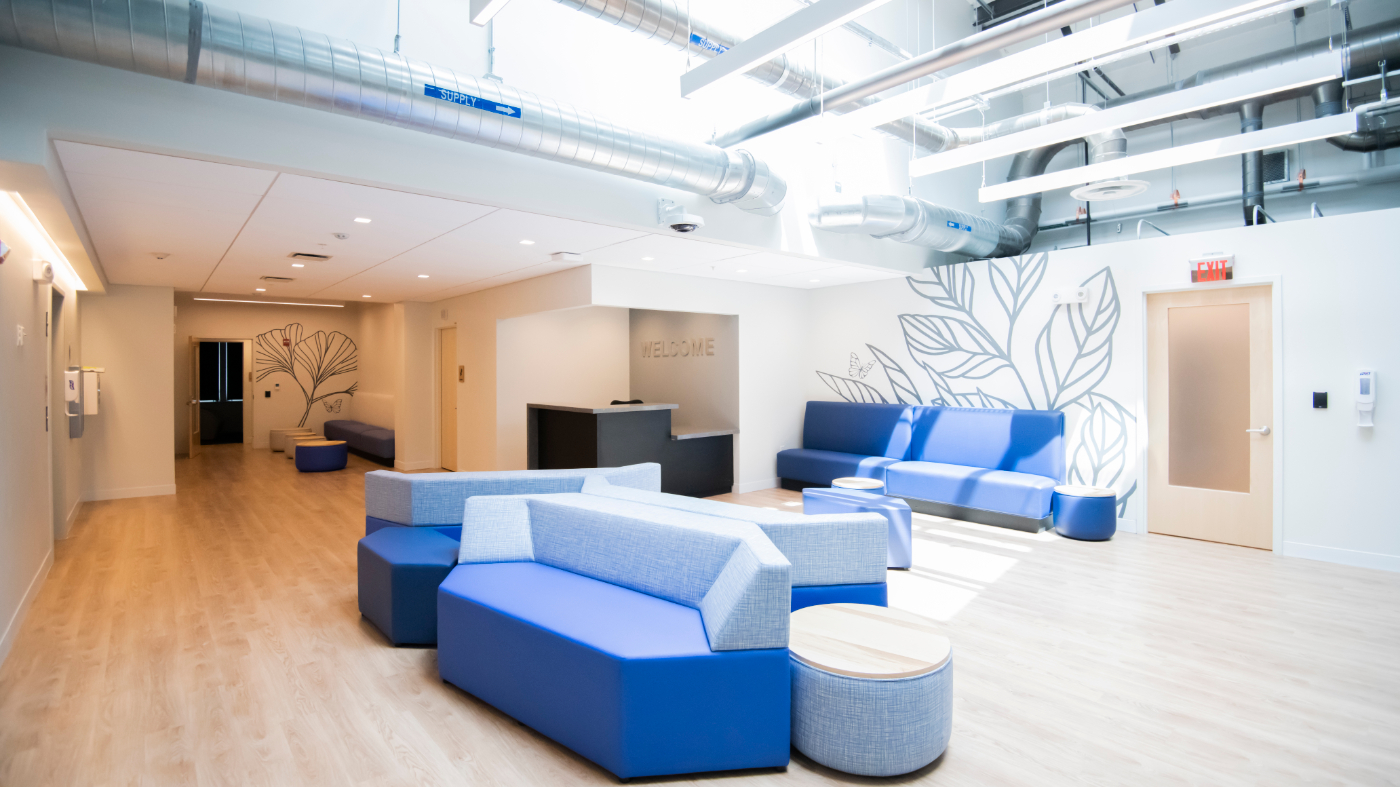 Psychiatry and Psychology waiting area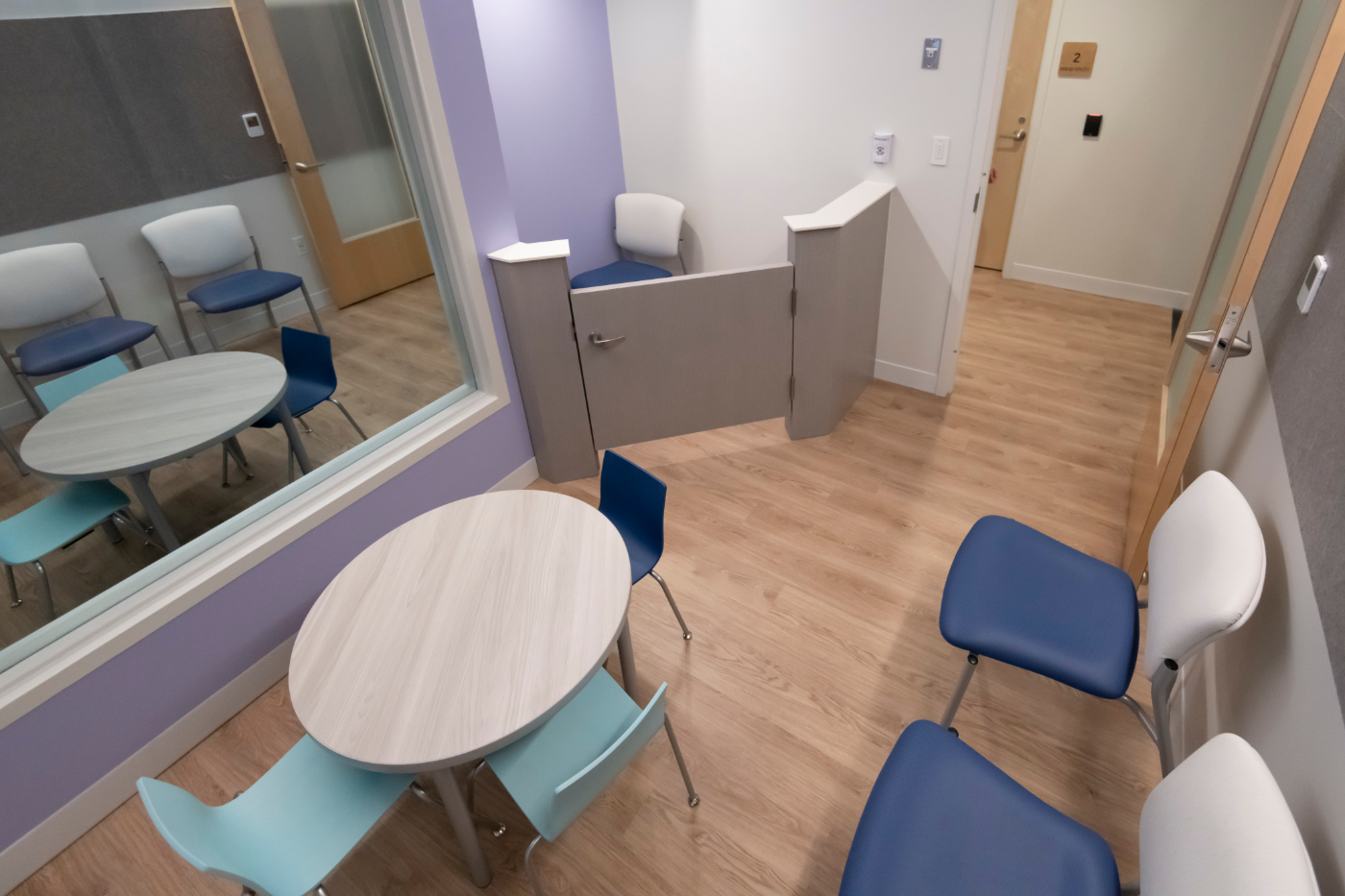 Psychology observation room with timeout area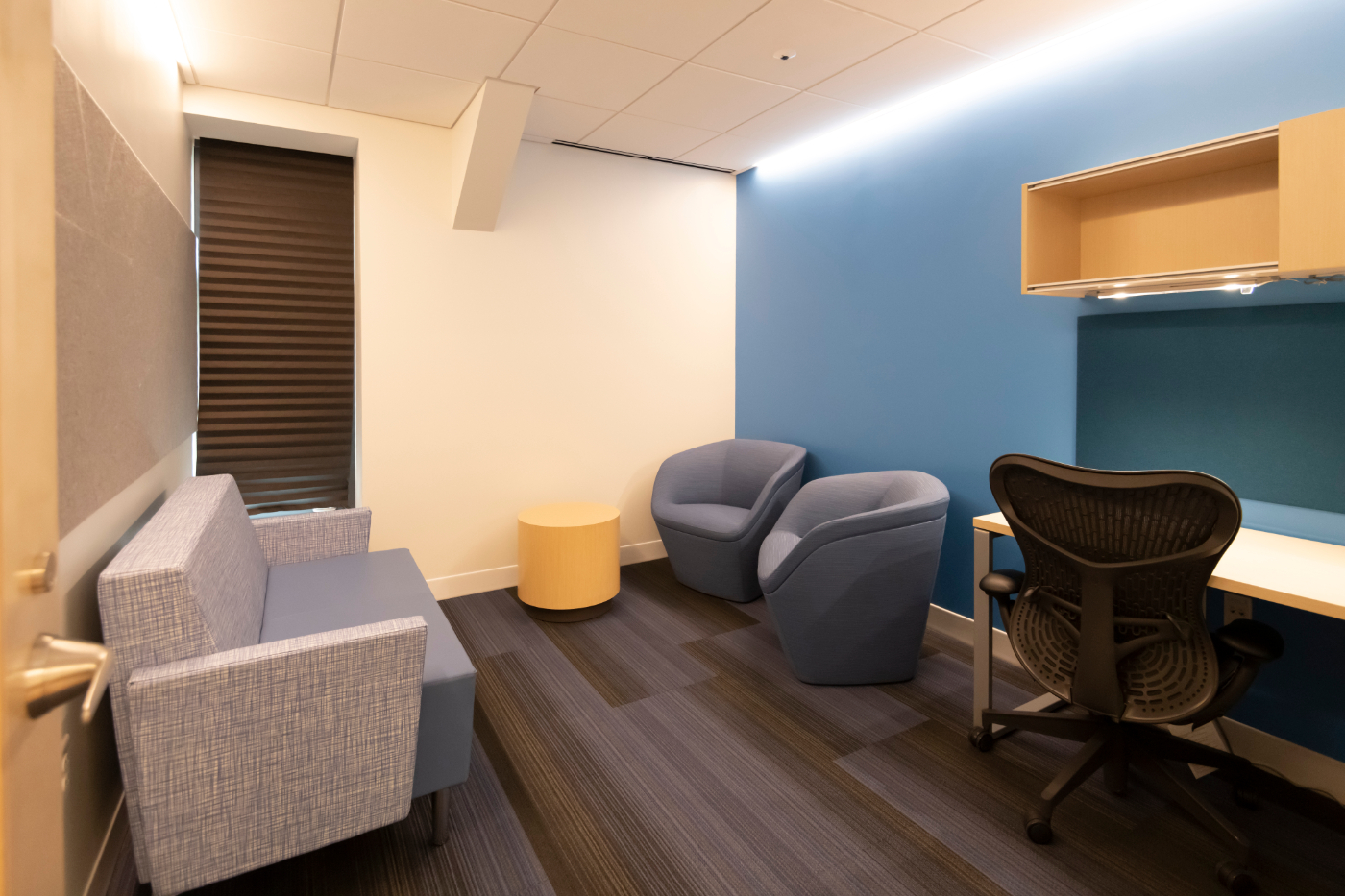 Psychiatry office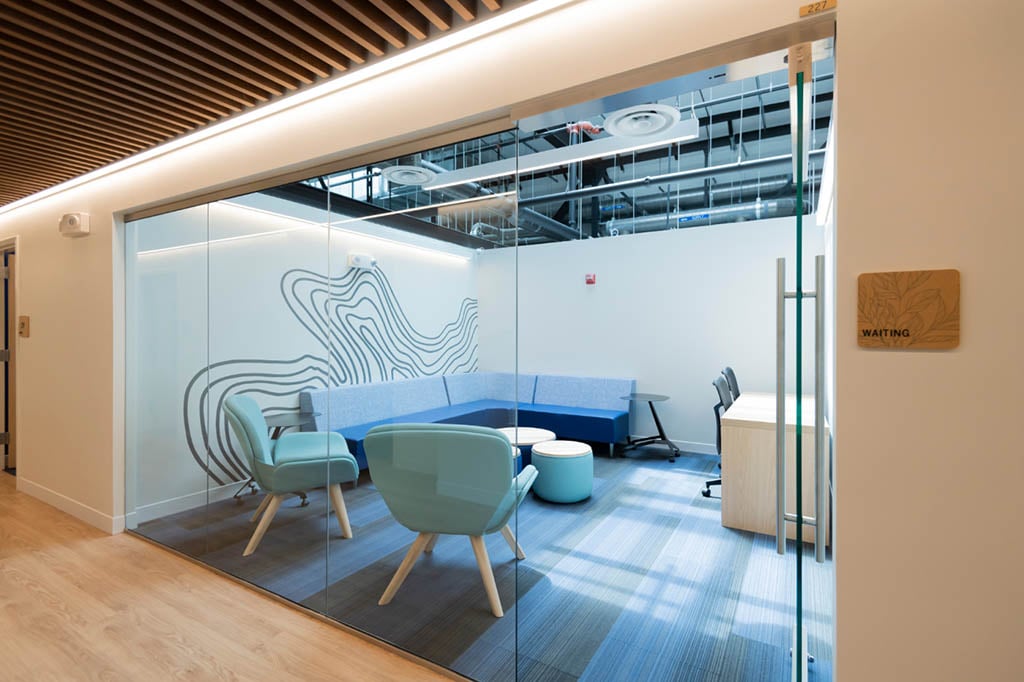 Family waiting area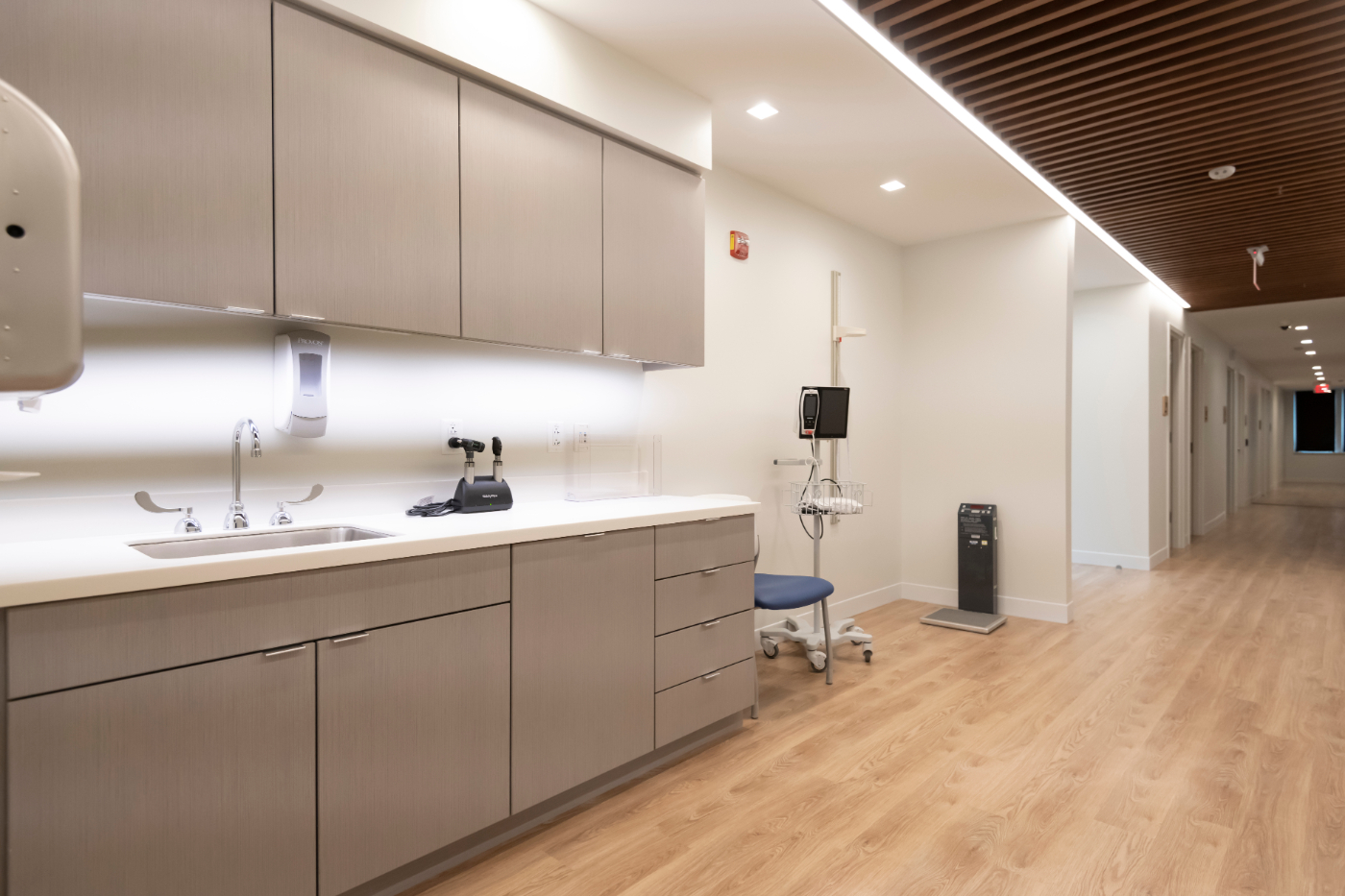 Vitals area