Infectious Disease Expert Discusses the Measles Outbreak
Doctors weigh in on how the measles virus spreads and how the virus is making a comeback in the United States due to the unvaccinated. Roberta DeBiasi, MD, Division Chief of Infectious Disease, says "It is very easy for entire communities to be exposed when an unvaccinated individual is infected and brings it into that group."
Read the full article in the Atlantic here.
Related Departments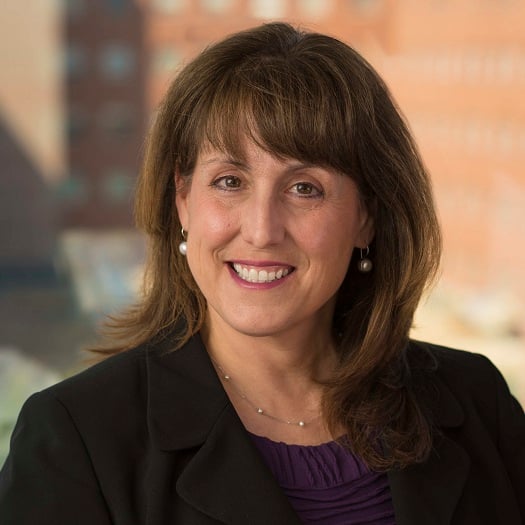 Roberta Lynn DeBiasi, MD,MS
Division Chief, Infectious Diseases
Co-Director, Congenital Zika Program
Co-Director, Congenital Infection Program
Investigator, Children's National Research Institute
Roberta Lynn DeBiasi, MD,MS
Locations
Departments