Condition
Kaposiform Hemangioendothelioma with Kasabach-Merritt Syndrome
Kaposiform hemangioendothelioma is a rare, aggressive vascular skin, tissue and bone tumor found in children. It's characterized by nodules and sheets of spindle cells that become warped in the extremities, chest and abdomen causing the blood vessels to expand. Although a relatively rare condition, the increasing number of reports on kaposiform hemangioendothelioma in infants and children is often complicated by rapidly growing lesions, also known as Kasabach-Merritt syndrome (KMS).
Providers Who Treat Kaposiform Hemangioendothelioma with Kasabach-Merritt Syndrome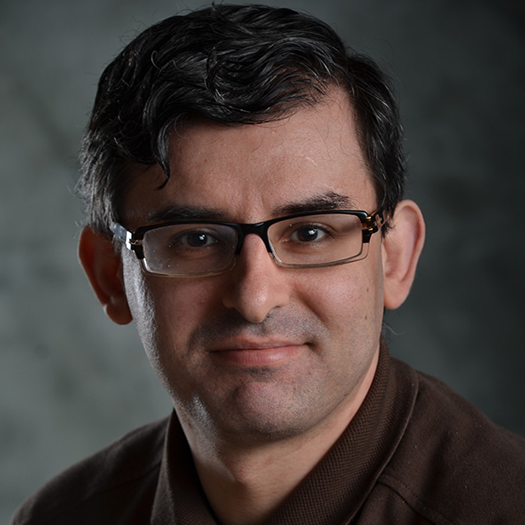 Yaser Ameen Diab, MBBS,MD
Departments that Treat Kaposiform Hemangioendothelioma with Kasabach-Merritt Syndrome
Orthopaedic Surgery and Sports Medicine
From sprains and strains to complex congenital conditions, Children's National Hospital offers one of the most experienced pediatric orthopaedic practices in the nation, with experience in treating all areas from head to toe.
Plastic and Reconstructive Surgery
Our team of pediatric plastic surgeons have dedicated their careers to plastic surgery procedures for babies, children and teens.
Blood Disorders (Hematology)
From sickle cell disease to histiocyte disorders, Children's National delivers expert care for any blood disorder diagnosis.