Treatment
Pediatric Cardiac Ablation
Cardiac ablation is a treatment for arrhythmias. The goal of ablation is to destroy the area of the heart tissue that is causing the abnormal heart rhythm. Our electrophysiology team has more than 20 years of experience performing ablation procedures on children.
Frequently Asked Questions
Cardiac Ablation at Children's National Hospital
What types of cardiac ablation procedures does Children's National perform?
What can I expect from my child's cardiac ablation procedure?
Contact Us
For more information, call us at 202-476-2020.
Providers of Cardiac Ablation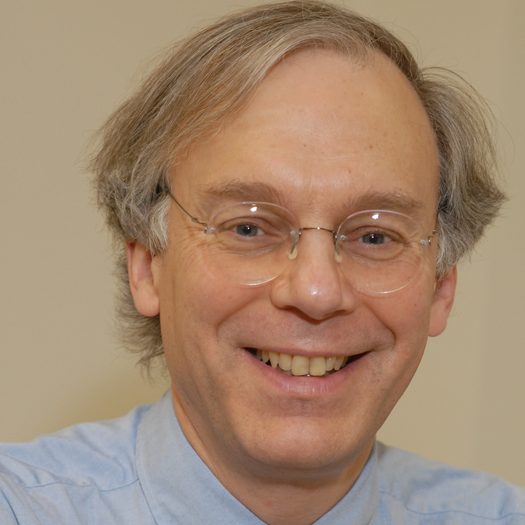 Jeffrey Paul Moak, MD
Director, Electrophysiology Program
Electrophysiologist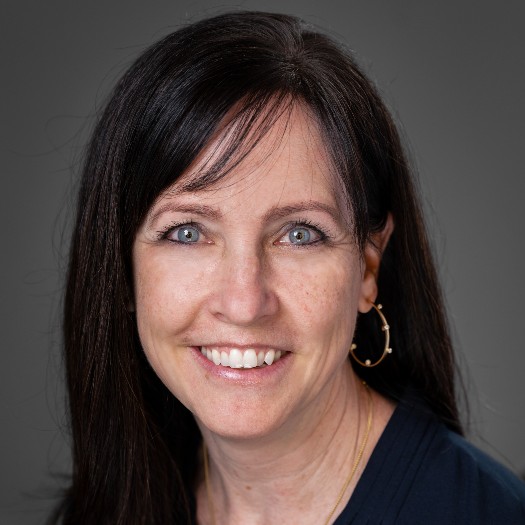 Elizabeth Diann Sherwin, MD
Electrophysiologist
Cardiologist
Departments that Offer Cardiac Ablation
Cardiac Catheterization
We perform hundreds of catheterization procedures every year. We treat children with the most complex heart, blood vessel, and valve conditions. We have one of the highest success rates for cardiac catheterization procedures. Learn more about Cardiac Catheterization.
Children's National Heart Center
Our expert pediatric heart team, including more than 40 subspecialties, offer advanced heart care and excellent outcomes for thousands of children every year.
Cardiology
The pediatric heart experts at Children's National Hospital in Washington, D.C., provide advanced care for unborn babies, children and young adults with heart conditions.