Condition
Pediatric Bone and Joint Infections
What are bone infections?
Bone infections, or osteomyelitis, involve inflammation of the bone, usually caused by a bacterial infection. In children, the bacteria are most often Staphylococcus aureus (staph infection) and is primarily carried through the blood.
Preschool-aged children account for about half of bone infection cases because of the rich blood supply in their growing bones. In both children and adolescents, bone infections happen most often in long bones of the legs and arms. If untreated, bone infection can cause severe complications, including:
Bone destruction
Abscesses (pockets of infected pus)
Infected joints (septic arthritis)
Deformities and disability resulting from ongoing infections
Frequently Asked Questions
What causes bone infections in children?
What are symptoms of bone infections in children?
How are bone infections diagnosed in children?
How are bone infections in children treated?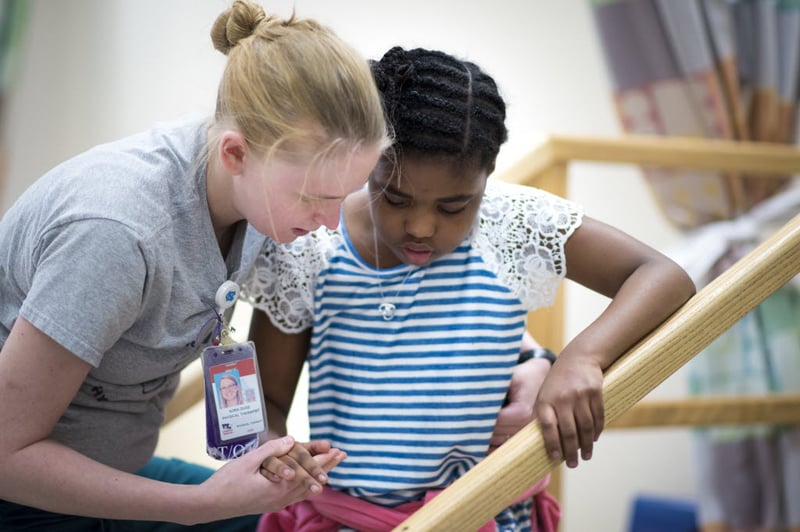 Orthopaedic Treatment at Children's National Hospital
Advanced care and treatments available in the Division of Orthopaedic Surgery and Sports Medicine at Children's National are improving quality of life for the children we treat and the families we serve. Discover more about the treatments we offer.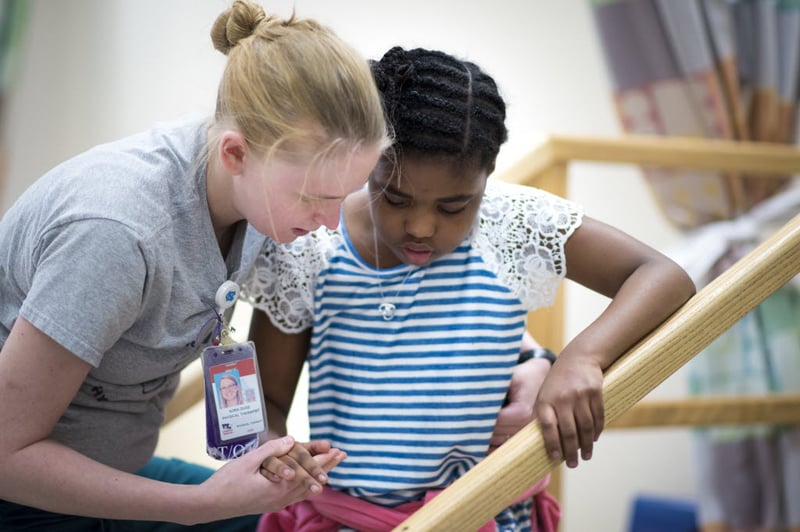 Providers Who Treat Bone and Joint Infections
Departments that Treat Bone and Joint Infections
Infectious Diseases
Our Division of Infectious Diseases is the major referral center for infectious diseases in the Washington, D.C., area, helping thousands of patients each year, and actively promoting prevention through community outreach and education.
Orthopaedic Trauma
Our focus on non-operative and minimally invasive techniques helps children regain normal functioning after a traumatic injury to their bones or joints.
Orthopaedic Surgery and Sports Medicine
From sprains and strains to complex congenital conditions, Children's National Hospital offers one of the most experienced pediatric orthopaedic practices in the nation, with experience in treating all areas from head to toe.