The Cleft and Craniofacial Program at Children's National Hospital brings together experts from 10 pediatric disciplines to provide complete care for children with craniofacial disorders. Our multidisciplinary pediatric team helps more than 400 children every year.
Our Providers
Our pediatric specialists provide personalized care for your child's physical, mental and emotional health needs.
Contact Information
For appointments, please call 1-888-884-BEAR (2327) and for information, call 202-476-2157.
Choosing Children's National for Cleft and Craniofacial Care
When your child needs reconstructive surgery for a congenital deformity or other physical abnormality, our pediatric plastic surgeons are uniquely qualified to care for the psychological and physical needs of young patients.
Children's National has three full-time pediatric plastic surgeons. Our pediatric plastic surgeons are part of the few surgeons nationwide that dedicate their entire practice to care for children.
Children with cleft and craniofacial differences often have multiple problems that require the expertise of several specialists. Our world-class, multi-specialty care team is located in one place, so you and your child can see many doctors all in one convenient appointment.
Through coordinated treatment with our multidisciplinary team, we ensure that our patients receive well-rounded care that ensures their optimal growth and development.
Collaborative Care from Experts Across Multiple Medical Disciplines
Questions?
If you have questions about patient care, please email Elizabeth Benitez, PA-C.
Family Resources
At Children's National Hospital, we understand that families have many questions about their child's condition and care. In addition to any resources your provider may give you, our online resources can also support your ongoing treatment journey.
First Annual Cleft and Craniofacial Fall Festival
Kids with cleft lips, palates and other craniofacial conditions often face many surgeries, hospital stays and follow ups with multiple specialists, frequently from birth through early childhood. The Fall Festival gives these young patients and their families an opportunity to enjoy being kids. Even better, it gives families a chance to connect with others who faced similar challenges.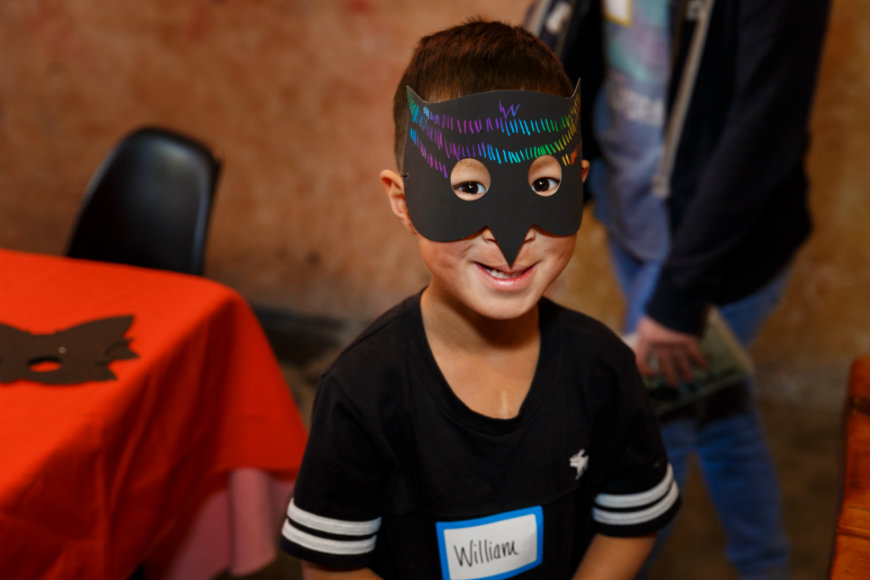 Craniofacial Festival 2
Craniofacial Festival 3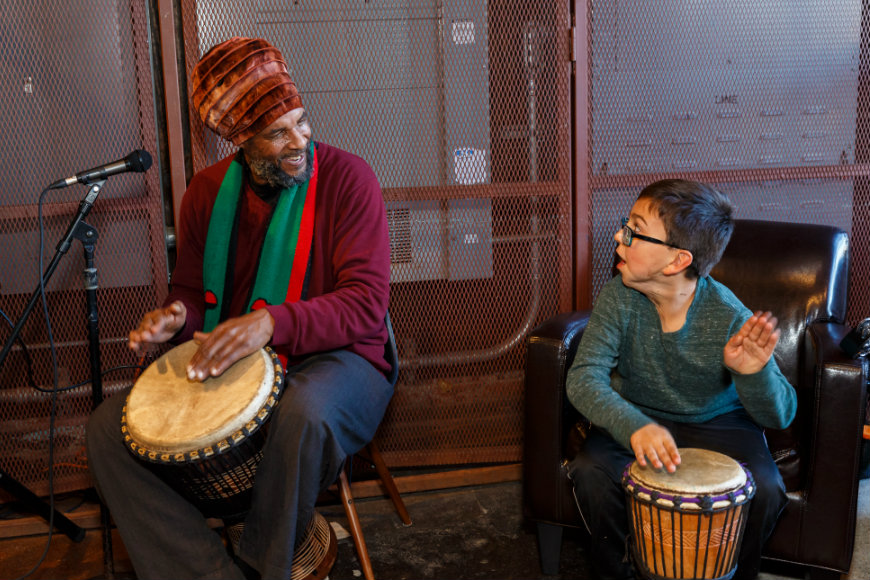 Craniofacial Festival 4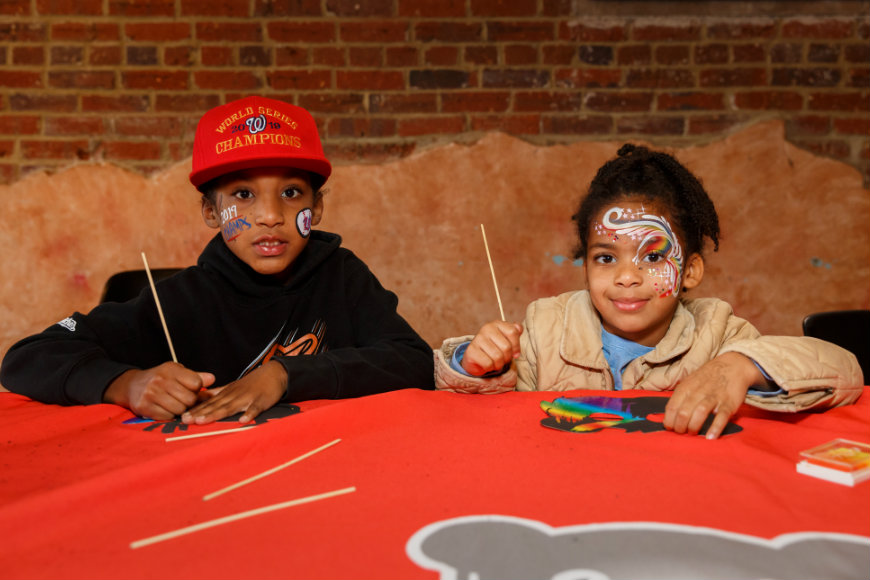 Craniofacial Festival 5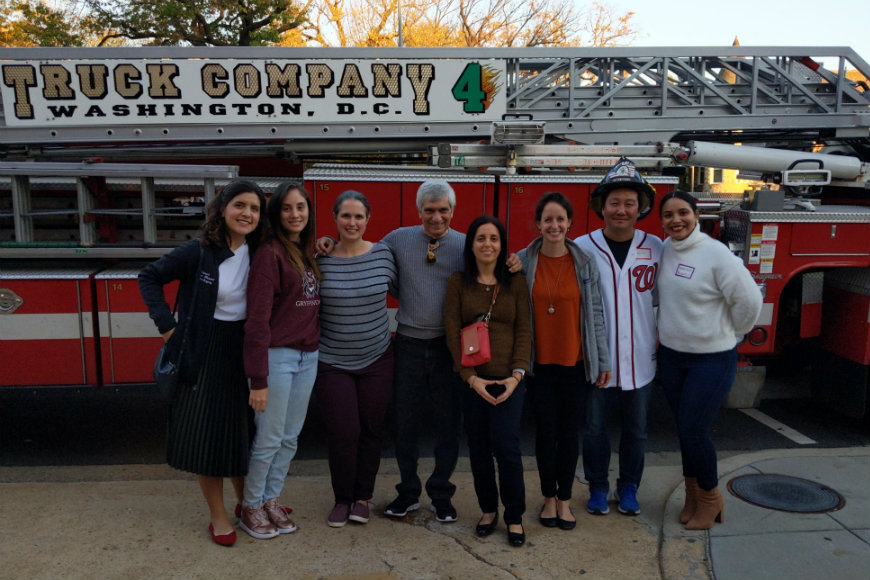 Craniofacial Festival 6
Relaxing Fall Fun for Families