Children's Experts Spoke with Associated Press About Need for Pediatric Device Innovation
Matthew Oetgen, MD, Joseph E. Robert, Jr. Center for Surgical Care, and Charles Berul, MD, Center for Heart, Lung, and Kidney Disease, spoke to the AP about the great need for pediatric medical devices during the Sheikh Zayed Institute for Pediatric Surgical Innovation Symposium, which brought together physicians, researchers, and device developers to share their experiences. Two patients, along with competition finalists, and panelists were also featured in the article.
Read the article, here.
Also covered by: New York Times, US News & World Report, Medical Design Technology.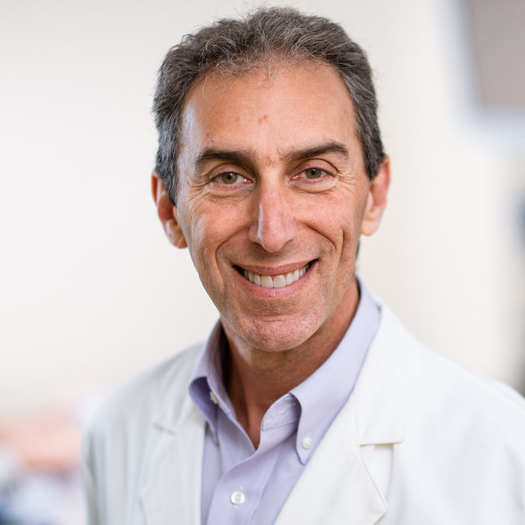 Charles Ira Berul, MD
Co-Director, Children's National Heart Center
Emeritus Chief, Cardiology
Charles Ira Berul, MD
Locations
Departments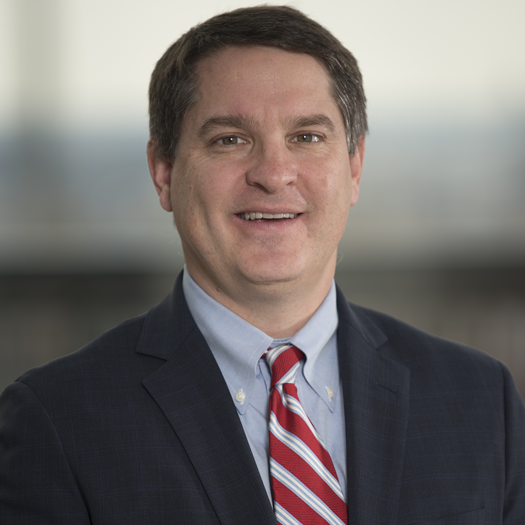 Matthew Evan Oetgen, MD
Division Chief, Orthopaedic Surgery and Sports Medicine
Spine, Hip, Orthopaedic Trauma Specialist