Fight For Children Sports Medicine Center
About this Location
Children's National Hospital has partnered with Fight For Children to open the Fight For Children Sports Medicine Center at Children's National, which will offer a wide range of orthopaedic services, from injury prevention to rehabilitation, to make sure young athletes are able to function to their peak performance. The Comprehensive Concussion Program is also located here.

The Fight For Children Sports Medicine Center was made possible by a donation from Fight For Children, a nonprofit organization whose mission is to improve the lives of under-resourced children in the nation's capital.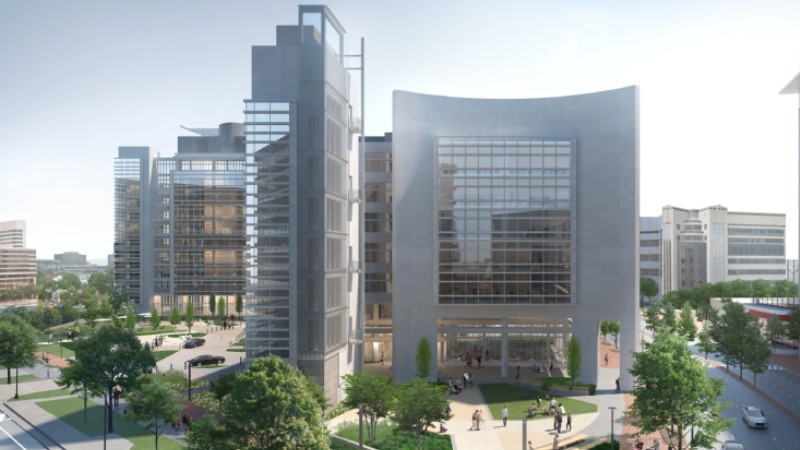 Specialty Care
At this Children's National location, your child will have access to the following specialties
Other Services & Information
Parking Information
There is an underground parking garage located at the corner/intersection of Wayne Avenue & Ramsey Avenue. Parking spaces are located on right side on P2.
Elevator Directions
Enter the door painted green P2 WEST. Take the elevator to 1st floor, Suite 150 located to RIGHT of lobby desk.
Conditions
Conditions that our orthopaedic experts treat include:
Discoid meniscus
Female athlete triad
Femoroacetabular impingement
Hip dysplasia (adolescent and adult)
Hip labral tear
Little league shoulder and elbow
Meniscus tears
MCL sprain
OCD lesions
Patella instability
PCL tear
Shoulder dislocation
Shoulder labral tear
Tibial eminence fracture
Insurance and Billing
This section will provide you with information about payment options, the billing process, accepted health plans, medical records and financial assistance.
Take a Look at Our Facility
The Fight For Children Sports Medicine Center services include pediatric and adolescent sports physical therapy and rehabilitation in a state-of-the-art gym, sports performance and injury prevention programs, sport-specific motion analysis for performance improvement and clinical gait analysis.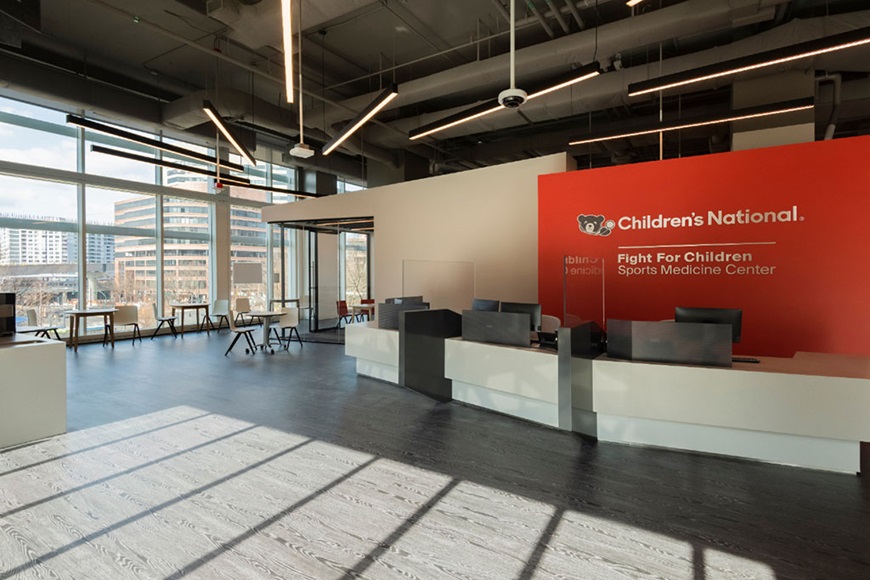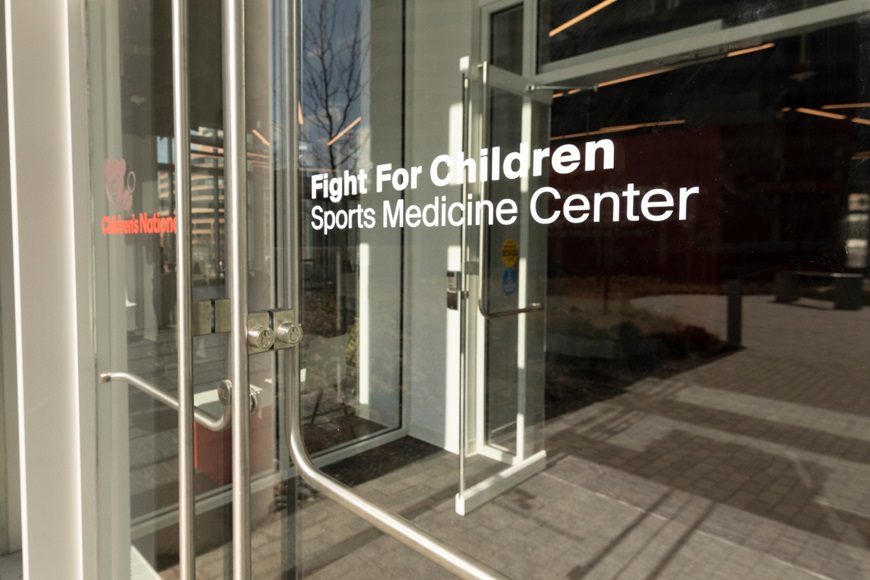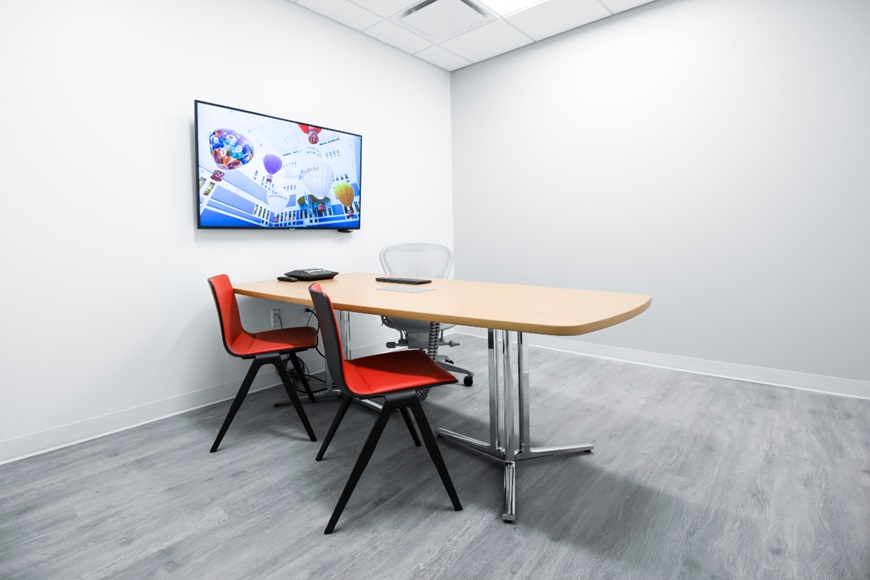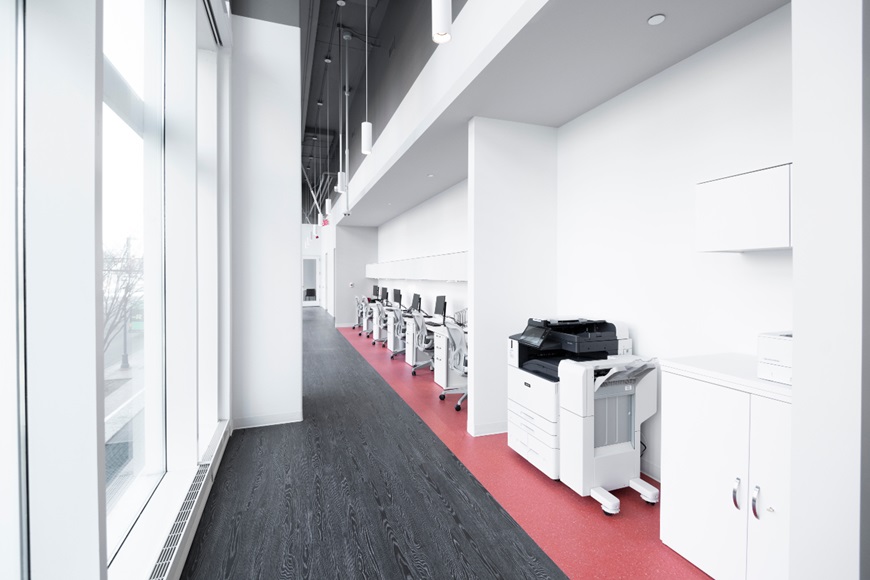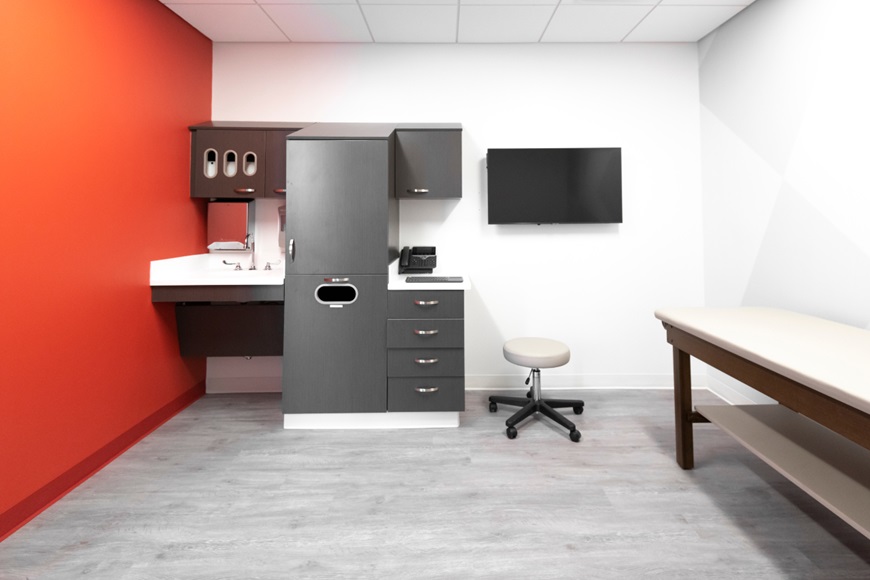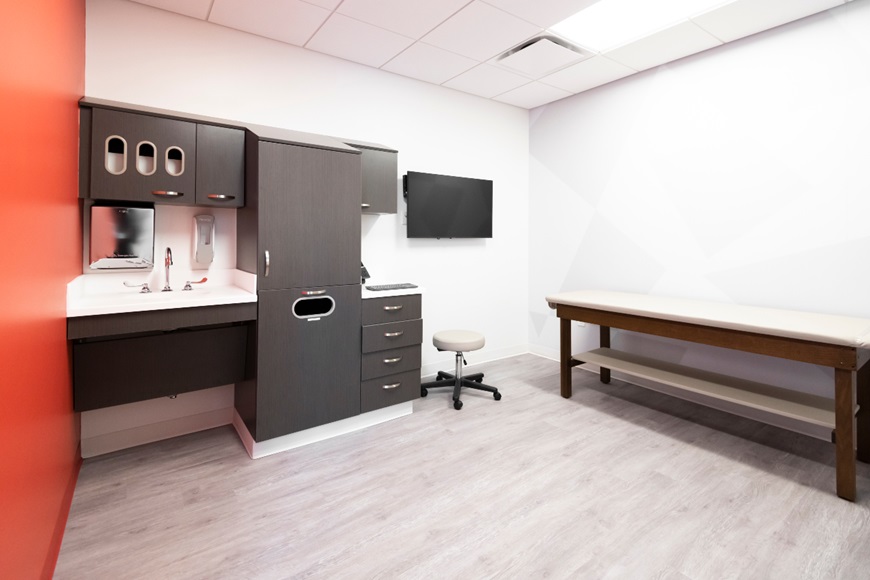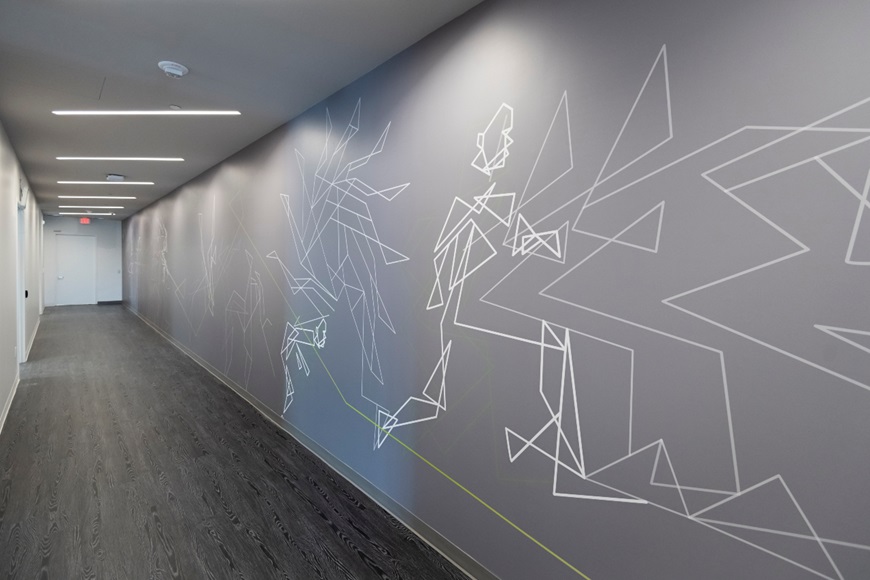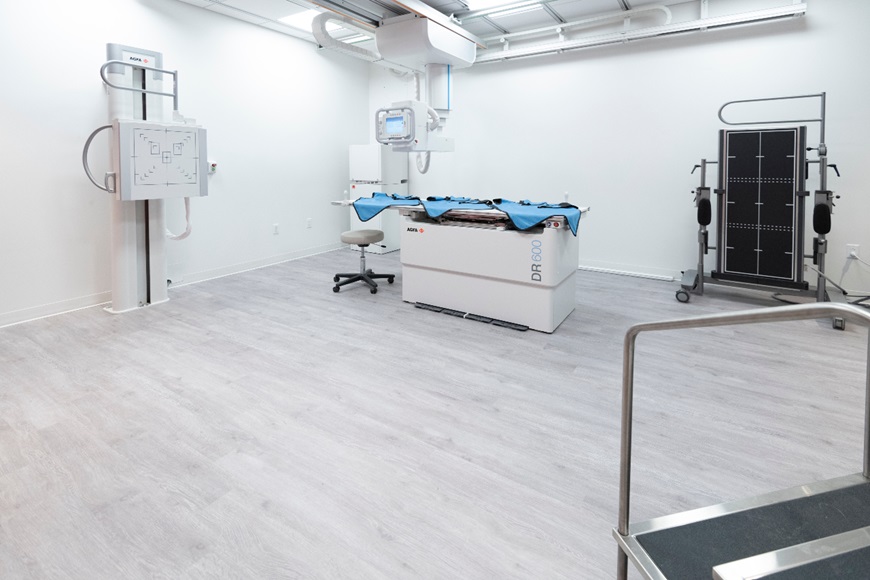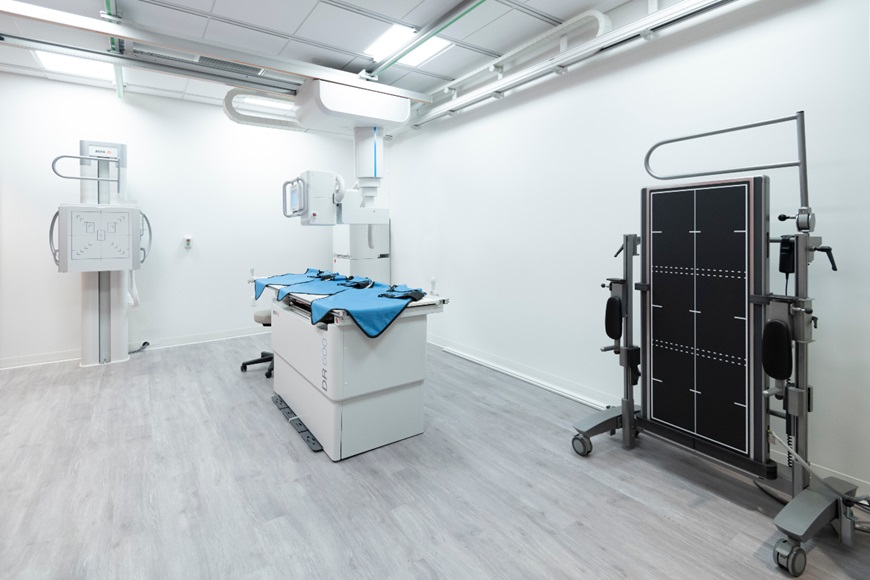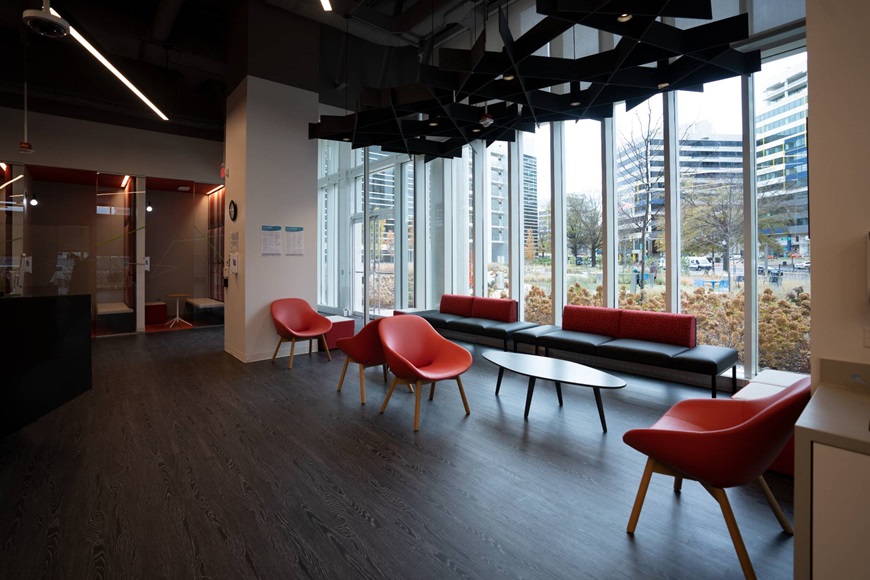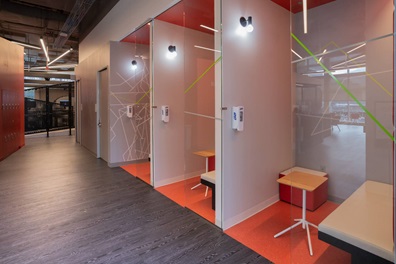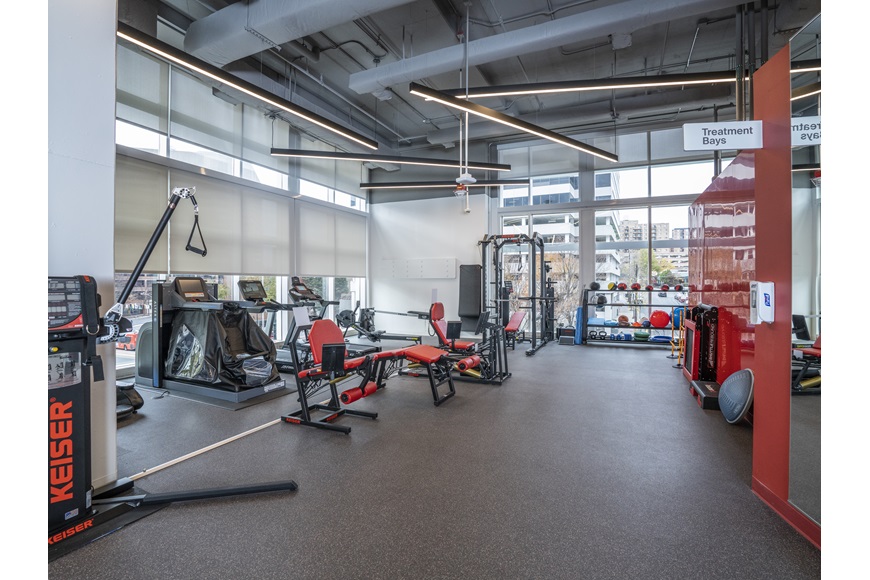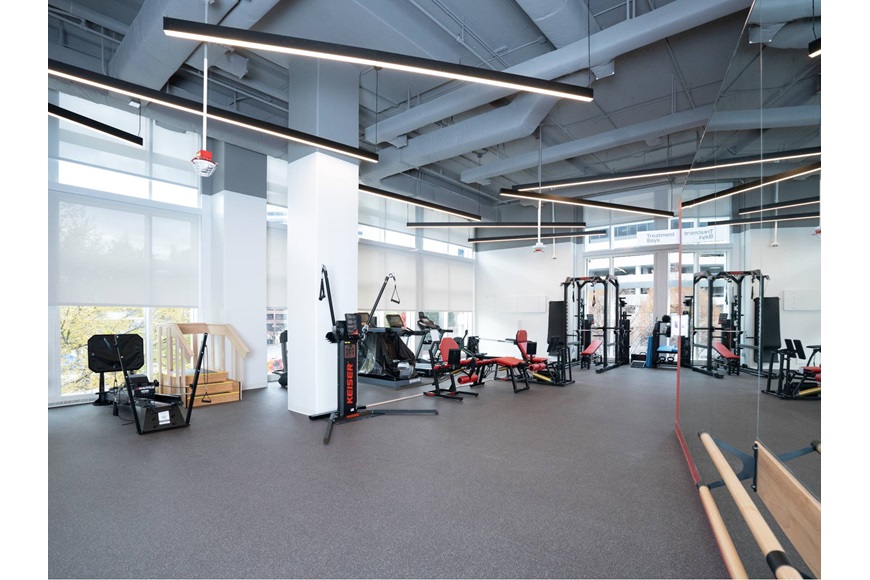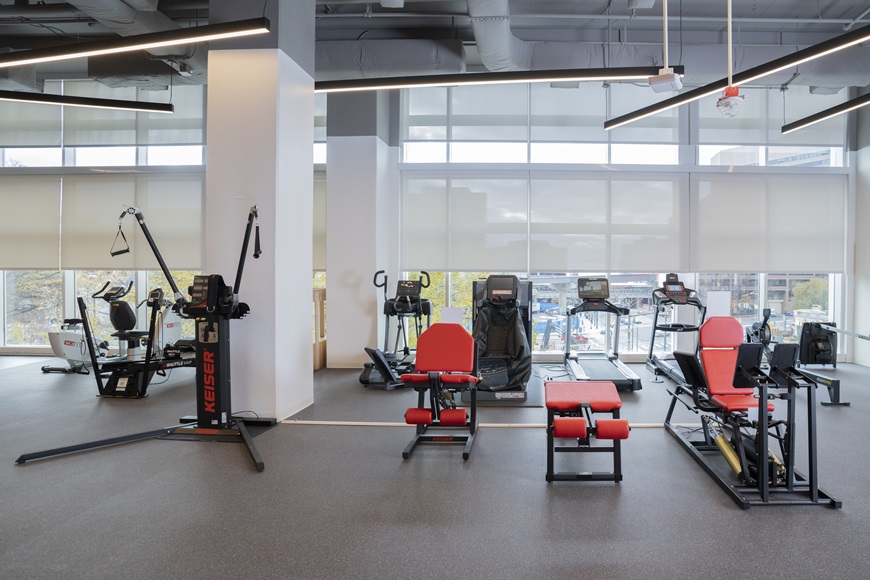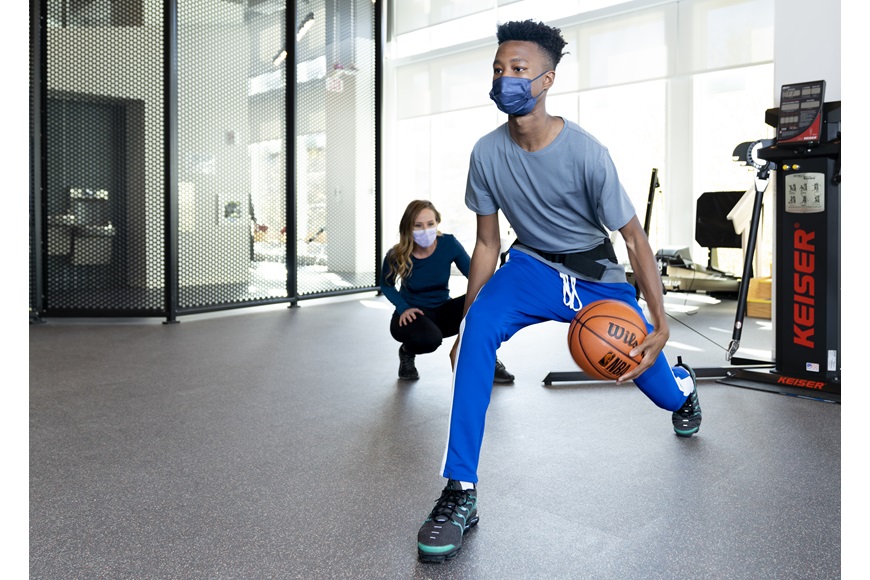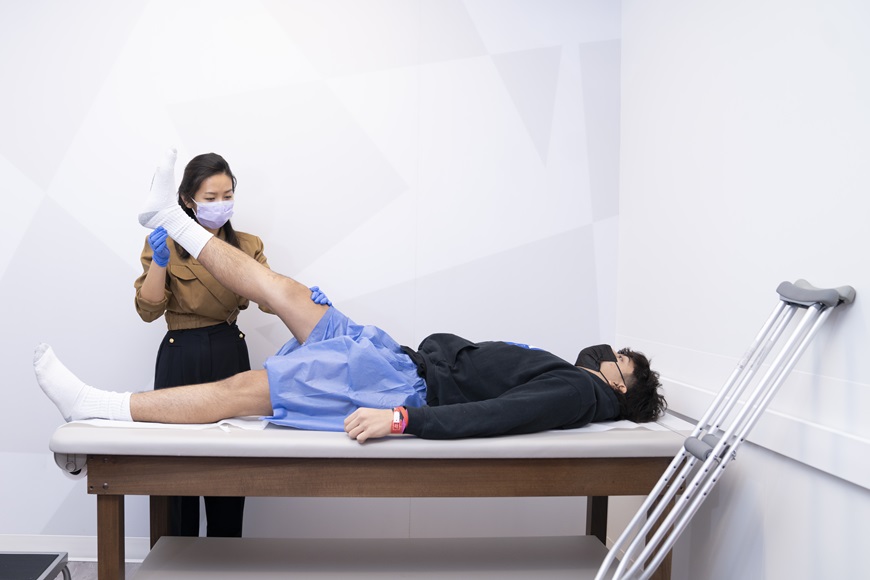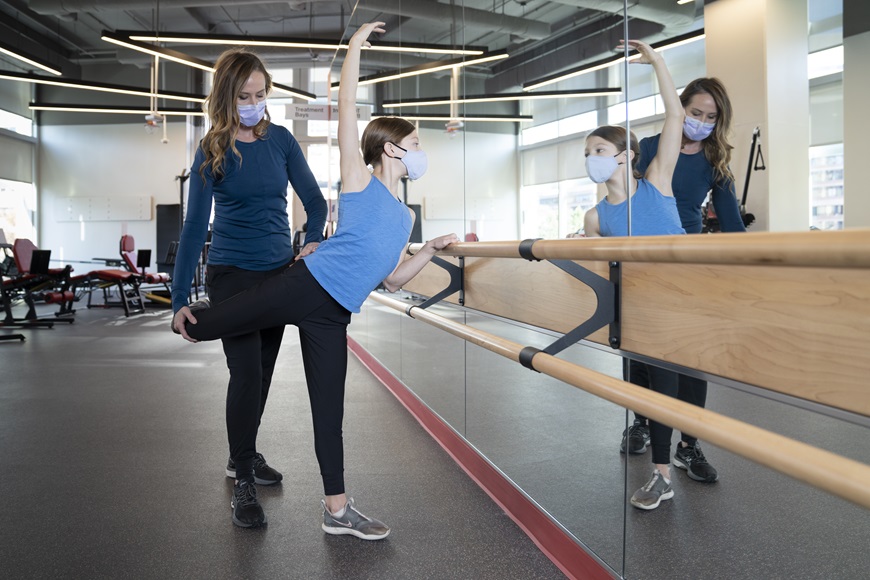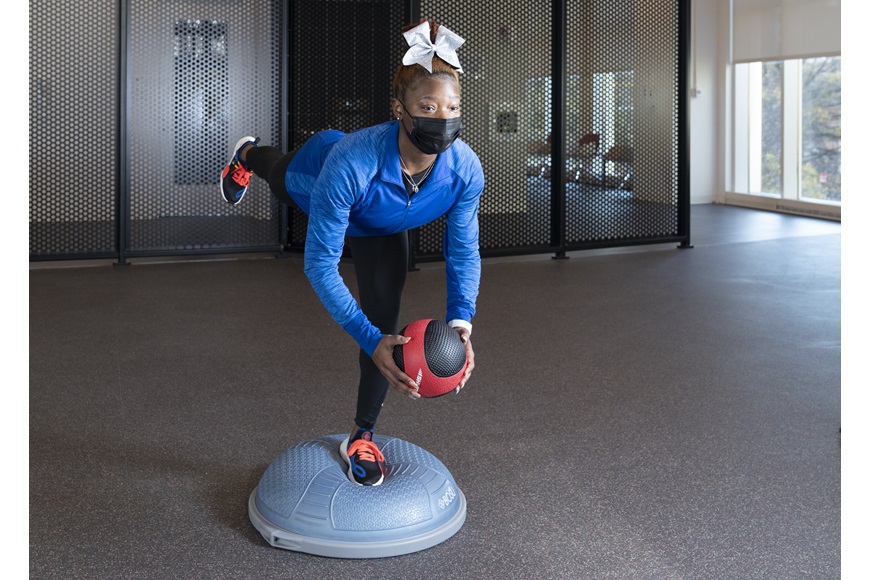 Innovative Care for the Young Athlete
The Fight for Children Sports Medicine Center is the only facility of its kind dedicated to kids in the Washington, D.C., region. It offers a full range of sports medicine programs specifically for the young athlete – from clinical care and top-of-the-line imaging to sports physical therapy, athletic training, and 3D motion capture and analysis.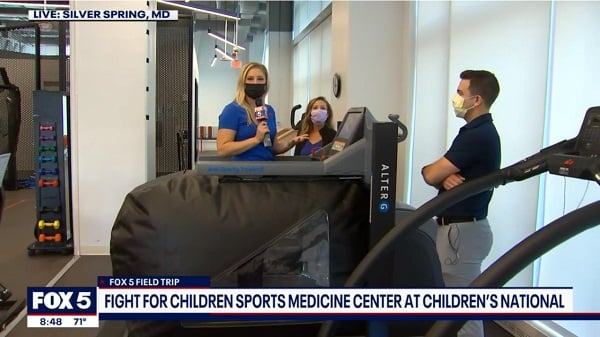 Fox 5 Takes Field Trip to Our Center
Fox 5's Claire Anderson interviewed Matthew Oetgen, M.D., M.B.A., division chief of Orthopaedic Surgery and Sports Medicine, and sports medicine physician Keyur Desai, M.D., at the Fight For Children Sports Medicine Center, as they shared how the center works to help young athletes.