Pediatric Urologist Talks to Forbes about Circumcision in Infants
A CDC-funded study suggests that if parents are going to circumcise their infants for non-medically indicated reasons, it's best to do so shortly after birth. Hans Pohl, MD, a pediatric urologist, says circumcision risks are rarer in infants, and waiting for circumcision can come with risks related to general anesthesia. Experts say one of the takeaways is that physicians should "counsel parents early in pregnancy about the benefits and risks of neonatal and post-neonatal circumcision."
Read the full story from Forbes here.
Related Departments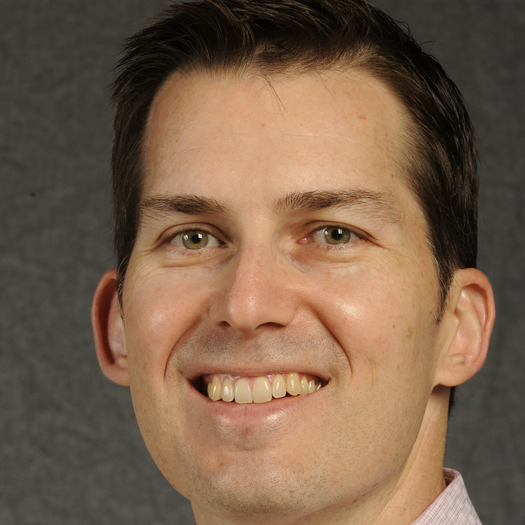 Hans G. Pohl, MD
Division Chief, Urology
Co-Director, Spina Bifida Program
Urologist
Hans G. Pohl, MD
Locations
Departments