Treatment
Pediatric Defibrillator and Pacemaker Implantation
If your child has a heart rhythm disorder (arrhythmia), we may recommend a pacemaker or defibrillator device to help regulate your child's heartbeat. These are devices that we place directly on or near your child's heart. The device sends an electrical impulse to the heart to help it maintain its normal rhythm.
Frequently Asked Questions
What is the approach to pediatric pacemaker and defibrillator implantation at Children's National Hospital?
How do pacemakers and defibrillators in children work?
What is a lead extraction in children?
Contact Us
For more information, call us at 202-476-2020.
Providers of Defibrillator and Pacemaker Implantation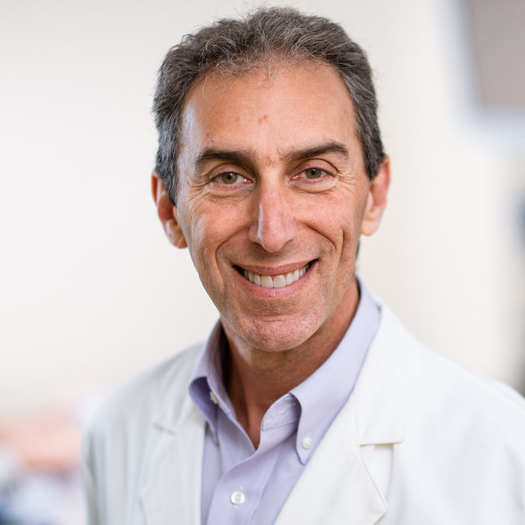 Charles Ira Berul, MD
Co-Director, Children's National Heart Center
Emeritus Chief, Cardiology
Charles Ira Berul, MD
Locations
Departments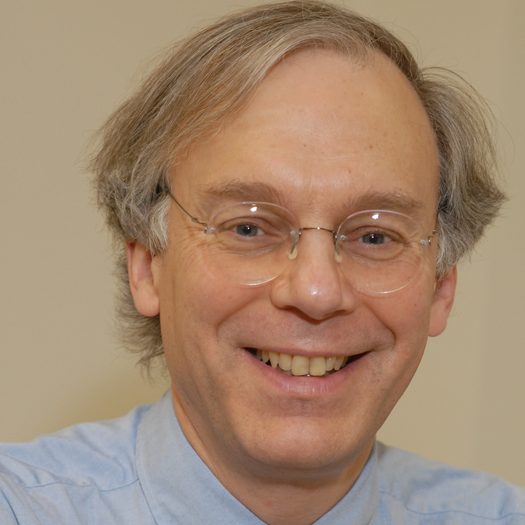 Jeffrey Paul Moak, MD
Director, Electrophysiology Program
Electrophysiologist
Departments that Offer Defibrillator and Pacemaker Implantation
Children's National Heart Center
Our expert pediatric heart team, including more than 40 subspecialties, offer advanced heart care and excellent outcomes for thousands of children every year.
Electrophysiology (Heart Rhythm Team)
Our pediatric electrophysiologists perform ablations and other procedures to correct abnormal heart rhythms, with a success rate close to 98 percent. Learn more about Cardiac Electrophysiology.