Condition
Pediatric Calcium and Bone Problems
Calcium plays an important role in several body functions, including muscle contractions, enzyme function, and nerve conduction. Calcium is stored in the bones. Calcium levels in the blood are regulated by two hormones produced by the four parathyroid glands, glands located adjacent to the thyroid gland in the neck. These hormones include the following:
Parathyroid hormone. Parathyroid hormone levels rise when calcium levels fall, and vice versa. These hormones also stimulate the gastrointestinal tract to absorb calcium and the bones to release calcium.
Calcitonin. Calcitonin, which is produced by the parathyroid glands, thyroid, and thymus glands, is responsible for lowering calcium levels by moving calcium into the bones for storage.
Disorders affecting calcium metabolism require clinical care by a physician or other healthcare professional.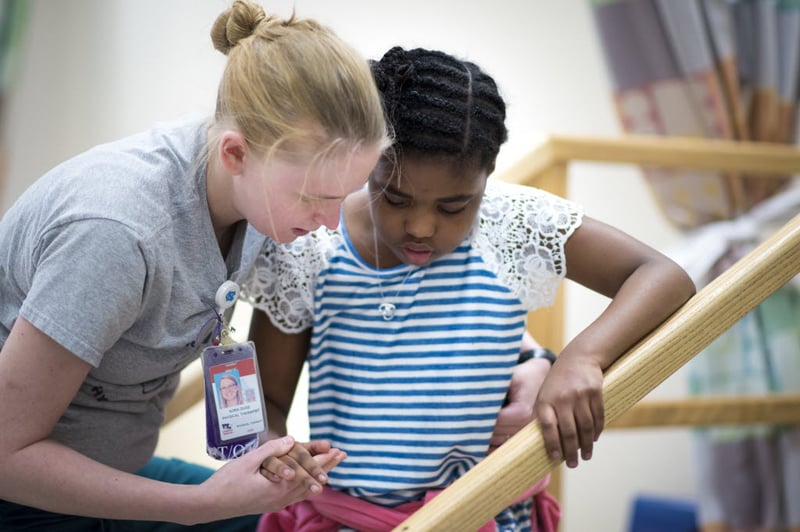 Orthopaedic Treatment at Children's National Hospital
Advanced care and treatments available in the Division of Orthopaedic Surgery and Sports Medicine at Children's National are improving quality of life for the children we treat and the families we serve. Discover more about the treatments we offer.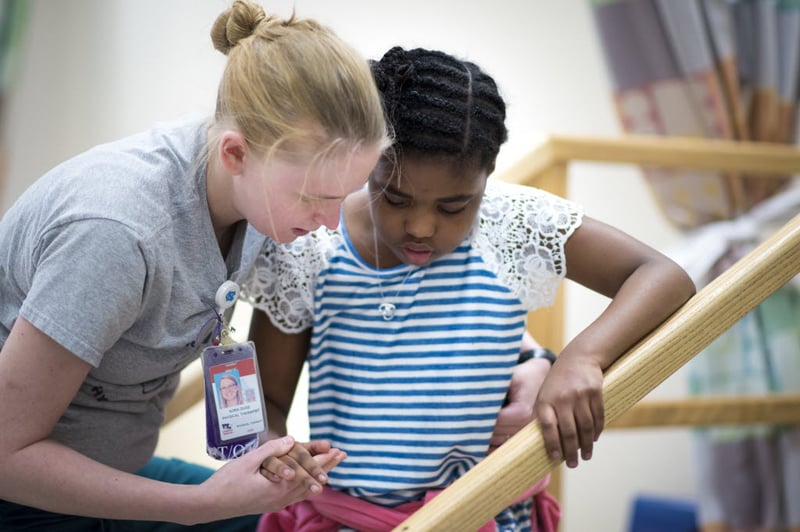 Providers Who Treat Calcium and Bone Problems
Nadia Merchant, MD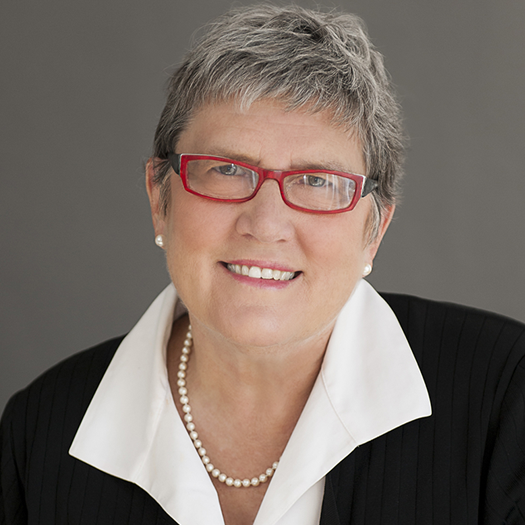 Laura L. Tosi, MD
Director, Bone Health Program
Orthopaedic Surgeon
Rare Bone Disease, Bone Health and Orthopaedic Trauma Specialist
Laura L. Tosi, MD
Locations
Departments
Departments that Treat Calcium and Bone Problems
Orthopaedic Surgery and Sports Medicine
From sprains and strains to complex congenital conditions, Children's National Hospital offers one of the most experienced pediatric orthopaedic practices in the nation, with experience in treating all areas from head to toe.